this week we are loving:
~ our children
~our teachers
~ not taking one single moment for granted
~ pulling together in a bipartisan moment to pray for the families affected by last week's tragedies
~ our children
~ their teachers
~ the residents of newton
~ the lost children and families of sandy hook
~ the brave teachers who saved lives, and gave theirs
if you'd like to help the residents and families of newton, you can do so
here
. we have also compiled a small sampling of etsy stores that are helping as well by donating some, if not all, of their proceeds to benefit the families of sandy hook. thank you, and know that every little bit helps.
our thoughts and prayers are with the families and residents of newton.
nora bird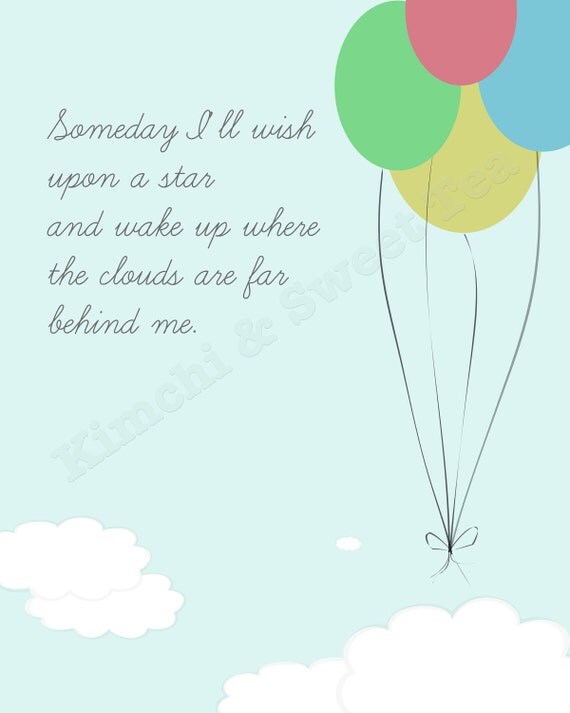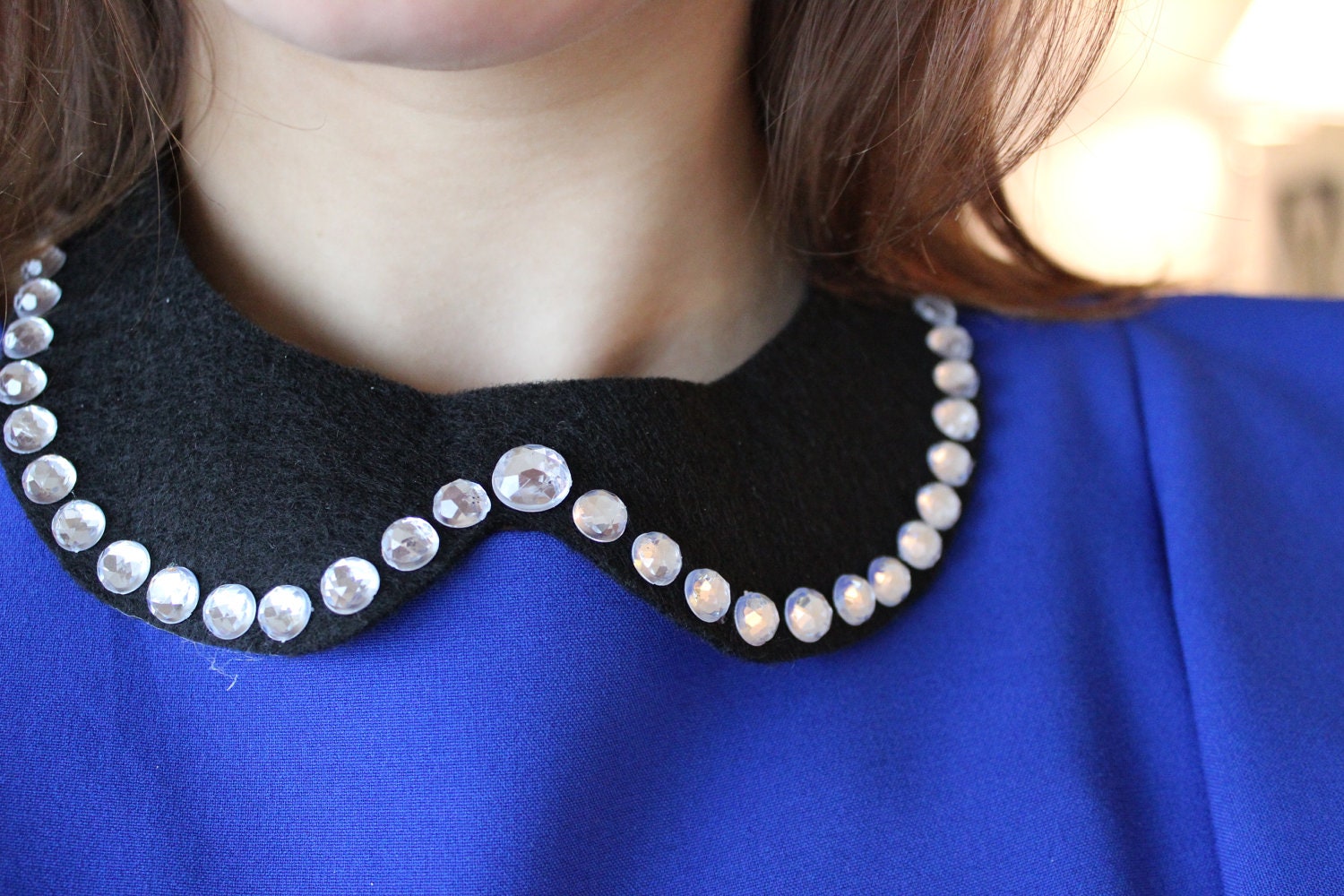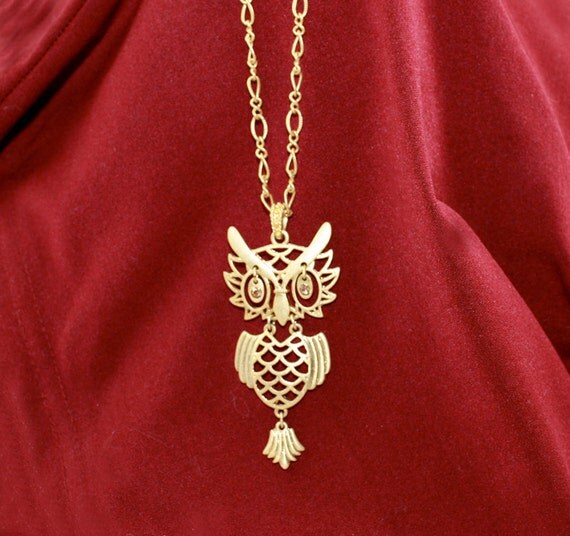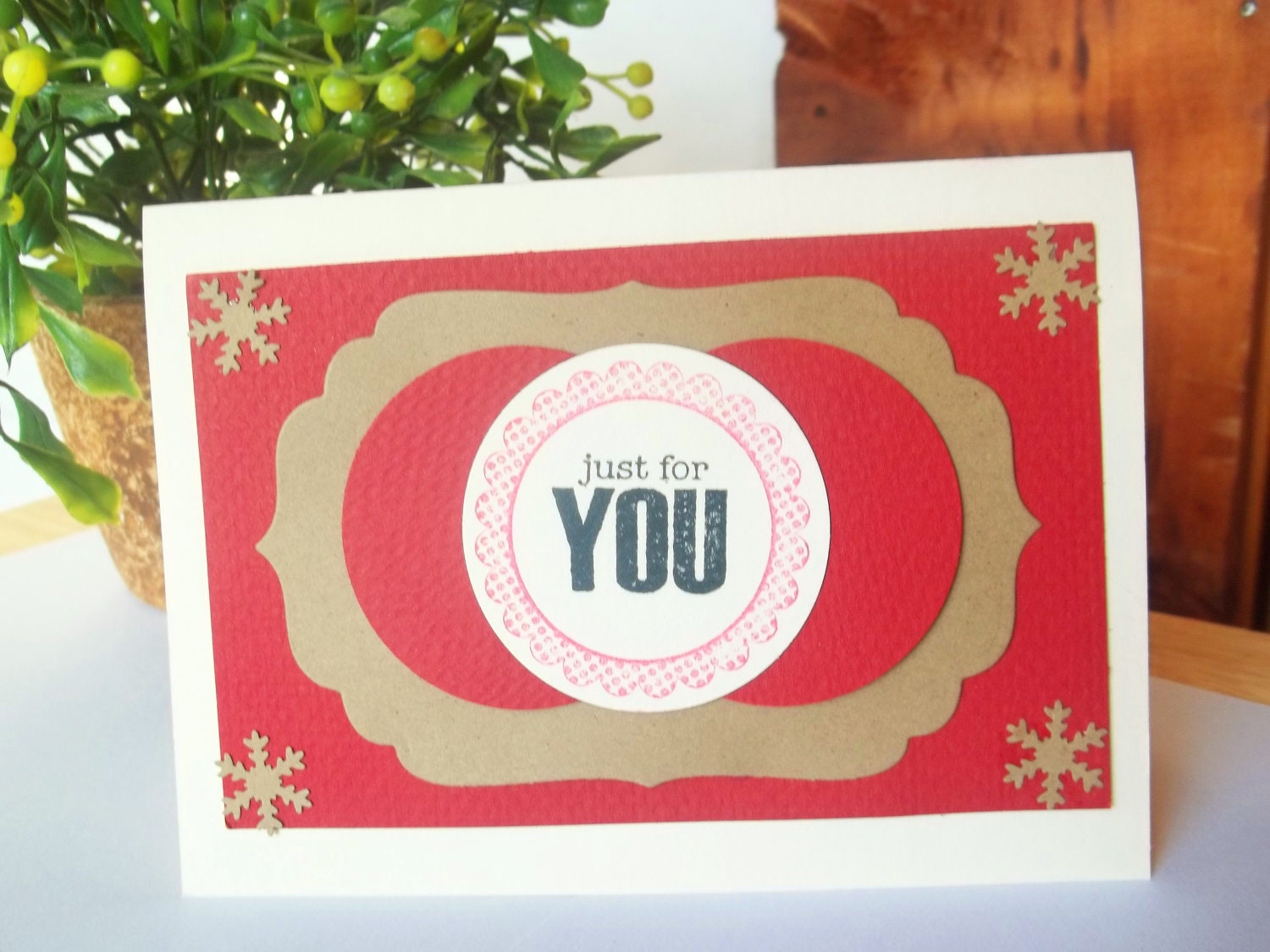 xoxo,
two birds