things i am loving this week:
~ i just found out i have one more vacation day than i thought this year!!
~ that means that next thursday at noon, i'm done working for the year!!
~ that also means that christmas is coming up soon!
~ that means that our baby sister will be in town soon!
~ i have a pre-holiday massage booked for next week.
~ i also have this friday off!!
~ i'm having the whole family over on friday to celebrate eva's birthday!
~ i get to make enough sesame noodles (eva's dinner pick) to feed 25 people.
~ something very good is happening today....(more on that later.)
and here are some more things we are loving this week.
megan bird
look closely, those are little foxes on the dress. somehow that increases the cute factor exponentially.
i love these vintage-inspired clutches. and the design on this one would make the most perfectly unique party purse!
there's so much fun going on here. i might have to have this!
i know i just posted another fur snood in a love*birds post a few weeks ago. and i'm posting this one and am not the least bit sorry for it. i think that means i should just get one. right? i love this one so much, the color and pettability of it makes it perfect in my book!
i have been on the market for a cute cap-toed heel. these ones are perfect...chunky heel, rounded toe....i love them!
blog*love
desiree of
Pull Your Sock Up!
is rocking a bikini in this thoughtful and brave and
amazing post
. seriously, she amazes me...i don't like putting a bikini on in front of my family, and she did it for all to see....and she looks amazing, i must say!!! go girl!!
insta*love
we decorated our tree on saturday and were able to get everyone, including a hesitant desi, into a nice family picture. we take one in front of the tree every year! *also, i know chris would be mad if i posted it on the blog, but check me out at @meglets to see him in his full makeover princess glory. (that doesn't count as posting, does it?)
nora bird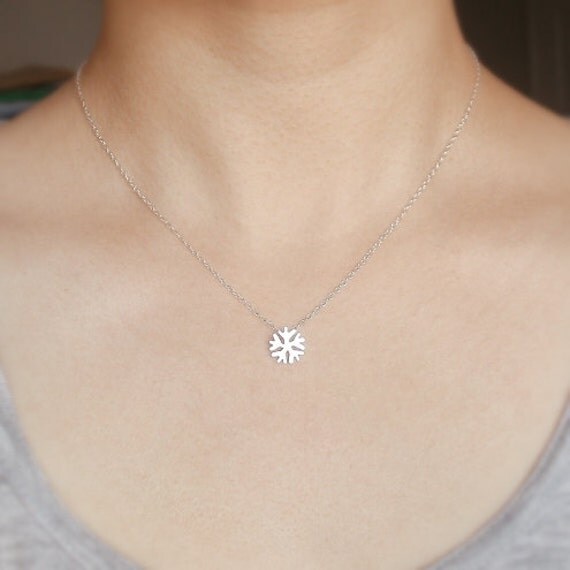 snowflake necklace
a snowflake necklace seems appropriate after the piles and piles of snow that were dropped on our state this weekend. i love how sweet and delicate this one is.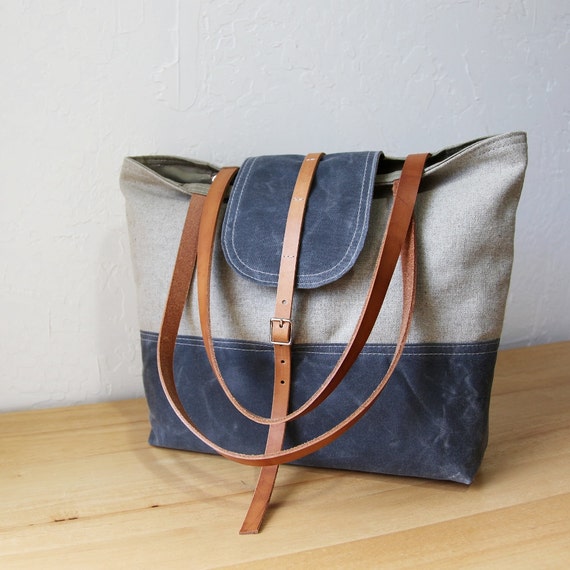 hemp and canvas tote
i love this tote. sturdy and big enough to carry all the
crap
stuff i have to lug around every day. and still so cute!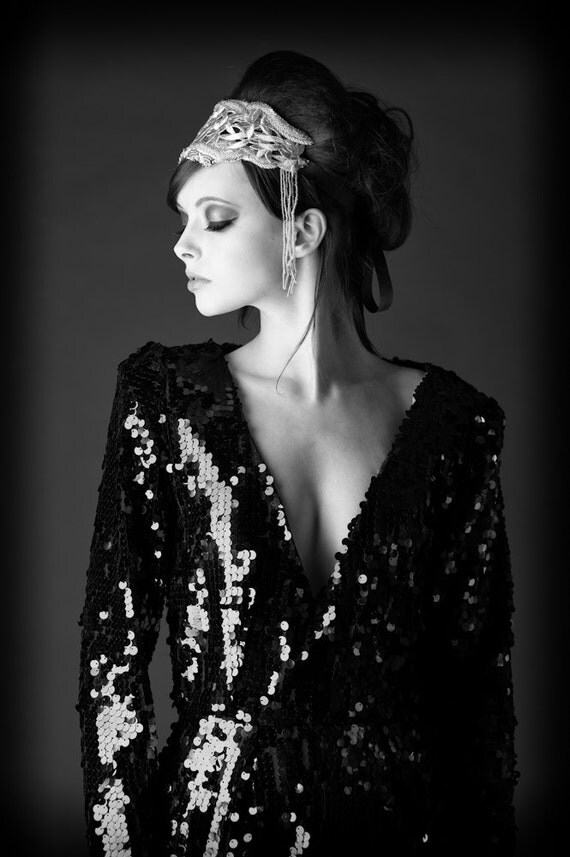 sequin evening dress
okay, for real though, when would i ever have the opportunity to wear this gorgeous dress? but a gal can dream, can't she? so glamorous!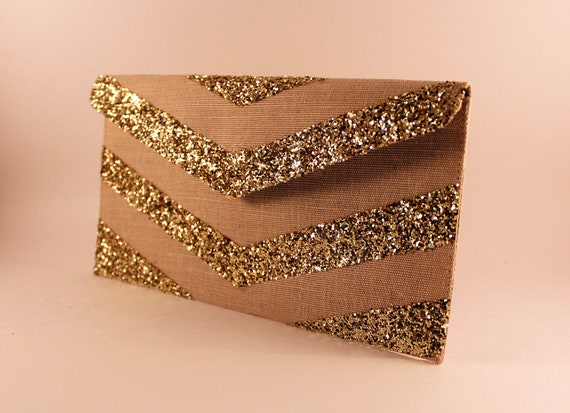 glitter and chevrons and leopard, oh my!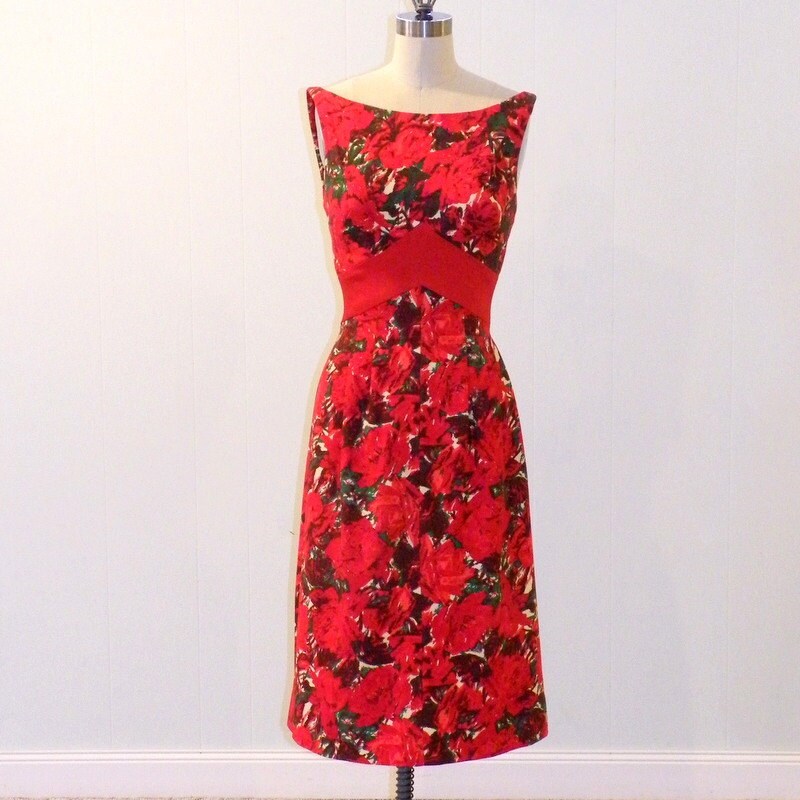 wouldn't this just be the cutest dress to wear to your next holiday party? the colors are perfect! and it is so chic!
blog*love
speaking of sparkles and holiday parties, check out
this post
from ashley of
Southern (California) Belle
. i think this may be the perfect party outfit! and i love that she just threw it together with stuff that she had in her closet. so great!
insta*love
@mrsbeyers
i don't have pictures of chris in lip gloss and a tiara (although something might be able to be arranged). but if you like pictures of the cutest, smiley kiddos, check me out on instagram!
what are you loving this week???
xoxo, two birds