things i am loving this week:
~ half birthday celebrations. henry woke up yesterday and said, "mama, is there something you want to say to me?" yes, we celebrate half birthdays. i feel like we should take every opportunity to celebrate and use it. so they both got waffles and lemon sorbet for breakfast!
~ craigslist. i am cleaning our house out and "disposing" of a ton of goodies. it was kind of like ripping a bandaid off...just get rid of it quickly before i change my mind!
~ the windows cracked just a little. it is getting chillier around here, but i still love to open the windows just a little. it's conducive to snuggling, plus i get to smell the fall leaves.
~ fall tv. now that all the new shows have started, i have a plethora of choices when i work out in the morning. somehow parenthood makes my 5am elliptical routine a little easier!
~ walking the kids to school. this week is "walk and bike to school week" in minneapolis. the whole family puts on our sweatshirts and we all walk the kids to school. i think we need to make it a daily tradition, rather than just this week. it's good family time!
~ see that new inspiration monday button over on our side bar? renae from
simple sequins
designed it for us. isn't she the sweetest? check out her blog. she's so fun and so sweet!! thanks, renae!!
and here are some other things we are loving this week.
megan bird


i don't know why, but i love hooded items of clothing. and it's rare that you see a hooded dress. this is like the epitome of fashionable and cozy. i think i need it!
a new week, a new pink dress. i love the ruffled top of this beautiful dress!!
for some reason, this beautiful skirt invokes a little sound of music vibe. i can see it worn year round – with sandals or boots!! i love the colors and i think i would spin around every five minutes if i were wearing it!
i love the colors of this scarf, and of course the pattern. and the added beading is just a bonus!!
i forgot how much i love boots. summer comes around and i just want open toes...but as soon as the leaves start falling, i fall back in love again. these beauties would be perfect with just about any outfit!!
blog*love
i love sharon's (
The Tiny Heart
) mix of cozy, cute, and sexy in
this outfit
. those jeans look amazing on her, right? and that necklace is the perfect touch!!
insta*love
we have lived in our house just over six years now. in those six years, we have measured our kids' heights on each of their birthdays and half birthdays. i can't believe how much they've grown! it's amazing to see, even in six months, how much taller they get!!
nora bird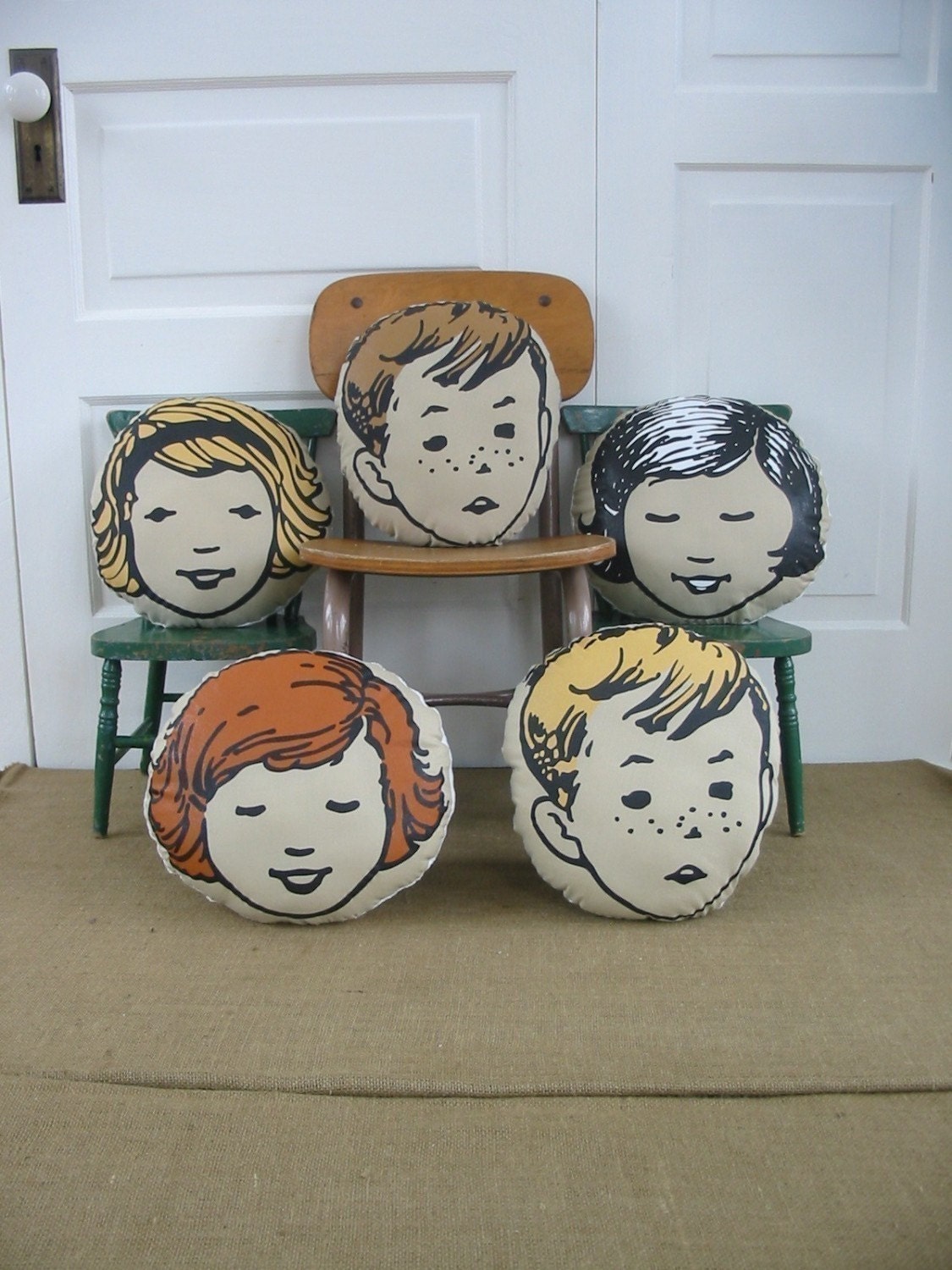 pillow boy and girl
oh man, i need two of these. a blond girl and a brunette boy! how adorable are these pillows? love. love. love.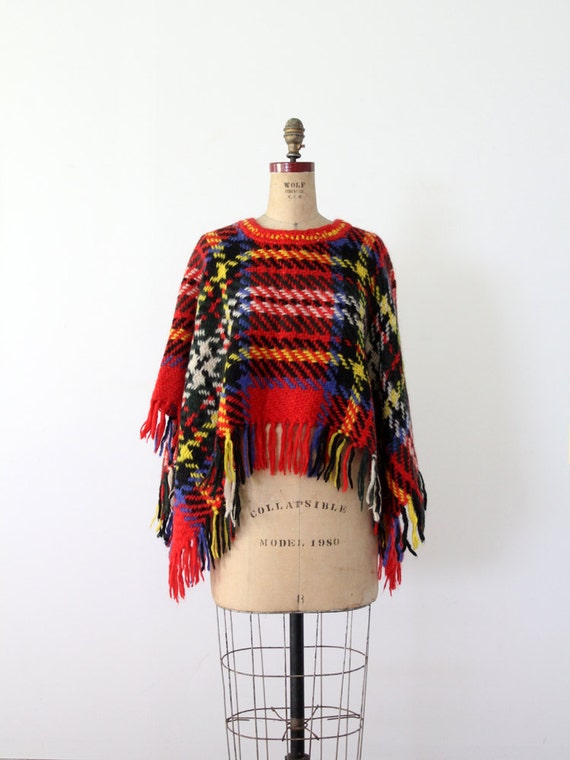 plaid sweater
this vintage sweater poncho is amazing. it looks so warm and cozy and i kind of want to wear it all the time. for real.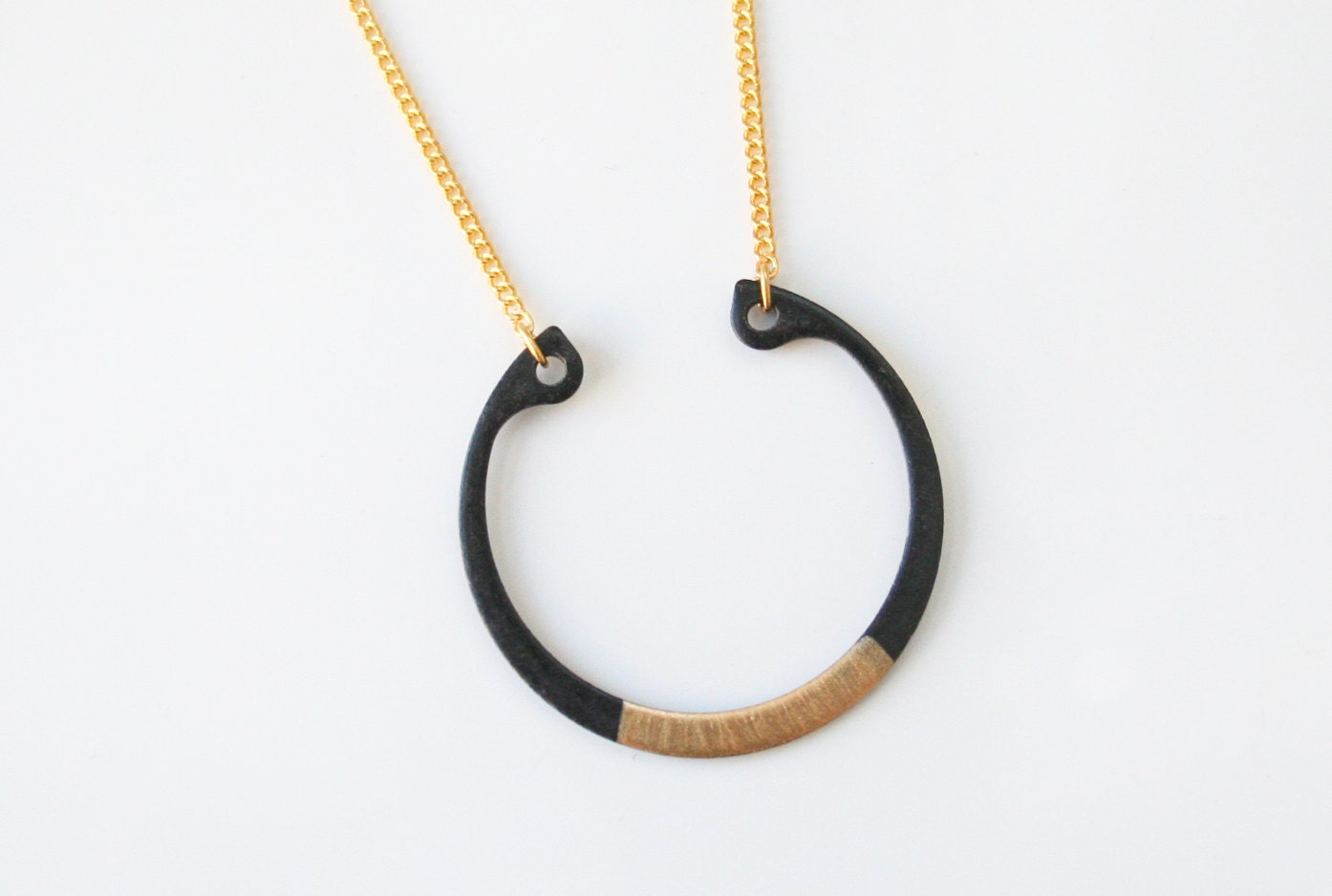 geometric circle necklace
such a simple, pretty piece. this would be a fun addition to my necklace
addiction
collection.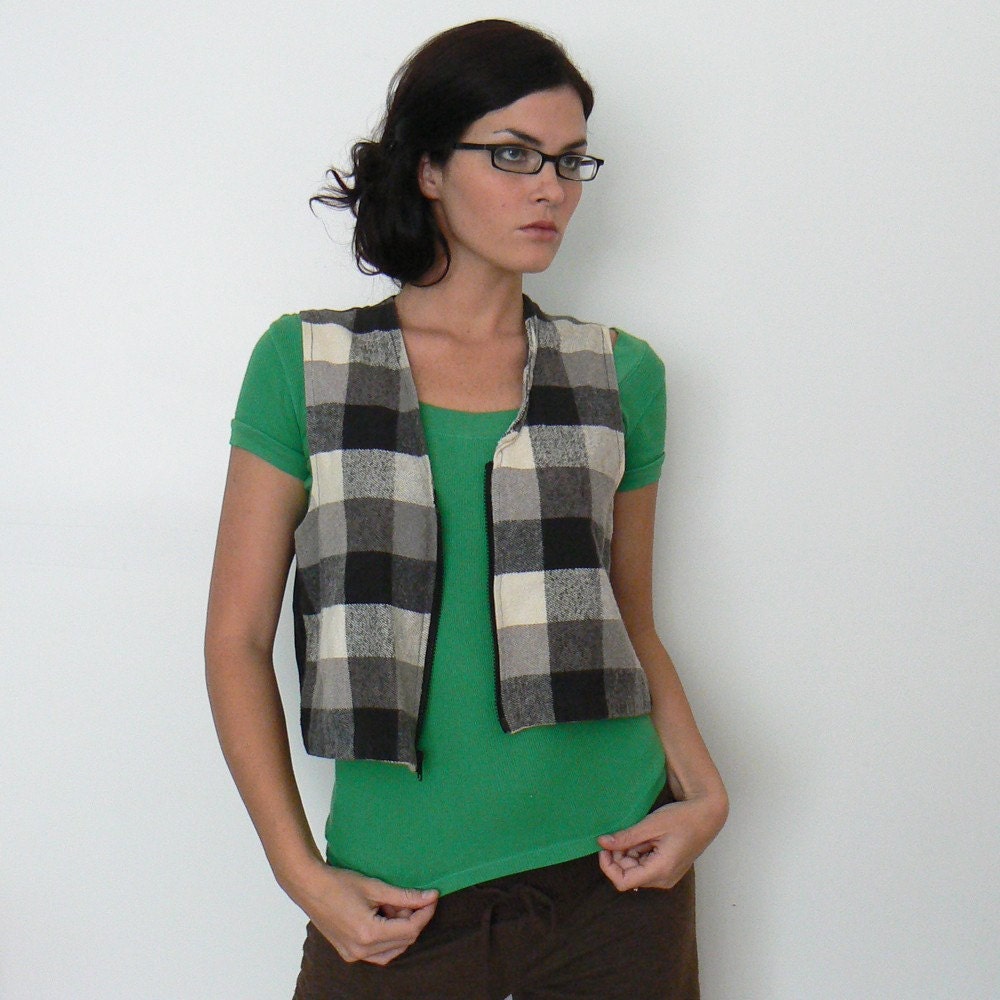 plaid zipper vest
i can see layering this vest so many ways this fall and winter. rugged and cool. i pretty much need this.
shift dress
this black and tan dress is so simple and chic. just an easy, fun look.
blog*love
in
this post
, Lily of "
Lily Says Go
" is pretty much wearing the outfit that i want to wear every day this fall. so gorgeous.
insta*love
my favorite man and my favorite girl on our nightly evening walk. so sweet.
what are you loving this week???
xoxo, two birds