things i am loving this week:
~ it's halloween!! who doesn't love happy kids, fun costumes, and an excuse to eat candy all day? happy halloween, everyone!!
~ it's warm(ish). it's always a bummer when it snows on halloween, or when it's below 0. a princess or a power ranger just don't look quite as good with a down coat!
~ my little sister colored my hair. i haven't had time to see the full effect of the color yet, but i know i'm not gray anymore.
~ girls' weekend is this weekend. we have apparently started an annual "thunder from down under" tradition. the only difference this year is that we got "VIP" seating. oy!
~ did i mention it's halloween? did i mention you can recklessly eat candy all day? did i mention i found a recipe for homemade butterfingers? my.favorite. i will share that with you soon!
and here are a few other things we are loving today.
megan bird
i have no other words for this shrug other than amazing. ok maybe a few more....like, i want it, i love it, i might need to have it. it's unique and beautiful, and one-of-a-kind!
can we talk about this vest? can we actually talk about this whole outfit? and while we're at it, can we talk about everything else in her shop? i'm in love!
i not only love the color of this blouse, but i absolutely love the fact that there is not just one, but two peter pan collars. who knew you could have two??
i didn't know i needed these shoes until i saw them. now it is my mission to make them my own.
i know this is a nightgown, but i think it pulls off pretty well as a dress. i love the color and the shoulder detailing. and bonus, everything is 30% off today!
blog*love
i love leah's perfectly simple and beautiful hepburn-ish outfit in
this post
. it's chic and simple, and if i thought i could pull off a leotard and rust colored cigarette pants, i'd be wearing this outfit in an instant! check out her blog,
We Live Upstairs
, for more great outfits!!
insta*love
flying princess kitty (@meglets)
i let the kids pick out a costume for another party i went to last week. they decided to choose a flying princess kitty, because, why not?? of course, we happened to have everything in the house to make the costume!
nora bird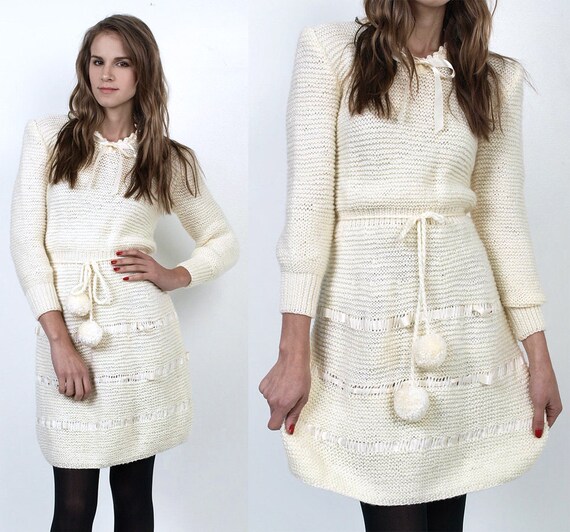 i love pieces that are cozy and warm but still super chic. and this is all of that. i love it and i want to wear it all winter long.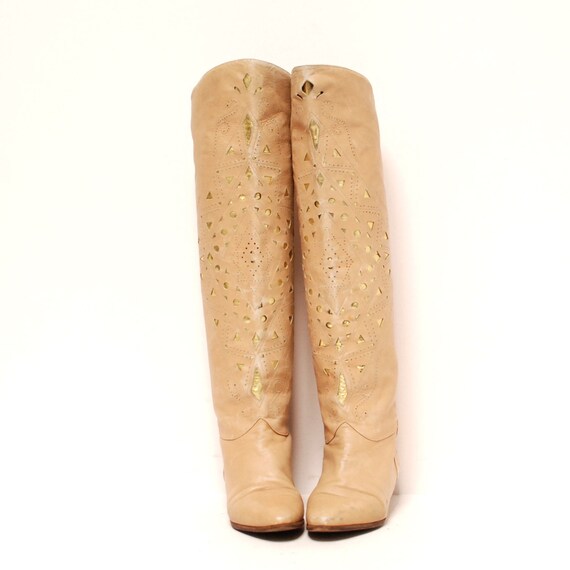 i have never seen a pair of boots like these. they have cutouts and gold inlay, for goodness sake! i think i am in love.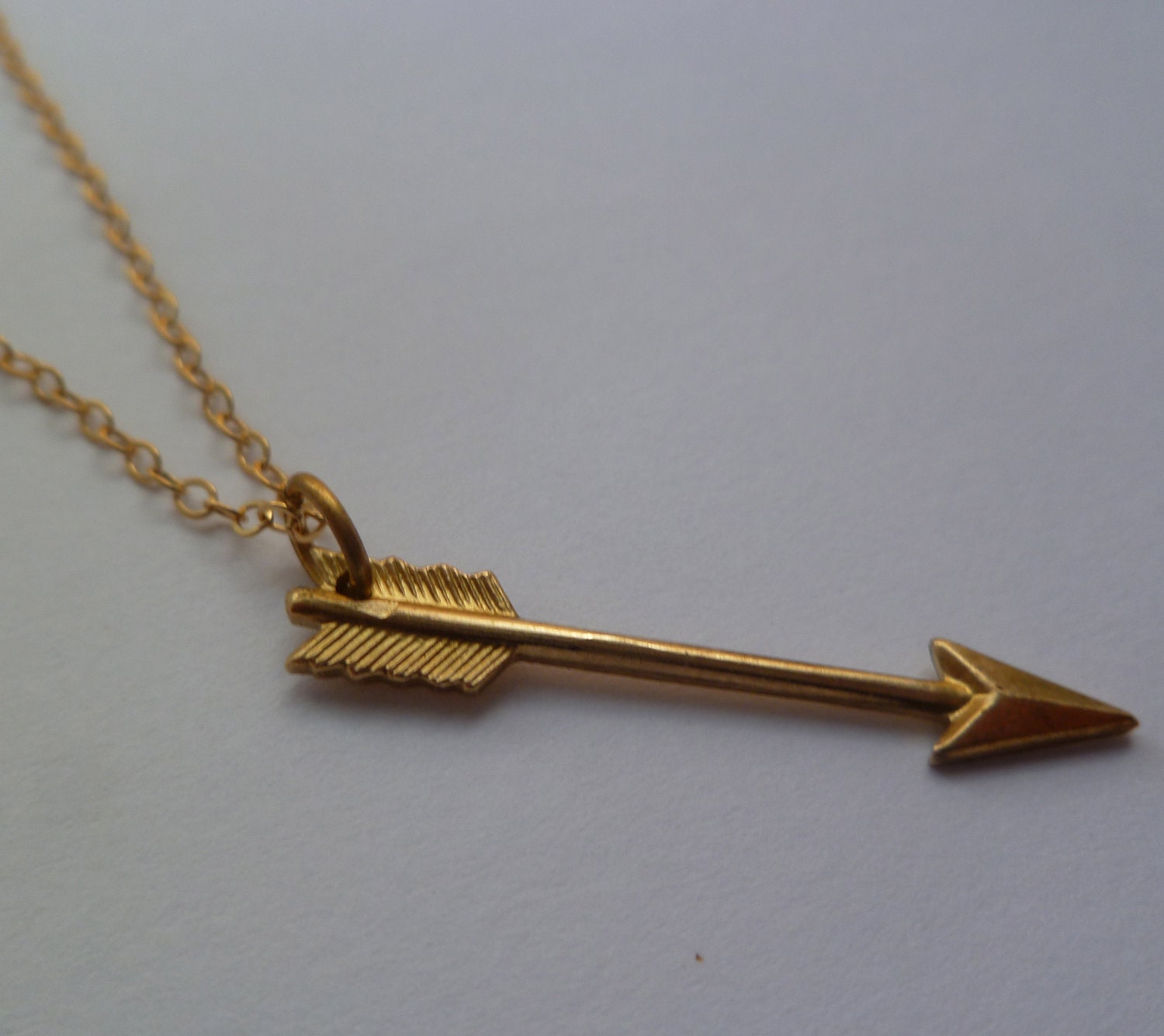 i love how simple and dainty this necklace is. such a pretty piece. i would wear this a lot!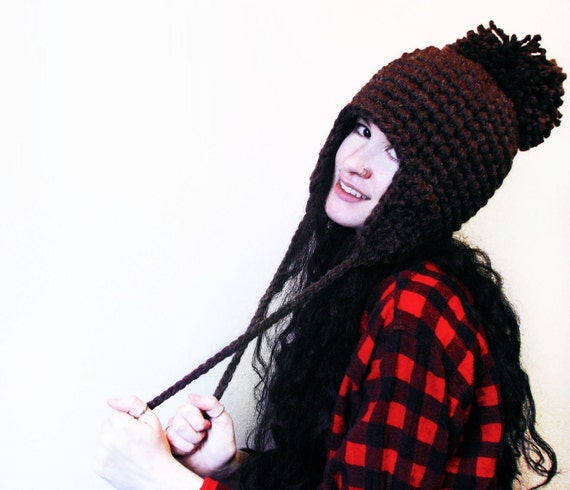 i love a good pom pom hat. and this adorable and super warm-looking hat is topped with quite the pom pom. how fun!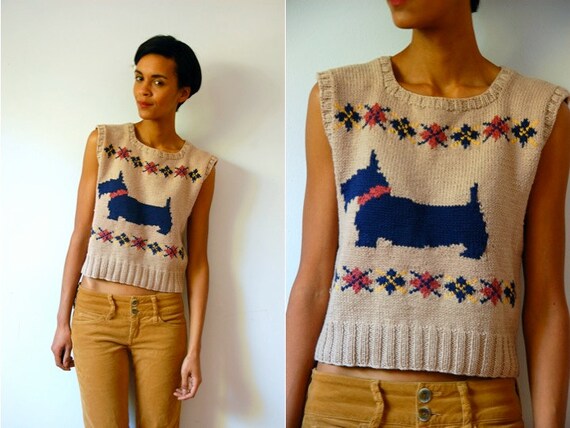 this is such a fun and unique sweater. perfect for adding a bit of quirkiness to my winter wardrobe!
blog*love
i am just loving this bright, fun outfit that catherine of
not dressed as a lamb
is wearing in
this post
. each piece is so unique and fun...and when all put together it makes such a great ensemble. i am especially digging the boots and gorgeous blue hat!
insta*love
these pictures of mimi crack me up because they were taken within approximately three seconds of one another. mad one second, happy the next. the moods of a two-year-old!

have a fabulous halloween, everyone. eat as much candy as you want...guilt free!
xoxo,
two birds