things i am loving this week:
~ both of my kids had to get shots this week (which i do not love...shots are almost harder for the mama) and they were both
so brave
! mimi didn't even shed one tear (which may have had to do with the fact that she was promised a princess sticker, a dora sticker, and a cool band aid). and baby ben smiled at the nurse as she was giving him his first shot, then cried for about ten seconds during the second before he was back to his usual smiley self.
~ we have had a bit of a heat wave here the past few days, which is super great because it is supposed to start getting really cold this weekend.
~ clothing swaps.
erin
hosted one on sunday and i walked away with some really great items. plus, i got rid of a big pile of my own stuff that hadn't been worn in a while, which is always nice.
~ halloween costumes. megan, chris, jim, and i have been busy getting ours ready for this weekend. it is going to be so awesome! (look for a post on that next week! and if you'd like to see previous year's costumes, click
here
and
here
.)
and here are a few other things we are loving this week...
nora bird
vintage cape
with the impending cold weather, i have been searching for some cool items to keep me warm. it doesn't get much cooler than this vintage, hooded cape with faux fur trim. gorgeous!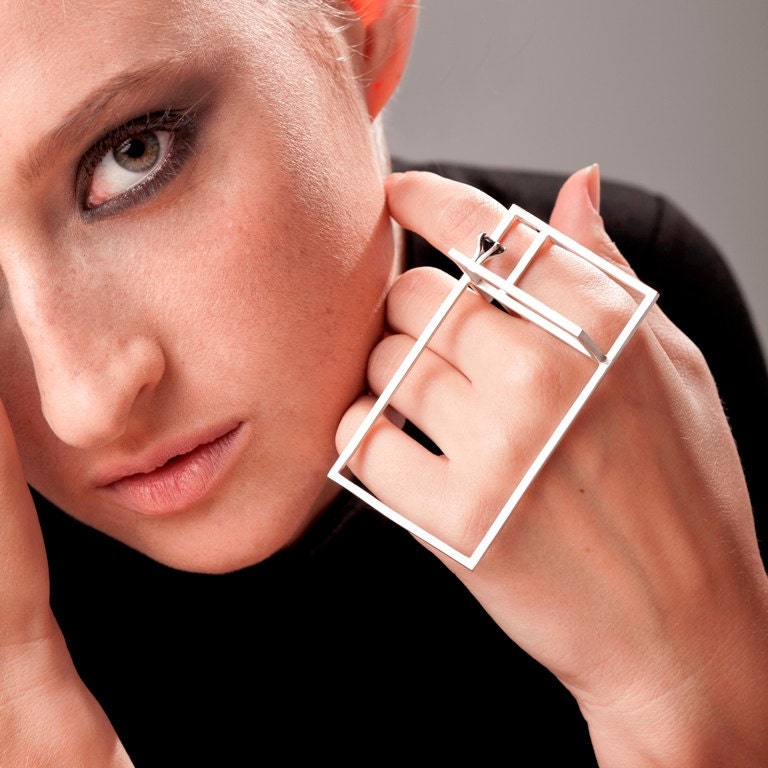 knuckle ring
i have never seen anything like this ring. it is most certainly a statement piece!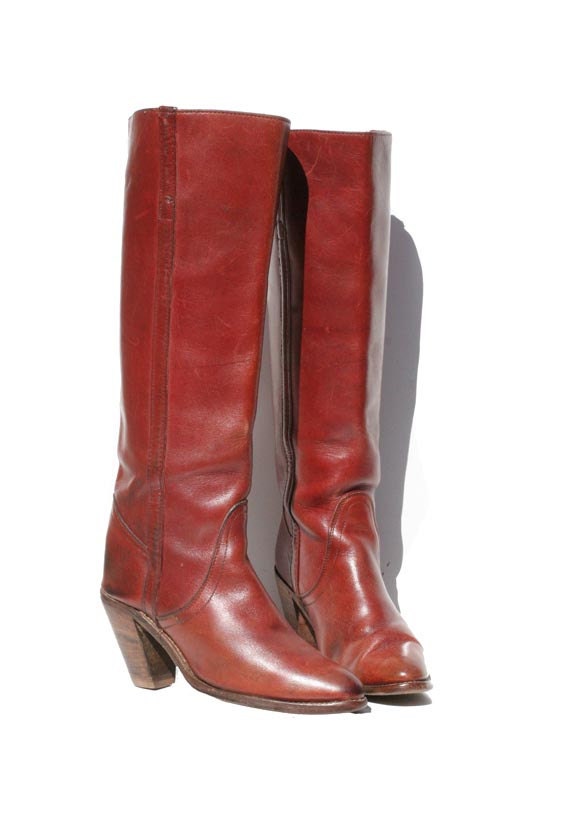 vintage frye boots
i am the last person in the world that needs another pair of riding, campus, or cowboy boots. i have entirely too many pairs as it is. but these are pretty amazing. and my size. just saying...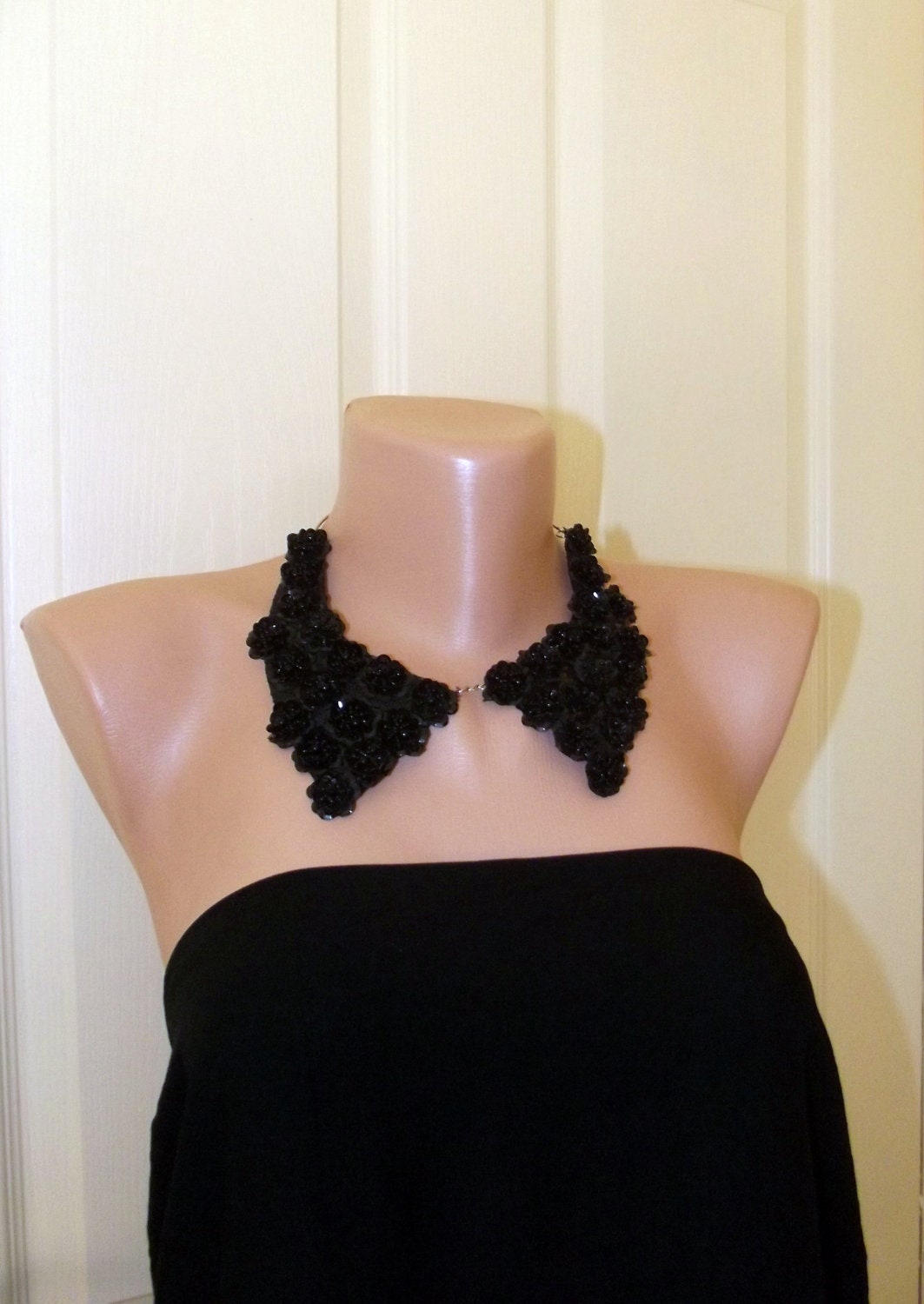 black collar necklace
i am a sucker for a collar necklace. and this one is no exception. the vintage beads are so pretty!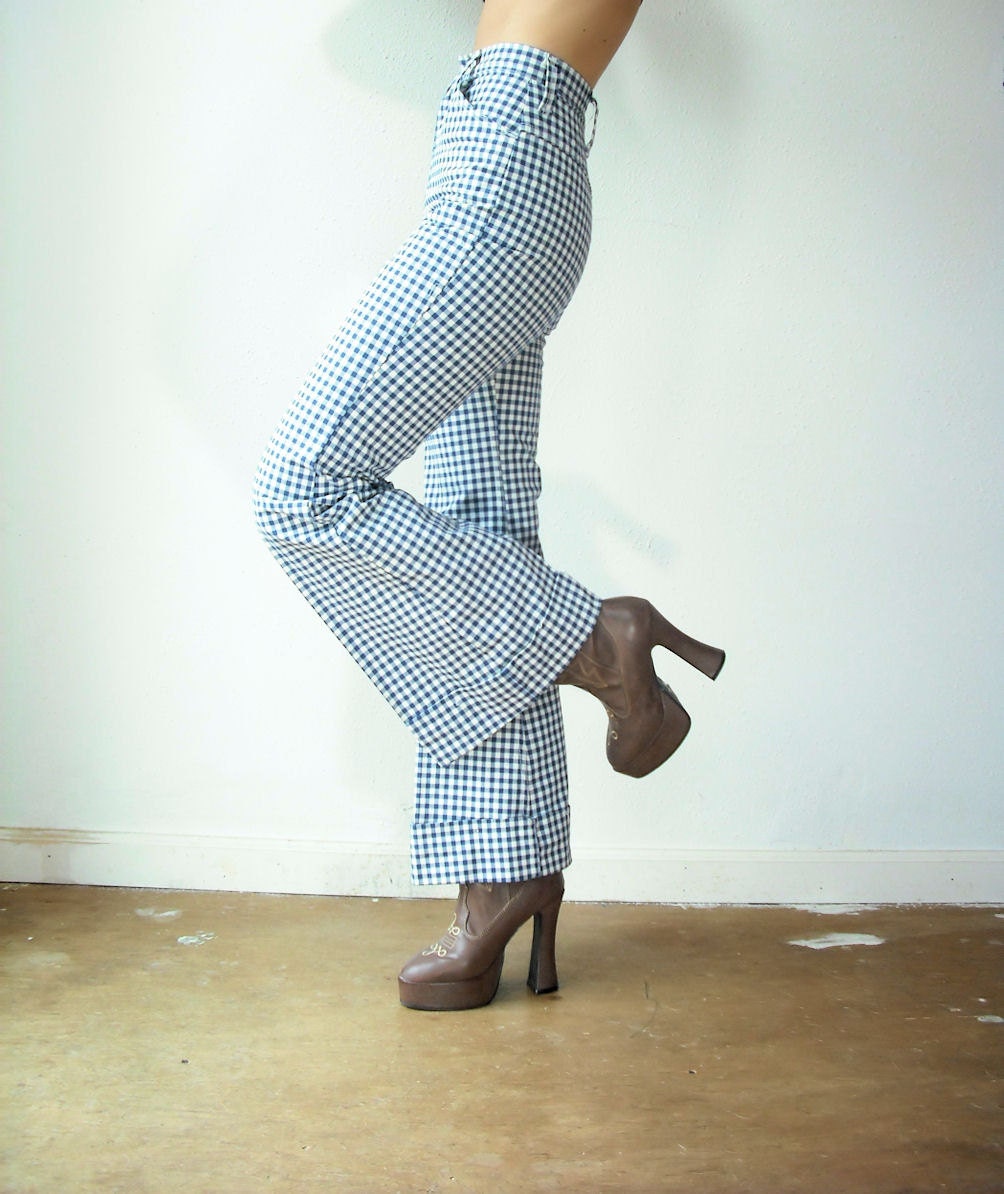 vintage gingham bell bottoms
oh. my. gosh. i love these. that is all.
blog*love
cate of
Wild Ruffle
is rocking the preppy look in
this post
. she is preppy without looking too buttoned up and while still retaining her signature style! super cute!
insta*love
mimi was a part of a halloween photo shoot this weekend, shot by our friend chey (check our her website
here
). it was so much fun and i am excited to see the photos!
megan bird
i love the shape and color of this necklace. i also love that it's made of wood and not metal. it's so pretty!!
after monday's post, i decided that i really want an ikat/southwestern style blazer. this one has the perfect fall colors and three-quarter length sleeves.
i have honestly been searching and searching for a long sleeved maxi dress to buy. they are nowhere, unless you like yards and yards of vintage polyester! i like how she took this 80s dress and belted it for a more modern look. maybe that's what i need to start searching for. or maybe we need to demand more long sleeved maxi dresses. who's with me???
and wouldn't these be so cute with the striped maxi dress???
for some reason, instead of saying "i love you" to each other, chris and mostly just say "loving you", so clearly i have a soft spot for this simple and darling card.
blog*love
sara of
Sideburns & Bangs
is always adorable and funny and quirky in the best possible way...and now she is adorable and funny and quirky with a brand new
haircut
. and i don't think she could be any cuter.
insta*love
chris and i caught ourselves in a moment of laughter and smiles...this might be one of my favorite pictures of the two of us.

what are you loving this week???

xoxo, two birds