things i am loving this week:
~ our lovely mama's birthday is tomorrow. she has been a fabulous mom since 1970!! (and her first child was born in 1968. heyoooo.) kidding, our sister was born in 1970, and our mom is seriously pretty wonderful. happy almost birthday, mom!
~ the kids have a long weekend – five days to be exact. they get to do fun things like go bowling, go to the orchard and visit grandma and grandpa. lucky kids!
~ these few days of a minnesota heat wave. yes, you heard me right. it was a whopping 55 degrees when i woke up this morning. and this time of year, that's pretty balmy!
~ my deck of cards workouts. my friends and i have been doing this great card workout. it kicks my butt (literally), but it's so energizing! yesterday, i even pulled out the princess-shaped cards to use!
~ my book group. it's been a while since i've been able to make it to book group, but i went on monday and had the best time. i think we even talked about the book for a while!!
~ veggie sliders. ok, this is a weird one. but when we were kids, my grandma used to love white castle. we would buy 100 for every birthday celebration. i haven't eaten a white castle hamburger in probably 28 years, but i found some "veggie sliders" at target the other day. i can't wait to try them!
and here are some other things we are loving this week.
megan bird
you don't even need to layer on the stacks of bracelets with this. this is all you need. i love the extra large chain link and the beautiful turquoise.
i love this dress. it looks like high fashion, but i bet it would feel like you're wearing pajamas! i also love the off-the-shoulder look.
it's like modern day red riding hood...without grandma getting eaten. i love this hooded coat. the one button sold it for me!
i would kick some serious butt in these boots. or go line dancing. or just sit at home and look at my beautiful new boots. of option three is most plausible. but i might learn how to line dance if i had these. does the electric slide count?
i know it's getting chillier here, but i love this dress to much not to feature it. plus, you can wear cream (or white) in the winter...can't you just see this dress paired with a blazer, riding boots and some fun tights? done and done!
blog*love
it was rachel's (
Rachel the Hat
)
200th post
the other day, and she is celebrating by wearing the most adorable cat sweater and flowy skirt. seriously, i love the whole outfit!
some friends had a bonfire last weekend, and it gave me the perfect opportunity to do some fall layering. hint: a vintage faux fur vest is not the best thing to wear to a bonfire. 1. they are highly flammable, and 2. they will smell like bonfire until you wash them...and no, you're not supposed to wash them, but i did. (luckily it didn't get ruined!)
nora bird
feather headband
i wear a headband almost every day. and i am pretty sure i need to add a hot pink, feather headband to my repertoire. love this!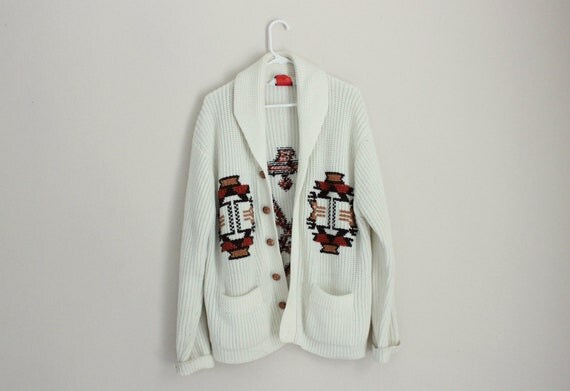 my little sister is in the market for a southwest print cardigan. while trying to help her find one i happened upon this cute number. i think i may have to snatch it up before she gets it!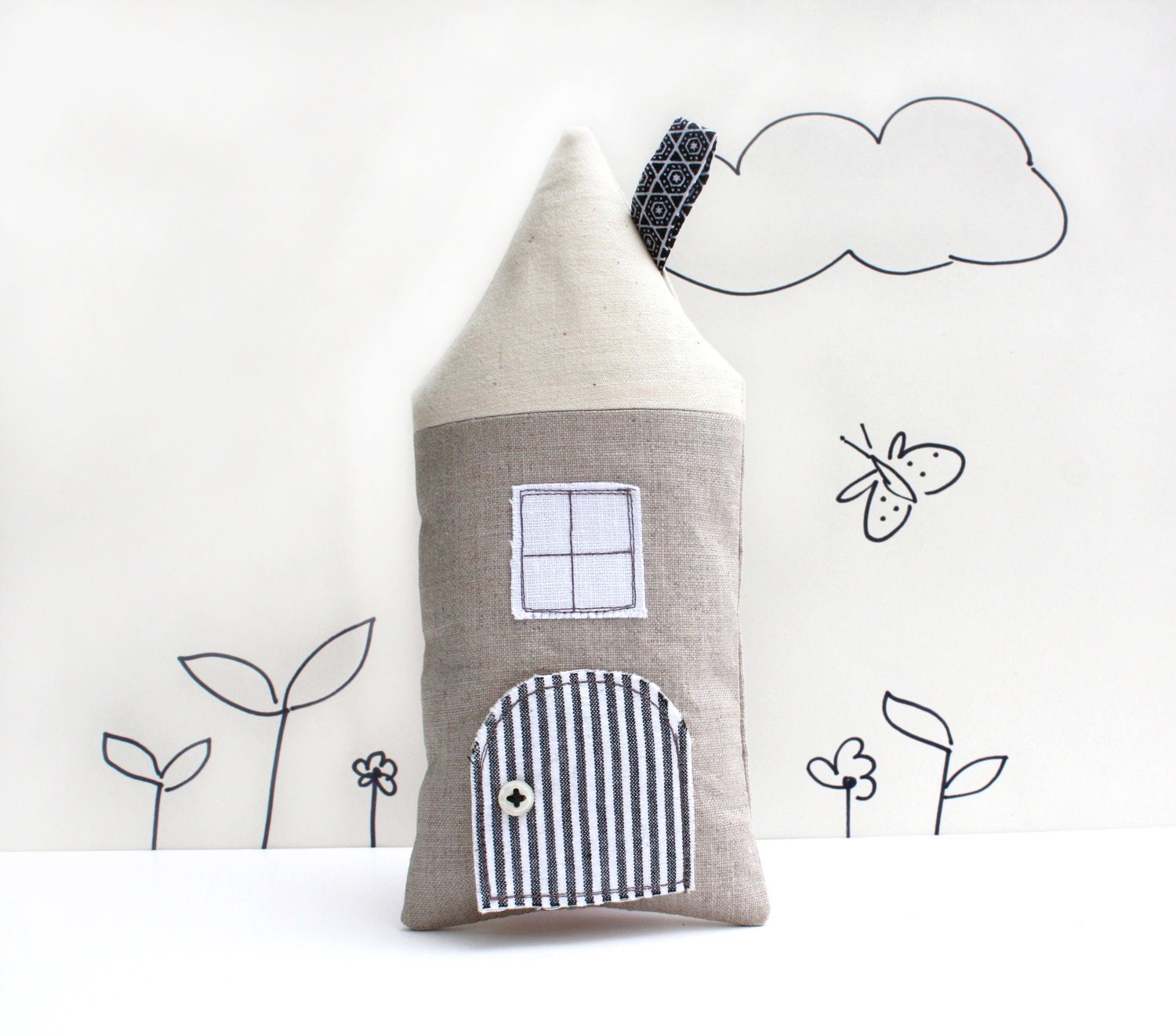 my kids haven't started losing teeth yet (okay, one of them doesn't even have teeth yet!) but i really want this pillow for when they do! so flippin' adorable.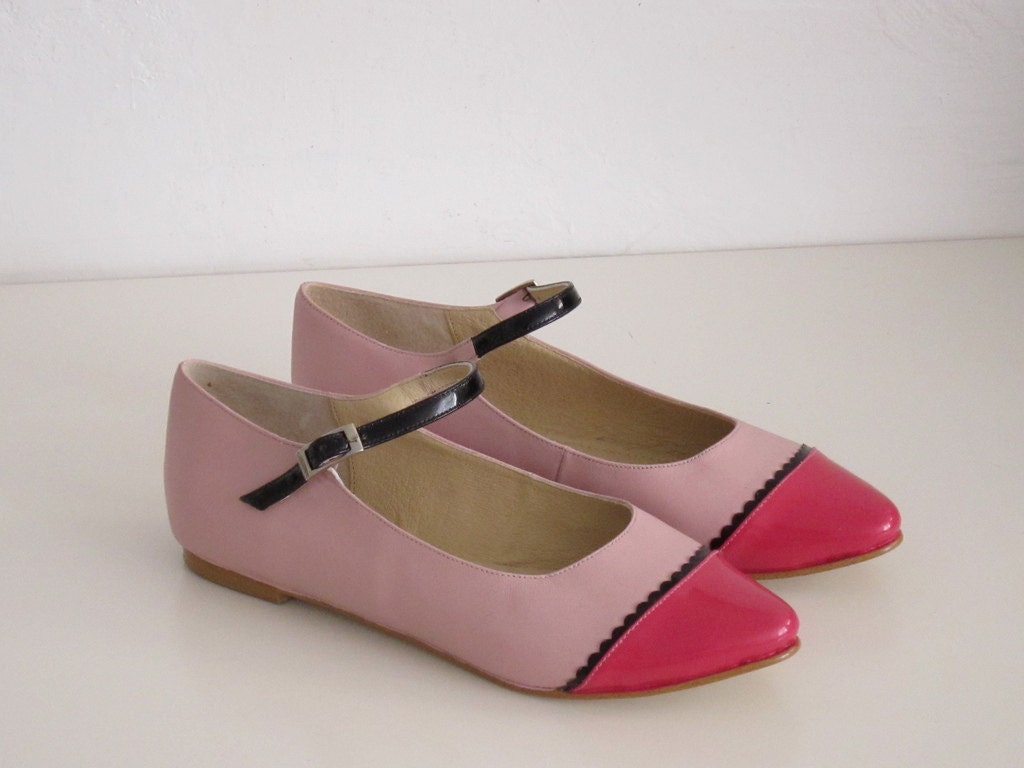 these shoes are so sweet! i can picture them with a girly mini dress or just with a pair of jeans and a tee. they would make any outfit a bit more special!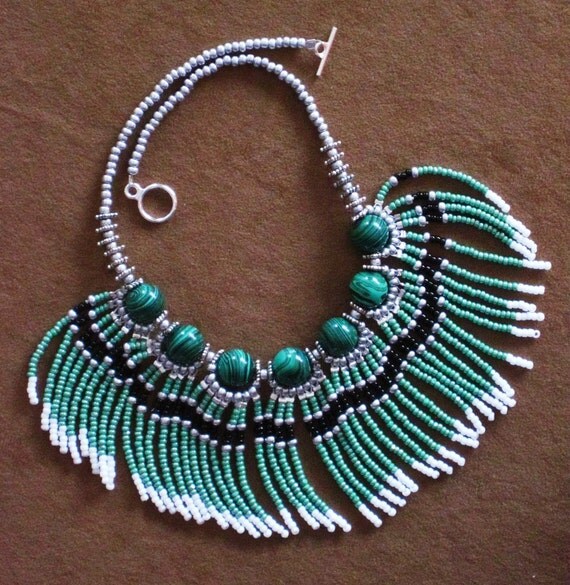 this necklace is so gorgeous. such a statement! i would love to wear it.
blog*love
i adore the print of the dress that becky of
Minn Chic
is wearing in
this post
. even more awesome is that she is wearing the dress as a shirt. i would never have guessed! i love when clothes can be worn in more than one way!
insta*love
two birds
a pic of megan bird and i after the fashion show that we helped style on saturday. we had so. much. fun.
what are you loving this week???
xoxo, two birds