things i am loving this week:
~ our almost done backyard. chris worked so hard to get our new patio finished, and we will have new sod and an organized, newly flowered back yard by this weekend (fingers crossed)!
~ routine. now that school has started, we are back into our normal routine. the kids are behaving (knock on wood) and we are all feeling a little more normal now.
~ both the kids love school. what a relief!!
~ while i don't want summer to end, it is prompting me to wear all of my summer dresses. so i am scrambling to get them all in!
~ road trips. we planned an impromptu road trip this weekend with our friend erin (who is also a fabulous photographer). we are going on a thrifting road trip to iowa where we will also stop at a county fair to take some engagement photos. twofer!

and here are some other things we are loving this week.


megan bird
i don't have many occasions to wear a pink tulle party dress...but if i owned this one, i might make up a few occasions, just so i could wear it a lot! seriously, so cute!
i have been looking for a maxi dress that just isn't for summer. i love this one. the fabric, the print and the sleeves are so pretty. but, i also pretty much want one of everything in this store. it's all so beautiful! (i love love love
this one
, too!)
don't these just look cozy? i love the height and the sweater cuff and the fact that they are wedges. that makes a huge difference when you walk on ice half the year!
i love the colors of this skirt. and the scalloped hemline is so unique!!
i feel like i may have chosen this necklace in a past love*birds post. sorry if i have, but not really, because this necklace is that gorgeous!
blog*love
marlen of
Messages on a Napkin
keeps styling this cute old navy vest. i honestly might go tonight and buy it just because of her. i love this simple striped dress with the vest and booties. she is so cute and witty, too...check out her blog!!
insta*love
i finally got around to actually organizing my jewelry so that it was all in one place. hanging necklaces, rings in the vintage silver candy tray, belts in the pink suitcase, earrings, bracelets, and watches in the green armoire and head scarves in the glass bowl on top of the suitcase! it took a while, but now i am actually wearing stuff again because it's visible!
nora bird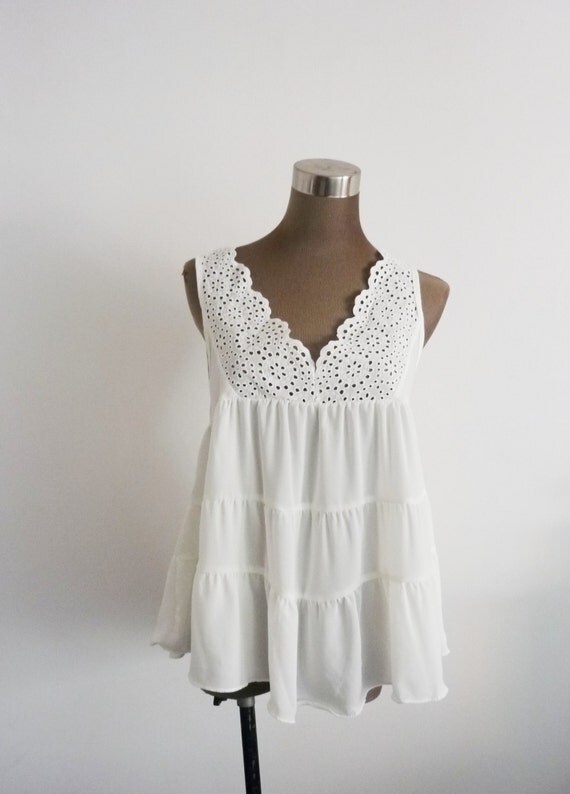 this top is so adorable. i love the lace eyelet. it would be great for wearing these last few weeks of summer and also amazing for layering well into fall!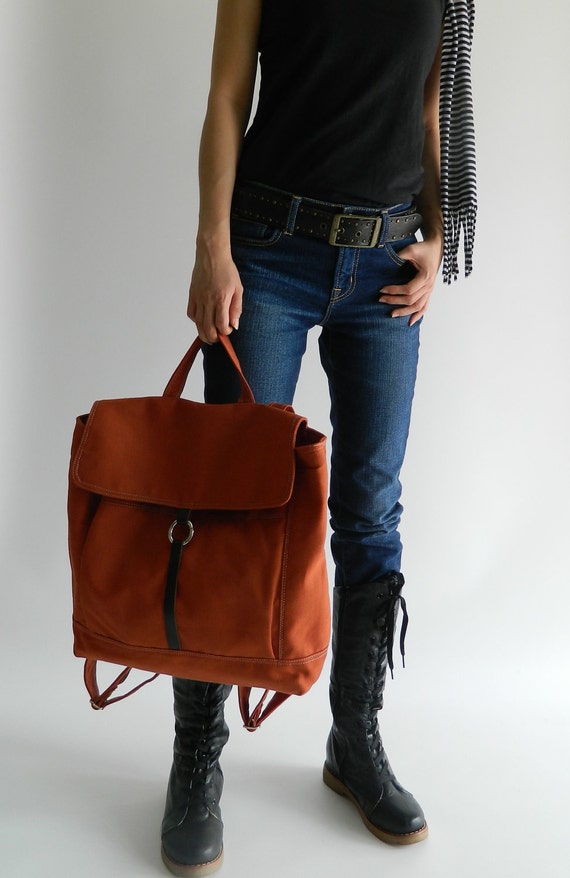 i am in love with the bag. love love love. perfect fall bag!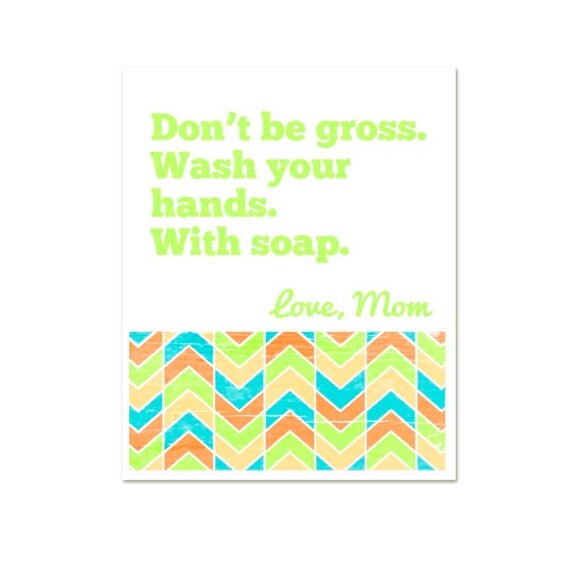 this print cracks me up. i need it in my bathroom. hilarious.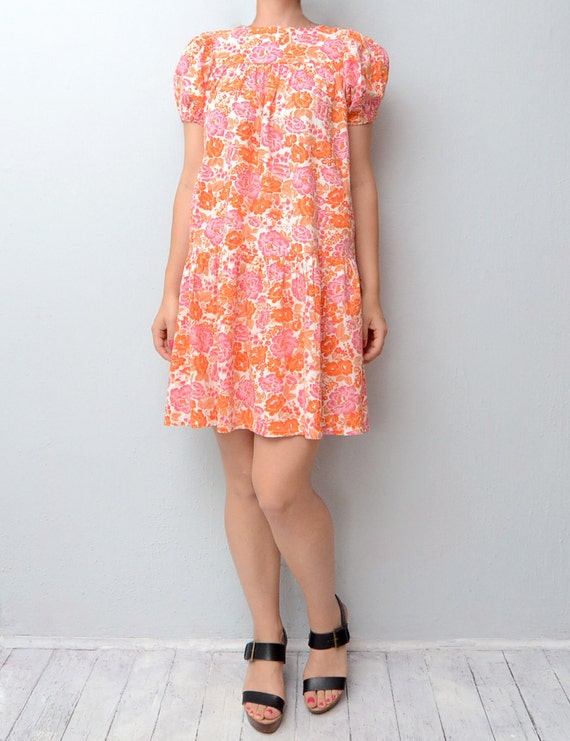 this is another summery dress that would be great with tights and boots well into the fall. i love the bright, happy colors!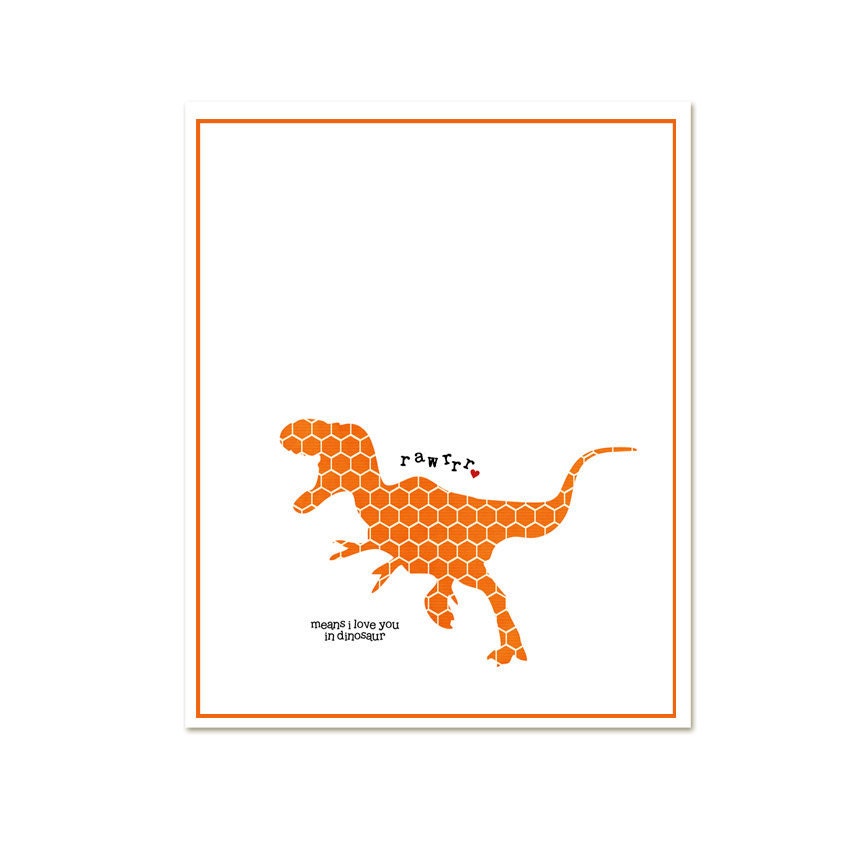 my daughter loves dinosaurs. especially t-rex (with triceratops as a close second). this print would be perfect in her room! so cute!
blog*love
after reading
this post
by brenda of
The Funky Junkie
, i think i definitely need a pair of cigarette pants. they are so cute on her! and i really want to steal that awesome bag she got for $2.00. what a find! i now wish i would have hit up some labor days sales!
insta*love
yesterday, jim went back to work and it was my first day home alone with both kiddos. and we survived! it's definitely going to be a challenge, but we will figure it out.
what are you loving this week???
xoxo, two birds