things i am loving this week:
~ baby ben is two weeks old today! happy birthday baby ben!
~ my two kids! i am the mother of two...so crazy. and i love it. i love my little family.
~ jim. he has been so helpful and supportive these past two weeks. i seriously have changed maybe (maybe) ten diapers in the last two weeks. and that is only the first item on the list of why he is the most amazing husband ever. i could go on and on...
~ hearing mimi say, "my baby brother." so sweet.
~ sleep. i don't get much of it these days, but the little i do get is so glorious!
~ Pretty Little Liars. i have started watching this show during late night feedings and have become obsessed. total guilty pleasure. i finished the first season last night and am excited to start season two!
and here are a few other things we are loving this week...
nora bird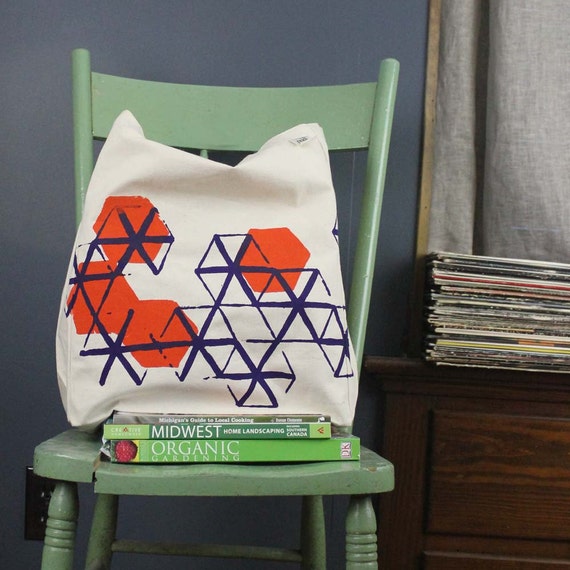 i love a good tote. and this one is made of recycled materials which makes it that much cooler! i love the original geometric screen printed design. just a great carryall.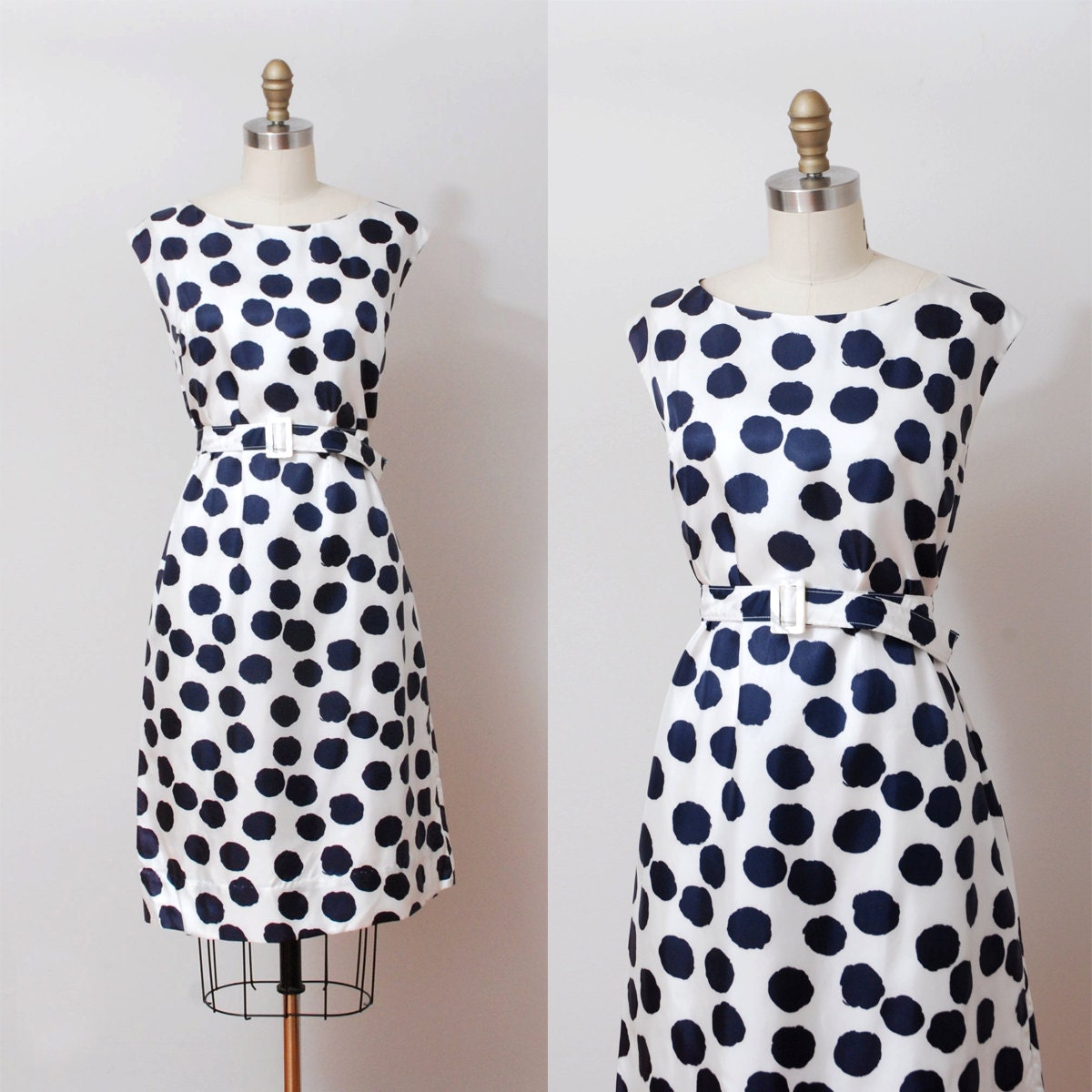 this vintage dress is so gorgeous. so classic yet so fun! (polka dots make everything more fun!) and it looks to be in amazing condition. so lovely.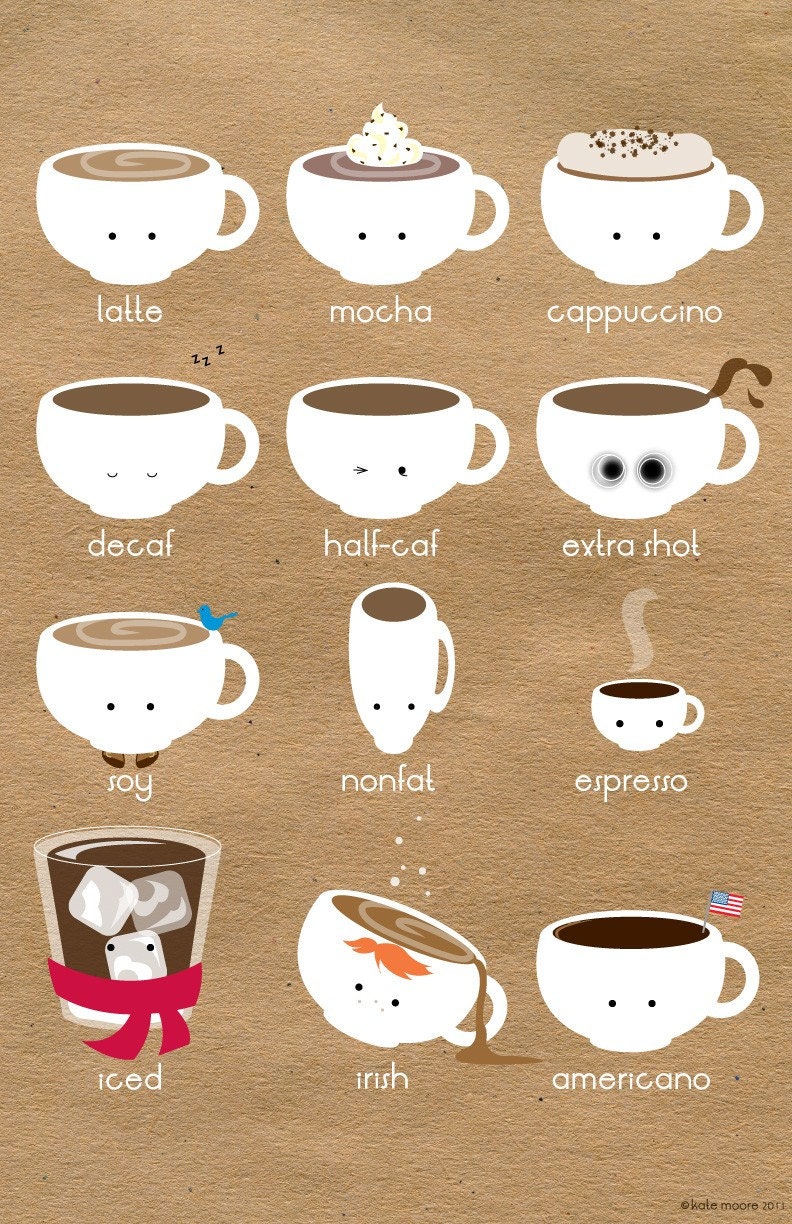 jim and i are both huge fans of coffee (yum!) so this would be the perfect print to hang in our kitchen. these little guys are so cute! i just love it!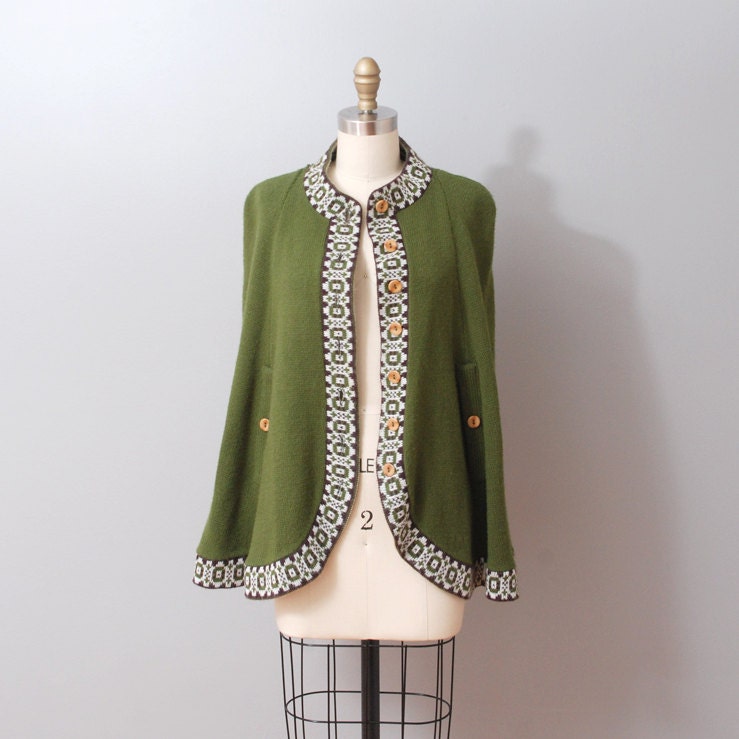 with fall right around the corner i have started to think about layers (yay!). this cape would be perfect for throwing on over some skinny jeans, boots and a basic tee. in. love.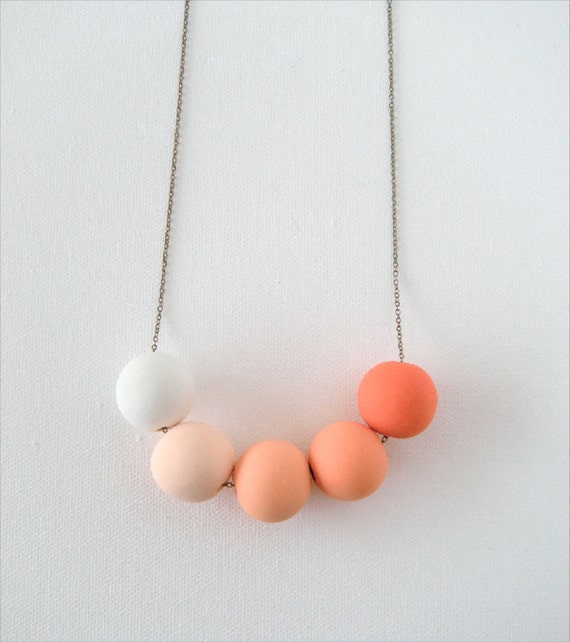 these handmade, clay beads are so beautiful. this necklace just makes me happy and i would love to wear it all the time!
blog*love
i have been doing a
horrible
job of keeping up with blogs the past couple of weeks (i am so sorry everyone! i will return to reading them all very soon! i miss you!) but i happened to see
this recipe
on
Smitten Kitchen
today and i must try it asap. yum!
insta*love
i got to go to target all by myself the other day. it was wonderful. and when i got home i saw jim doing some yard work with ben. such a sweet sight to see! i told you he was amazing, right?
megan bird
i will have one of these some day. i am on the hunt for a small round plant stand to replace a table in a hidden corner of our living room. i don't have the greenest thumb when it comes to indoor plants, but maybe if i had this cute stand, i would do better!
how is this skirt not in my closet? i love it! sparkles, pleats and a maxi? now if only i had the model's body...
just for the heck of it, i searched "sweatshirt dress" on etsy...and boy am i glad i did? sweatshirts and dresses are like the fashion peanut butter and chocolate. they are meant to go together and are oh so comforting!! add the cute little birdcage and it's a yes!!
i saw a similar necklace to this the other day when i was reading a very mature and educational magazine (ok, it was US Weekly). either way, some star who is just like us was wearing it and i fell in love, and now i found an affordable one. yay!
for as many boots as i own, i don't believe any of them include fringe. this needs to change. that's all.
blog*love
cara over at
I Dabble
has the cutest little diy for adding a little
sparkle to your hair accessories
! so easy and so doable...i might have to try this myself!!
insta*love
the kids and i had the best date day last weekend. part of the date consisted of visiting the minnesota-famous sculpture garden and it's oh so fun "transparent" mirror. we were all amazed!
what are you loving this week???
xoxo, two birds