things i am loving this week:
~ it is august! my due date month!
~ long walks. now that i can't really work out as vigorously as i like, i been taking one every morning. and a short one again at night with my family. just lovely.
~ chocolate shakes, one of which i am drinking right now. yum! good thing i have been taking those walks!
~ it has finally been nice enough to have our windows open instead of using the a/c, which i love!
~ i am so close to having a glass of wine, i can taste it!
and here are a few other things we are loving this week...
nora bird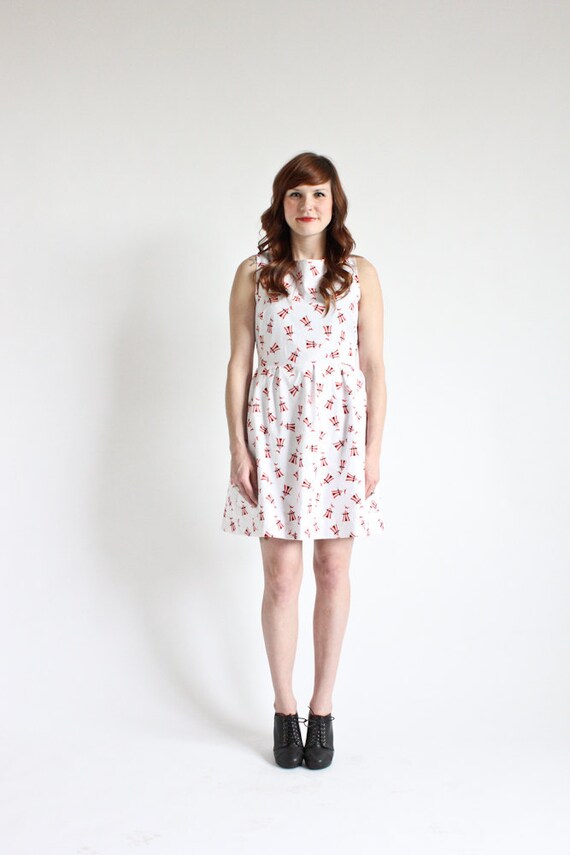 the circus tent print on this dress is so awesome! plus the cut and shape of it would be flattering on anyone. i love it!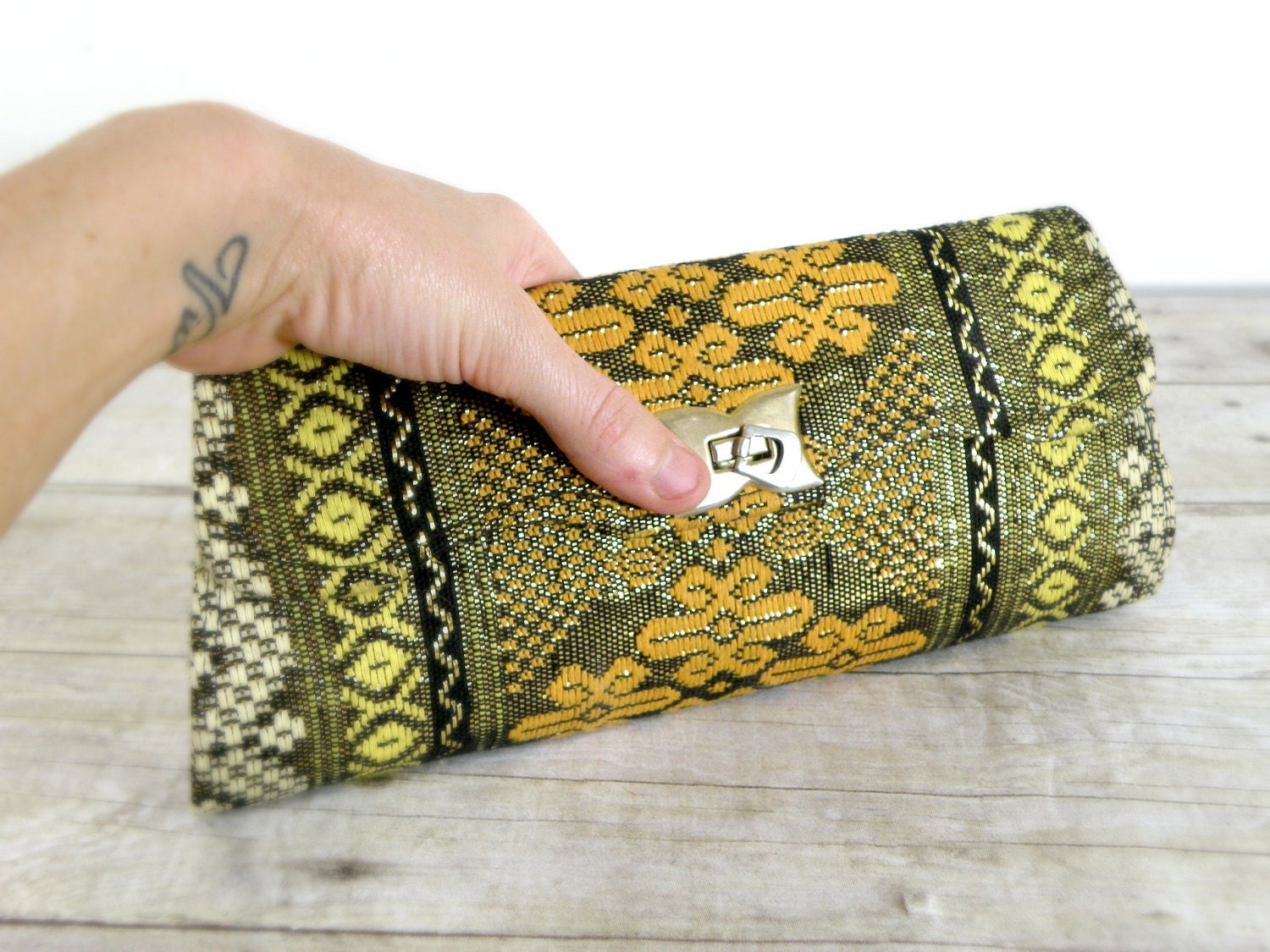 this clutch looks to be in immaculate vintage condition. and the colors are just gorgeous! perfect for a fancy night on the town!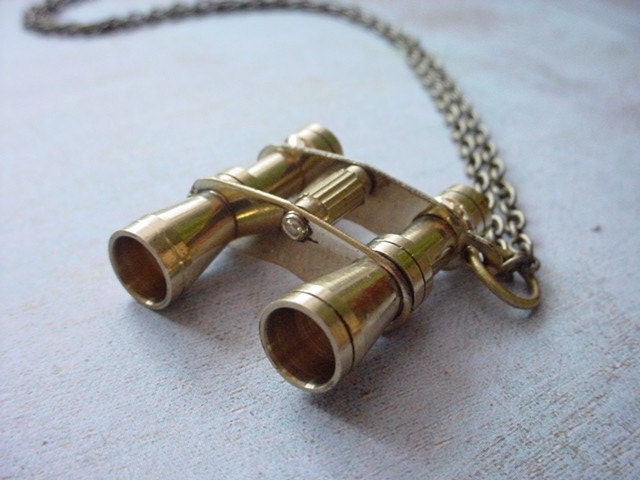 seriously, how adorable is this pendant? so adorable! pretty sure i have to have this.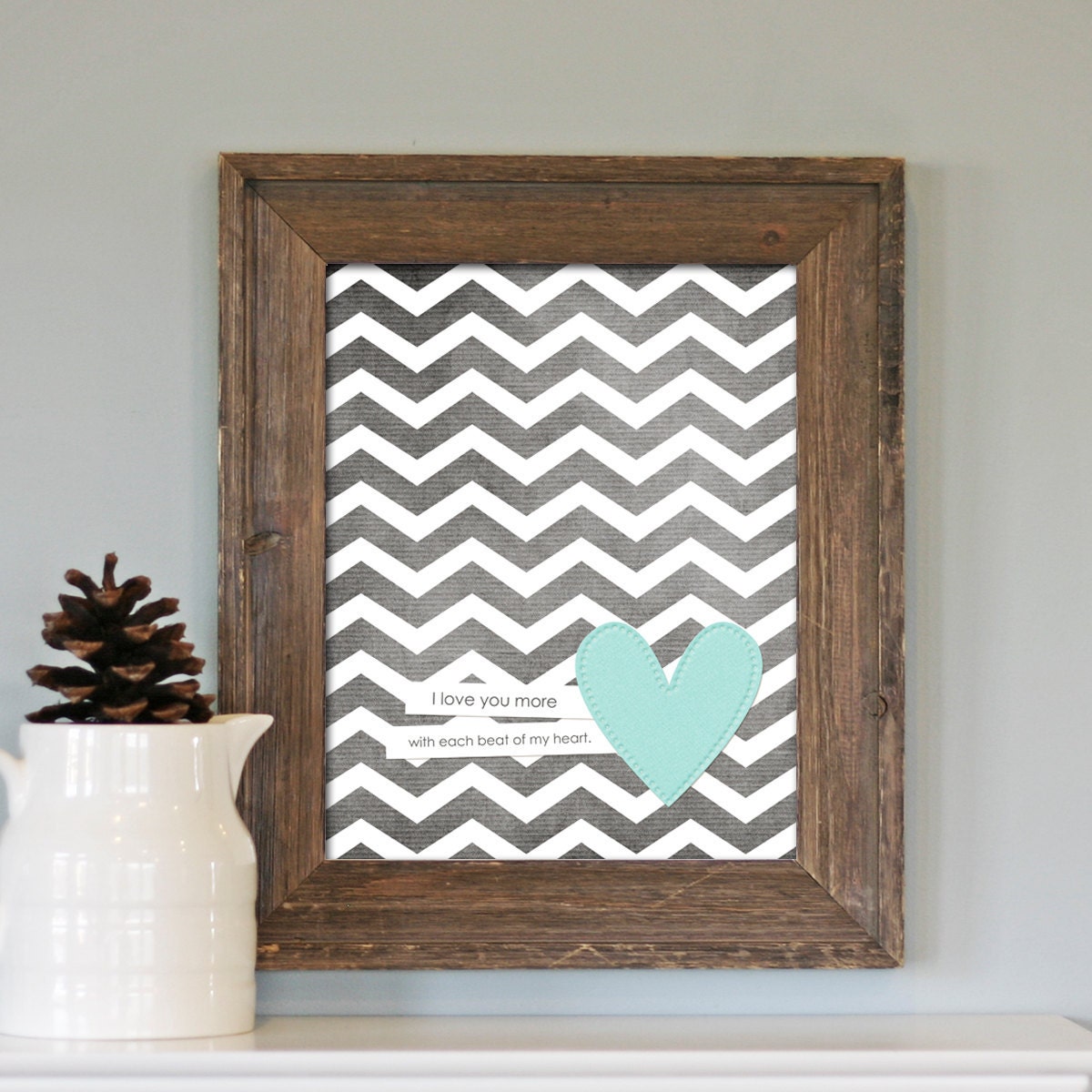 i seriously want one of these to hang in my bedroom and one for my kids' room! love the chevron, love the heart and love the quote!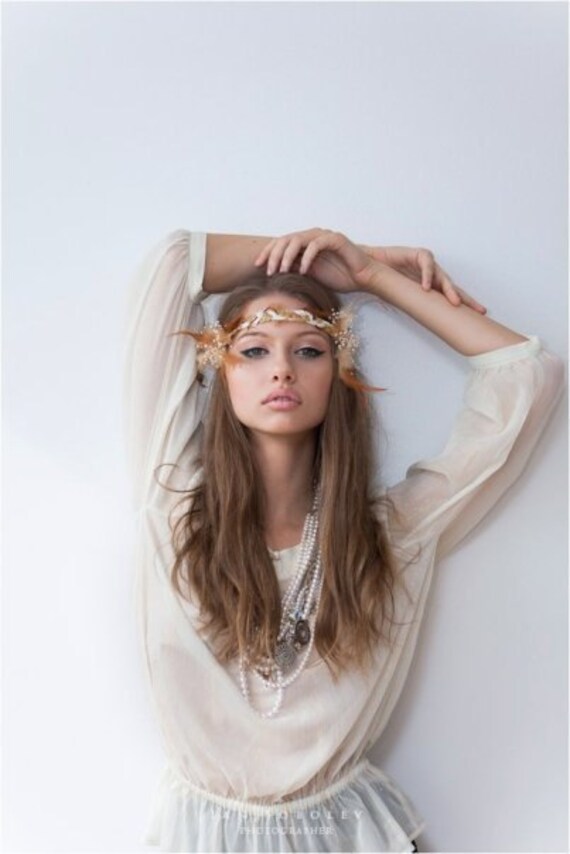 this headband is sure to make a glamorous statement! so much fun!
blog*love
this list about motherhood and sure to make all of you moms (and maybe even you non-moms) out there laugh. it sure made me giggle.
insta*love
we had some dear friends in town over the weekend so we hosted a little bbq on sunday night. we all have two-year-old kids and it is so fun to see them play and interact with one another. plus, they are all pretty darn cute!
megan bird
as i type, i am trying to rationalize why i have to buy this dress. first person to come up with a really great excuse gets my undying love!
it's so nice to see the 80s come back with some panache! i love these pants...the colors, the high waist, the colors, the cut. did i mention the colors?
it has pockets, an asymmetrical closure and elbow patches. i really do think this is better than your boyfriend's cardigan!
a pair of vintage boots with teeny little bows on the back! these are boots after my own heart!
i hadn't read nora's picks before i chose mine. i guess we are both loving chevrons this week! these pictures happen to match many of the walls in my house. i could definitely see them hanging in my kitchen!
blog*love
i want to steal jessi's pants from
this post
. and her hair. seriously, her hair! check out her blog,
Haircut and General Attitude
for more great posts!
insta*love
grandma bought the kids a huge jumpy waterslide last week. i am not sure if it hold the weight of an adult, but i might have to try it out. you've got to love summer!
what are you loving this week?
xoxo,
two birds