things i am loving this week:
~ the weather. now that our a/c is fixed, we don't need it anymore. it's 80 and sunny with a slight breeze, and i adore it.
~ good weather equals running weather. i can now run again without inhaling loads of thick, humid air.
~ monday night biking dates with chris.
~ the avett brothers. i saw them in concert last weekend and i'm pretty much in love.
~ the fact that two birds is liquidating all of our current stock so we can start over – brand.spanking.new.
~ liquidating means we are selling all of our goodies at a garage sale for $5 each. (if you're local, check out or
facebook
page for more info.)
and here are a few other things we are loving this week.
megan bird
how cute are these bowls? of course my mind jumps immediately to the wedding. but they would also be perfect on a side table, at work, anywhere, really!
i love me a cute romper. i have one that is pants, and the rest i own are shorts. this one is so cute! i love the abstract print, and i think it would look flattering on most body types!
i have an extreme love for vintage bedding. don't ask me why. so the thought that someone uses these beautiful, one-of-a-kind, vintage printed pillowcases and sheets to make the most beautiful dresses amazes me.
i want to buy this store out of all their bracelets and wear them on my arm all at once. i am particularly in love with this heart lock one.
i love the vintage vibe and the extra high chunky heel of this shoe. fall is just around the corner...
blog*love
i couldn't just pick one of my favorite looks from dawn of
suitcase vignettes
this week.
here
, she is looking rather sassy and sexy. i love how her hair matches her dress. and
here
, she looks like a beautiful garden country lady with her braids and her perfect blue floral dress. she's like ginger and mary ann all wrapped into one.
insta*love
chris,
erin
and i went to one of minneapolis' largest outdoor concerts last saturday night. we had a ton of fun drinking crappy beer (wine for erin) out of plastic bottles. but we got to see my lovers (as noted above), the avett brothers – and a few other bands, to boot. it was a ton of fun!
nora bird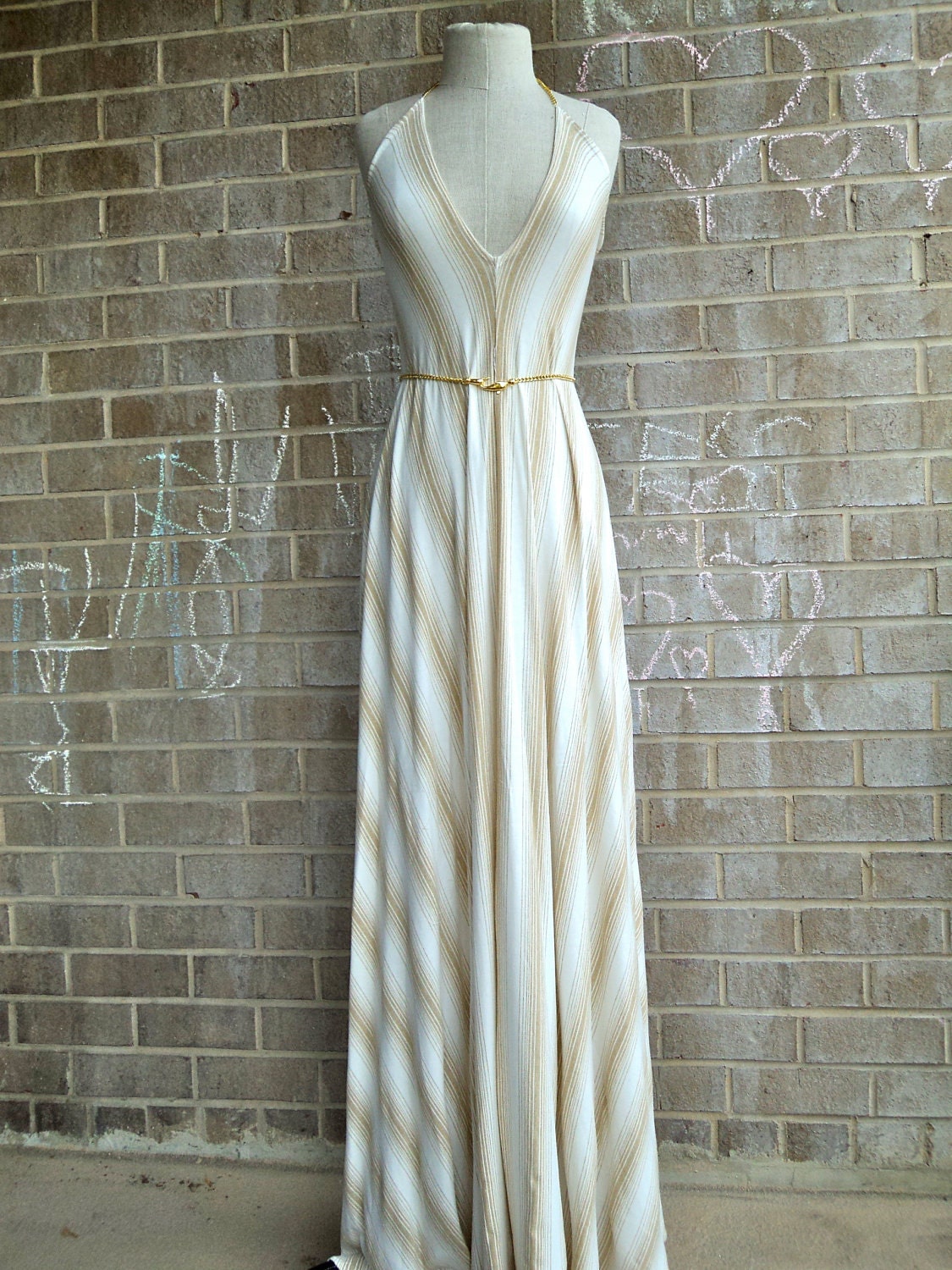 white and gold striped maxi
so. gorgeous. love the gold. love the stripes. love the belt. love love love it all. this dress is summertime perfection.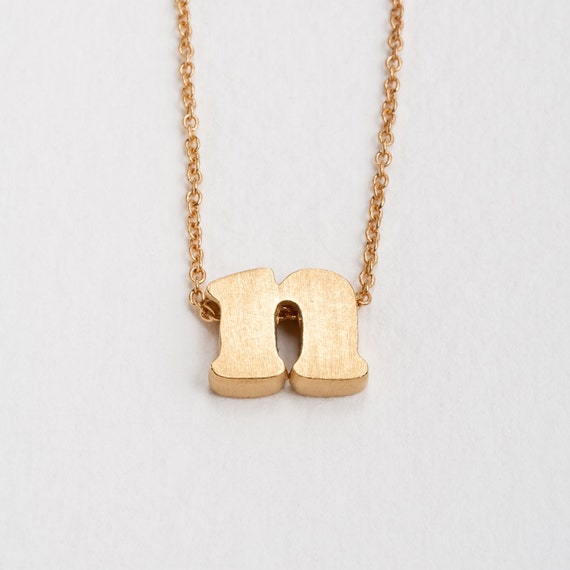 initial pendant
i have been wanting a gold initial necklace for the
longest time
now and just haven't found the perfect one. that is, until now!
green kitten heels
i love the color of these heels. i don't think i have any green shoes (how is that possible?). and the heel height is perfect for my pregnant self!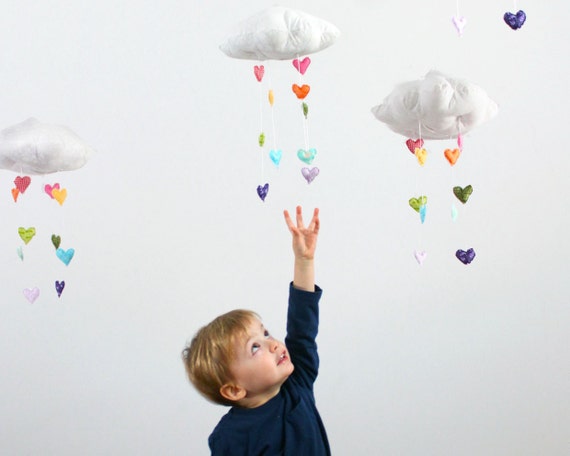 heart rainbow cloud mobile
how adorable is this mobile? it would be so cute in the nursery...or just in my living room!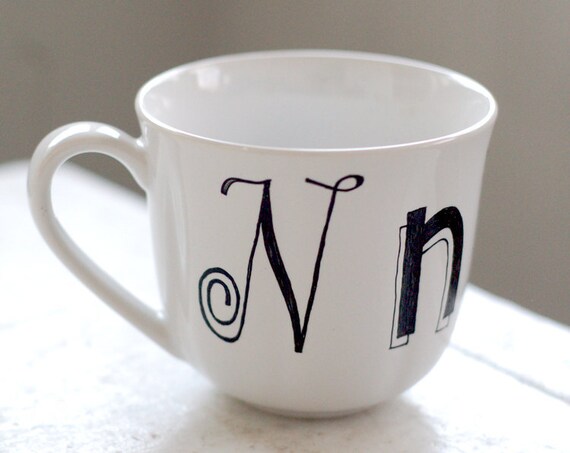 apparently, i am really into my first initial today. how vain of me! but really, how cute is this tea cup?
blog*love
i have got to try
this
delicious looking summer salad! so healthy and refreshing! yum! (catherine always posts such healthy and yummy looking recipes).
insta*love
proof that tigers and zebras can live together in harmony!
what are you loving this week???
xoxo, two birds