things i am loving this week:
~ wedding planning. with less than 11 months to go, we are really starting to motor on with the wedding planning. we even have the site secured!!
~ wedding shopping. it's a really good excuse to buy stuff.
~ we are planning the engagement photos. our friend
erin
will be taking them, and i'm super excited about our collaborative ideas.
~ engagement photo shopping. see the comment above about wedding shopping. i have to wear something new, right? (or at least new to me!)
~ smoothies. we bought a magic bullet a few weeks ago and have already gotten it's full worth. the kids love being able to make their own smoothies every day, and i am finally getting all my servings of fruit every day!
~ my favorite song this week...
the boxer
, sung by jerry douglas, paul simon and mumford and sons. seriously, take a listen. i could probably listen to it all day without getting sick of it.
~ our blogger buddy,
april
has been working tirelessly to help her great friend (and super talented musician) get up and running in her musical career. her name is angie atkinson, and you can stream her newly released EP
here
.
~ my class reunion is this weekend. i won't say what year (20), but i am really excited to see some old friends (pun intended).
and here are some other things we are loving this week.
megan bird
this skirt is so pretty. it's flowy and romantic, and i think it could be worn all year round. (but i want to wear it right now!)
i love talented people who can take something not so cute and make it into something this gorgeous. that's art, in my opinion. for real, click the link and look at the before pic of this dress.
every gal needs a crossbody bag. and every gal needs a bag with tassels. this one covers it, so every gal needs it!
green shoes, wood heel. love.
i'm going to be honest...i cry every time i read
this book
. i'm going to be even more honest...i cried a little just reading this quote from the book. i'm a big baby like that. but i love this quote, and i think i need this print.
blog*love
i pretty much love everything about rachel's (
Rachel the Hat
) look in
this post
. from her hair, to her fun dress, to the amazing shoes...i even love the vintage throw in the background. did i mention her great hair???
insta*love
we went camping last weekend, and the place we stayed was littered with waterfalls. it was gorgeous. this is just one of the one we saw (and i swam "under" it, too)!
nora bird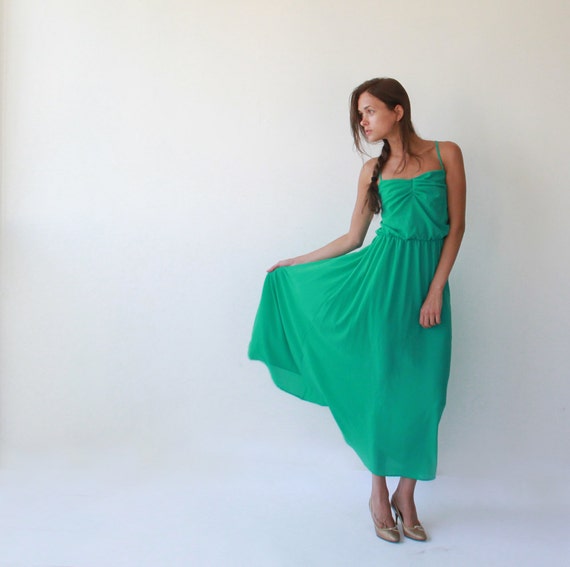 green maxi dress
such a gorgeous maxi dress. i am so in love with the pretty green color. and not only is it pretty, but it looks so comfy!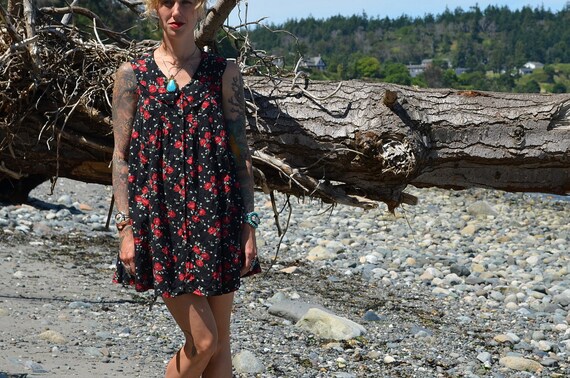 i recently re-watched the movie Reality Bites and, while feeling nostalgic, began searching for 90s babydoll dresses on etsy. this one is perfect! i love the print and the adorable collar!
zoe espadrille sandal
i just really want these sandals. that is all.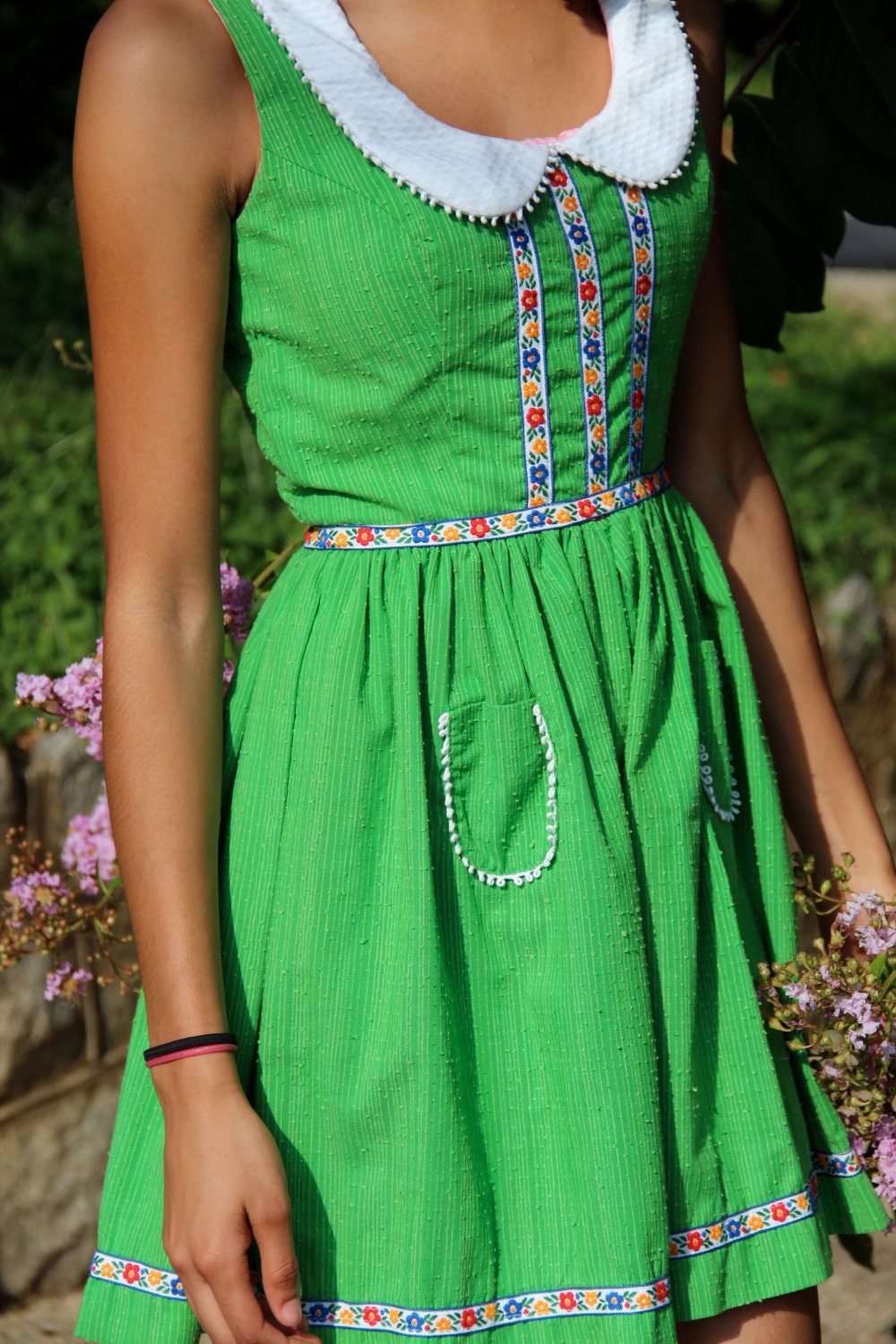 this dress is so sweet and romantic. and it is in such gorgeous vintage condition! i bet wearing it would make me feel like a storybook princess!
i have many, many rings in my jewelry collection, but i own nothing like this. and i would really like to!
blog*love
i am always looking for new ways to use my cast iron skillet. and i will definitely be making
this
! yummy!
insta*love
mimi has been doing so well in her swimming lessons. so much so that her teacher thinks she is already ready for the three-year-old class (and she is not even two and a half)! i am so so so proud of her. this is a photo of her swimming all on her own (with a little help from some flotation devices). it was really amazing to see!
what are you loving this week???
xoxo, two birds