things i am loving this week:
~ my little sister is coming to town tomorrow night! i am so excited to see her and hang out all weekend!
~ my best friend will also be in town this weekend for her baby shower. i have not seen her in person since she has been pregnant and i am so excited! we are both due within weeks of one another! fun!!!
~ i had a doughnut on monday and on tuesday and i am craving one today...and i don't even like doughnuts (usually). apparently my baby does, though!
~ thunderstorm season is upon us. i love thunderstorms!
~ i think we may be able to officially turn off our heat this week. yay!
and here are a few other things we are loving this week:
nora bird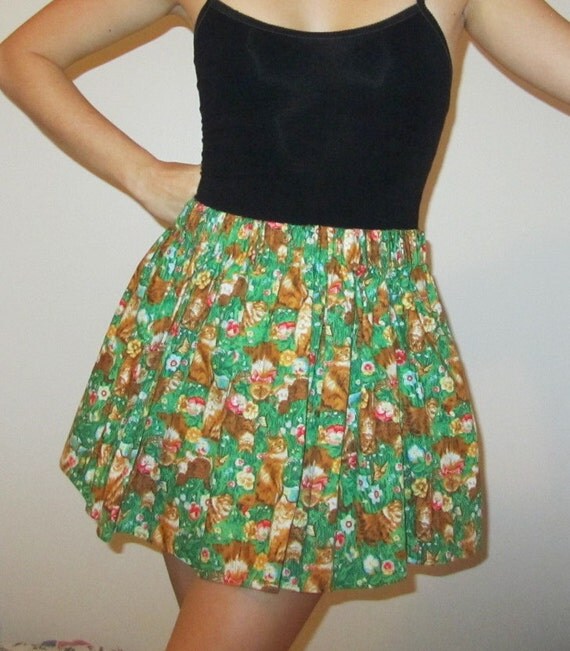 i love the cute shape and pretty colors of this mini skirt, but my favorite part is the print. look closely. yes, those are cats in a garden! adorable!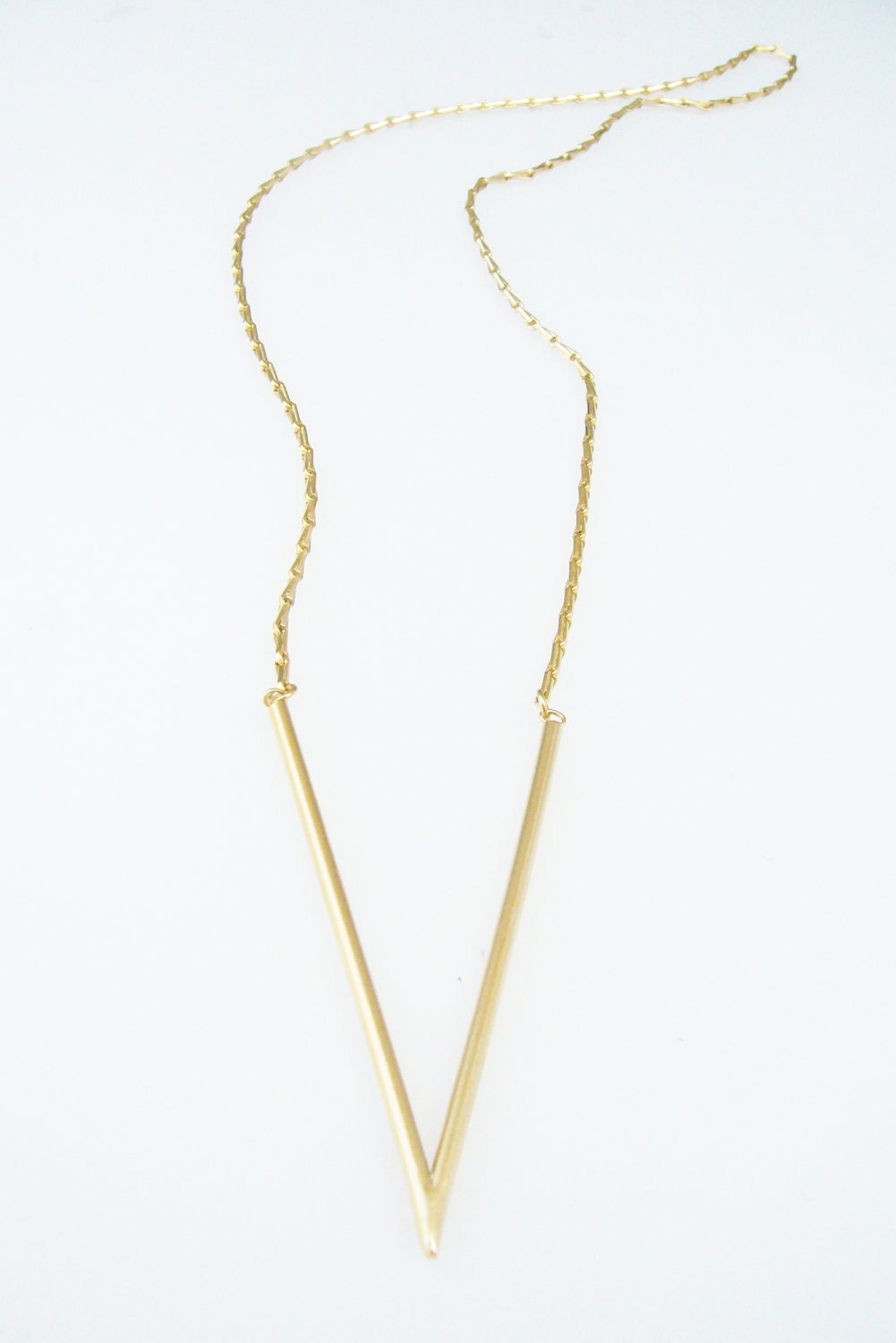 this necklace is so simple, yet so cool. i feel like this would be one of those pieces i would wear every day!
this wedge is totally awesome. i can see these going with pretty much any outfit. it might just be the perfect summer shoe!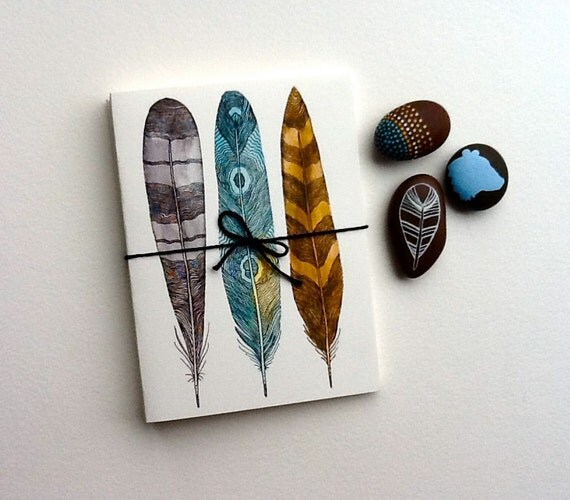 i am in love with the gorgeous feather print on these cards. imagine getting one of these pretties in the mail. i think that would make my day!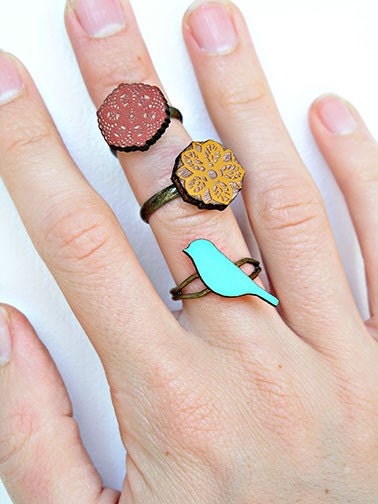 such an adorable set of wooden rings. i am loving the colors. and they would be so fun to mix and match!
megan bird
i'm pretty sure i need these pillows for the "kitchen" benches in the scamp (which doubles as a bed, so these would be perfect for cuddling up to, as well!)
i'm not a boat person, but i could definitely be a boat dress person! this would be the perfect dress to start my collection!
i'm giving myself until the end of the day. if this isn't sold by then, i'm pretty sure it will be mine! (that's called self control, people.)

speaking of self control, i have stopped myself about 10 times from buying this dress. and now, of course, they don't have my size anymore. *stupid self control*
it's got chevrons. it's got glitter. it's got a wedge. it's got a super tall wedge. it's got to be mine!
what are you loving this week?
xoxo,
two birds