things i am loving this week:
~ chiropractors. i went last night after two weeks of constant back pain. while i don't feel 100% better, i'd say it's at about 93% right now. and i will take that!!
~ chris. i came home last night and not only had he done all the laundry, but he had also cleaned the whole laundry room. and that is what i call love.
~ running partners. waking up at 5 am to go running isn't always easy. but knowing that i have friends to run with makes it a heck of a lot easier. plus, getting parenting advice from other moms while you run makes the run seem faster!
~ a no-plan weekend. yes, there is easter, but the rest of the weekend is plan free (i think). i love making plans with friends and being busy on weekends, but i also love those occasional weekends where we have nothing planned. if the weather cooperates, i see plenty of outside family time in our future!
~ egg hunts. ok, i lied, we do have one plan. a neighborhood egg hunt. i can't wait to let the kids run free around the park while i drink coffee and eat donuts and hang out with friends.
and here are a few other things we are loving this week...
megan bird
i know that summer is approaching, but lately there has been a slight chill in the air (i think that's called spring). this perfect poncho would be just the thing to warm me up a bit.
i love accordian pleats. they make me want to twirl around like a little girl. is that weird? maybe. but this dress is so cute that you would twirl, too!
it might be hard to believe that i am picking a flat this week! i know, the queen of the five-inch heels is choosing a flat. but come on, look at these...how cute are they?
you could dress us any little summer sun dress with this piece. it's so gorgeous! i love the color!
isn't this gorgeous? i have a small collection of scarves. ok, a large collection. but i can't help myself, they are the perfect accessory. and this one is timeless, seasonless and gorgeous!!
nora bird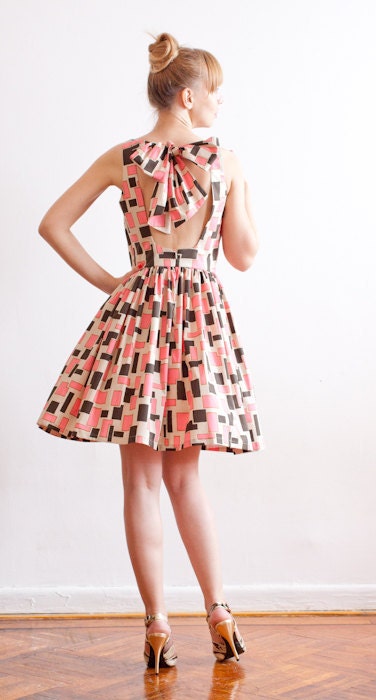 such a gorgeous summer dress! i love the open back and the sweet bow.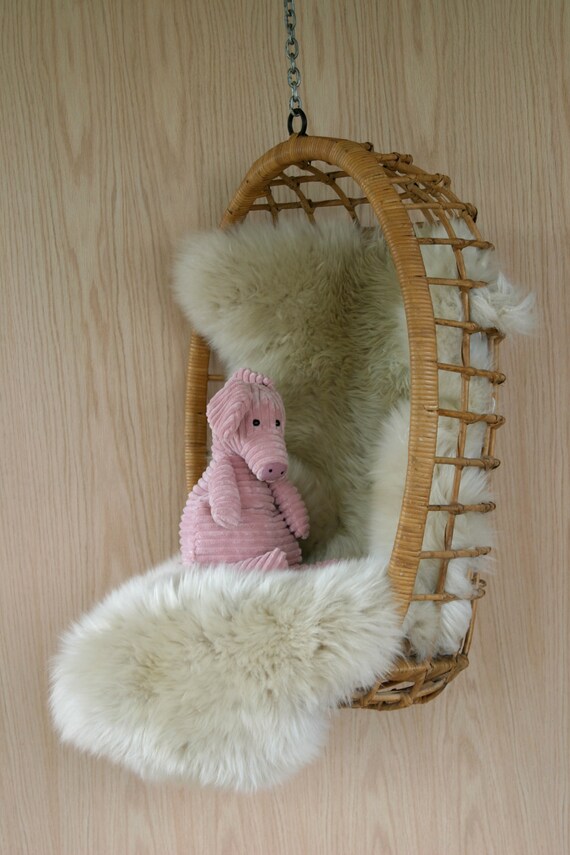 i am kind of totally obsessed with this chair. i really really really want it for mimi's room!
since megan went with a flat, i had to go extra high this week! i am loving this wedge. the only problem is choosing the color i want. i think the orange wins!
i would likely wear this shirt every day if it were mine. it looks so comfy! and i love this mint-y shade of green!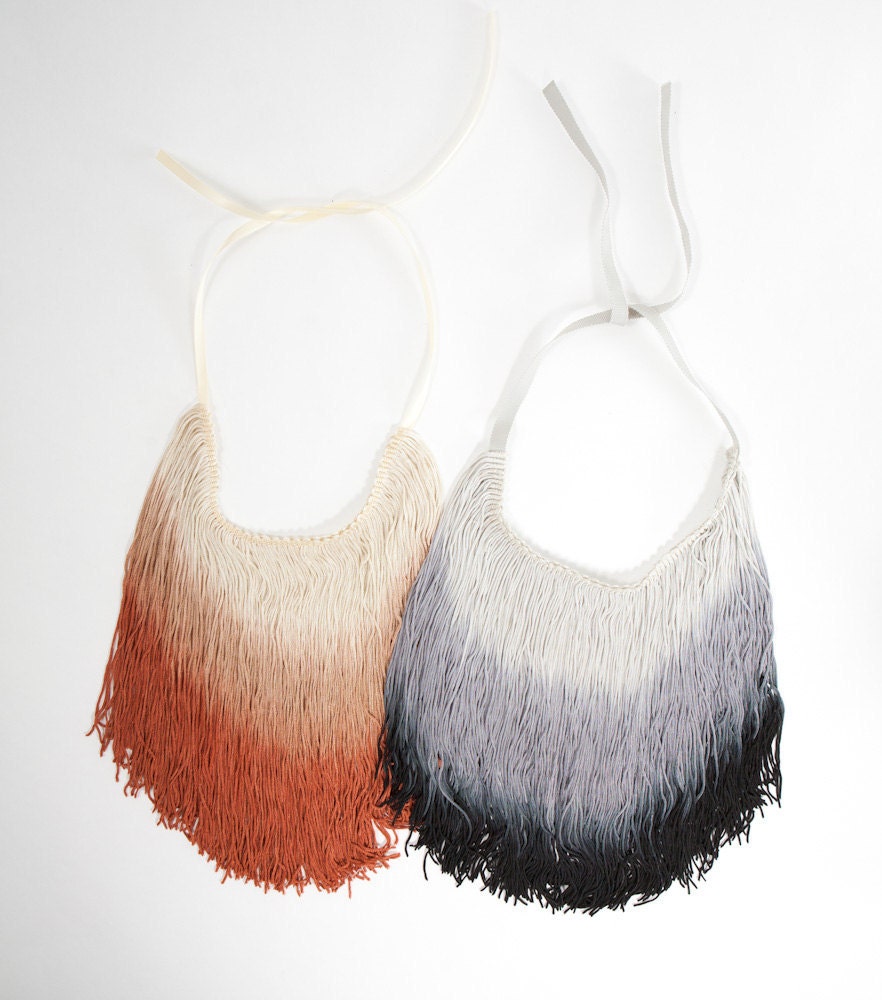 how cool is this necklace? paired with a sweet summer dress or even jeans and a tee, this is sure to make quite the statement. love love love!
what are you loving this week???
xoxo, two birds