things i am loving this week:
~ yesterday's weather was gorgeous. warm, sunny and perfect. mimi and i went to the park not once, but twice, and then we went out for pizza. it was a good day.
~ baby boy has been kicking a ton and i love it. it is so fun to feel him move around and know he is growing and getting stronger every day.
~ i got a few new goodies in the mail yesterday. it's so fun getting little presents for yourself every once in a while!
~ i have a haircut appointment tomorrow. i am trying to grow it out but it desperately needs a trim and style, so i am very excited.
~ blood orange italian sodas and iced chai teas with soy milk. i cannot get enough of either of them.
and here are a few other things we are loving this week...
nora bird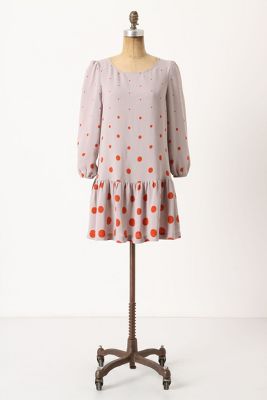 this dress is so adorable. i love the sweet pattern, the sleeves, the dropwaist, and the fact that it is on sale. bonus!
this is such a cool, durable carry all. i love the stripes, and the simple yet classic look. such a great tote that i would love to use every day.
holy crap i want this blazer. i really do not need another blazer in my closet, but gosh...i think i may have to buy this one.
looooove these! i kind of want to get them in both colors!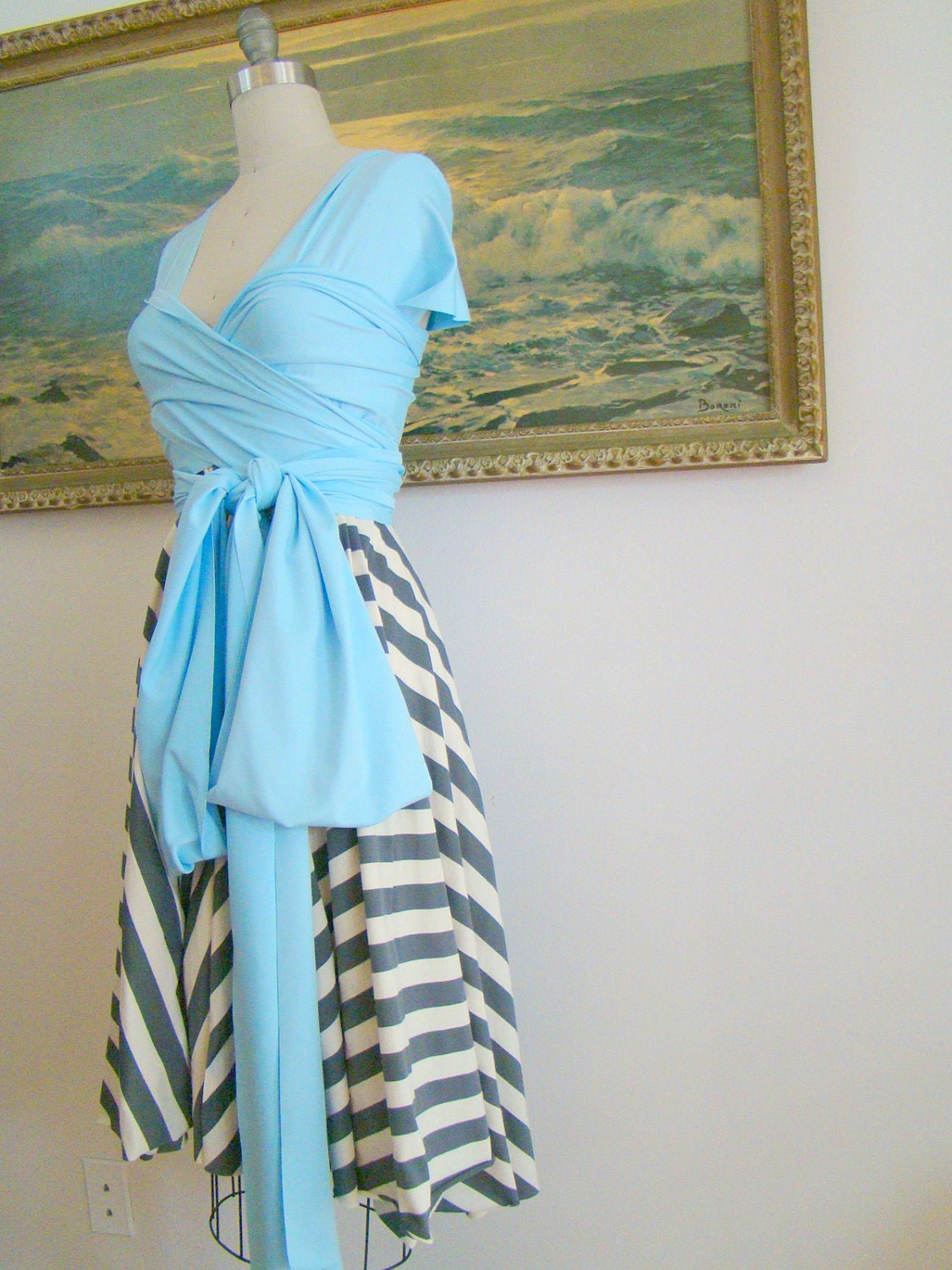 this dress is adorable. the striped skirt is so cute and i love that the straps convert into so many different styles. so fun!
megan bird
i love the color and fit of this dress. and the ruffle at the bottom makes it all the better! i'm just waiting for summer!
as if i need another map item in my home. but come on, it's a vintage map of europe, in an embroidery hoop. must have!
i love the colors of this skirt. and the unique waistband. and the pockets. who doesn't love a skirt with pockets???

i love the vibe of these shoes. they are muted in color (for me), but still have the impossibly high platform heel that i love!
talk about a statement! this necklace makes about 10 statements...all of them good! i love it!
what are you loving this week?
happy wednesday!
xoxo,
two birds