things i am loving this week:
~
crossfit
. chris and i did a couple's crossfit challenge on saturday and i loved it. it was full of burpees, pull-ups, box jumps...all things that sound horrible to me, but i loved it!
~ rain. it is finally raining here in minnesota. we definitely need the moisture. everything is looking so green all of a sudden!
~ lilacs. because of the aforementioned rain, i can finally smell the lilacs all over my neighborhood. i don't know what i love more, the smell of lilacs or apple blossoms. i'm just happy for both!
~ i have vowed to myself to not shop at target for the next two weeks. i'm oddly excited about it. wish me luck. if these two weeks work, maybe i will extend them. maybe.
~ my "new" mattress. i secretly exchanged ours and henry's mattress. chris loves a soft bed while i love firm. so while chris was out last night, i took henry's firm mattress and covered it with a memory foam topper. i think it's a nice compromise (and shhhh....chris doesn't know). my back already feels oodles better!
and here are a few more things we are loving this week.
megan bird
for those of you who don't know, we own a scamp. and we love it (1st camping of the year in a few weeks!)..this little guy would be the perfect addition to our (s)camping trips.
it might take a little courage for me to wear these, but i think they are so adorable, i might just risk it. they are so adorable, in a lacy lingerie sort of way. but seriously, with some heels and a cute tee, how great would these be?
this dress screams summer goodness. i just love it. i love how fresh and fun it is. i am thinking margaritas on the patio!!
do i need to even say how fantastic this skirt is? i didn't think so. who wants to go yachting with me?
i have been searching for a pair of sandals that bring me back to grade school. and these might be it. i think they would look lovely with a fun twirly dress...and some ribbons in my hair. might as well go all out, right?
nora bird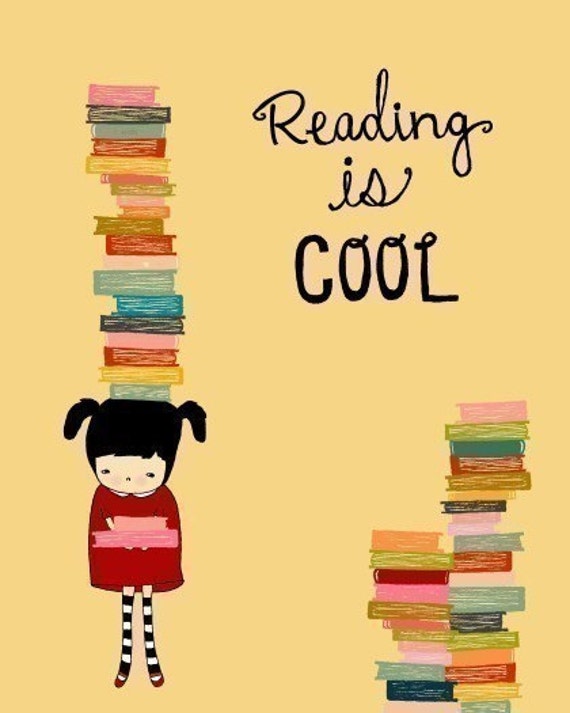 such a cute print! and so true! i would love to hang this in mimi's room.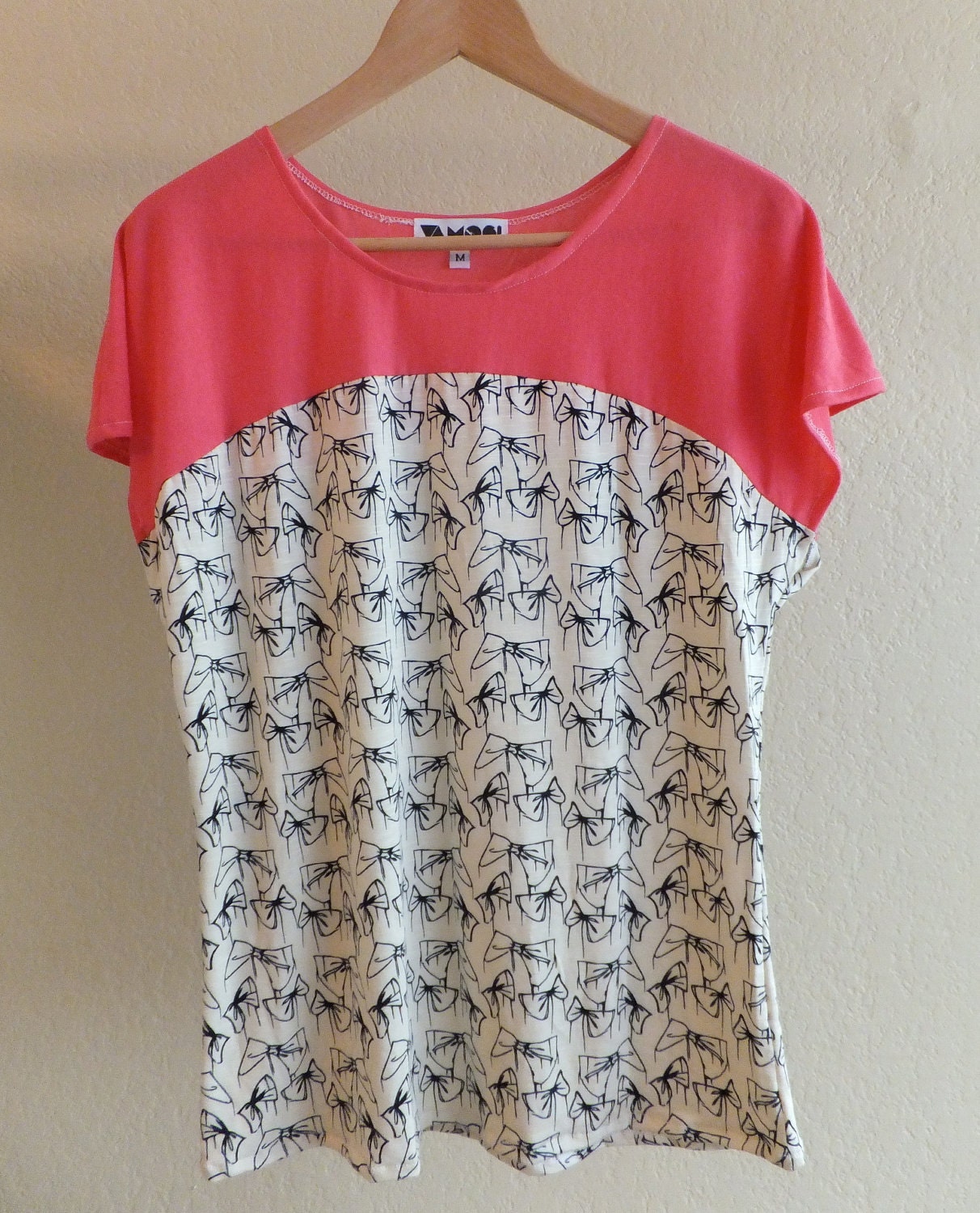 i love the sweet bow print on this top. plus, it look so comfy!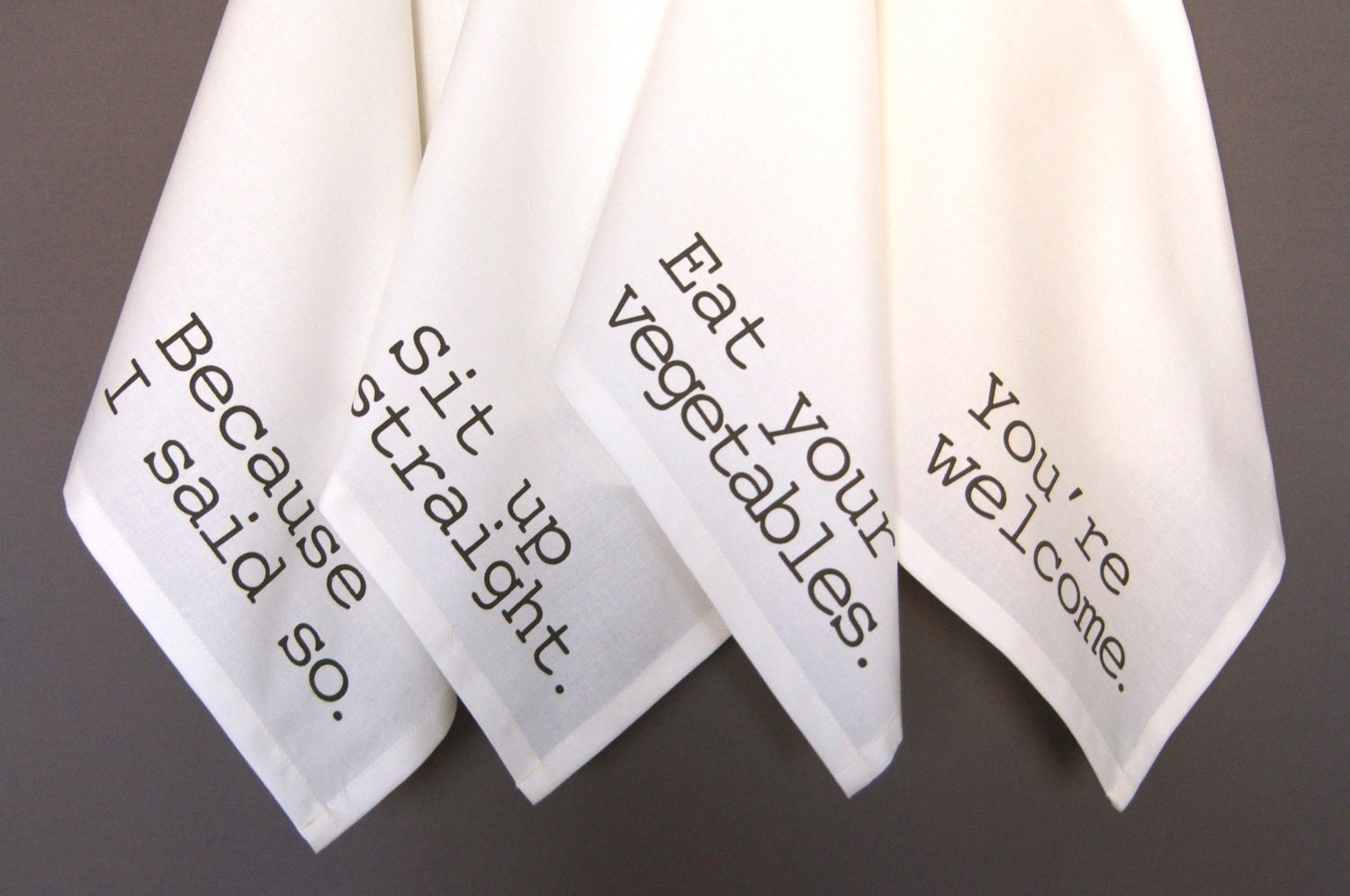 we always try and use cloth napkins in our house. my mom gave me some super cute ones, but i think i may need to add these to my collection. i just love the mom quotes!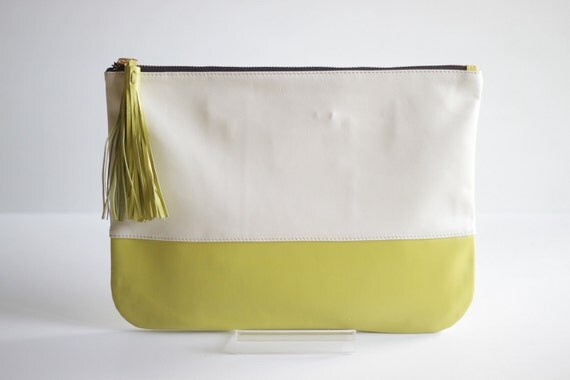 such a great little carry-all clutch. and the colors are perfect for spring!
this dress is so sweet and so chic! i love the vintage style and the bright spring colors!
what are you loving this week?
xoxo, two birds