things i am loving this week:
~
matt bomer
. he was on
Glee
last night and
damn
he is good looking! and he can sing! *swoon*.
~ i had a much needed girl's night out with some awesome friends on monday. we rented a VIP room at a local movie theater. have any of you ever done this? it was awesome. you can bring your own food and drinks (including beer and wine!) and hang out in a party room for a couple hours before the movie. and then you get to watch the movie in a private theater with super comfy seats that recline! totally worth it.
~ while i was out on monday night, jim and mimi had a daddy/daughter date night. just thinking about that makes me smile.
~ leftover easter candy. yum.
~ i have not been sleeping well at all so jim ordered me a pregnancy body pillow that should be here today! i am so excited. i hope it helps!
and here are a few other things we are loving this week...
nora bird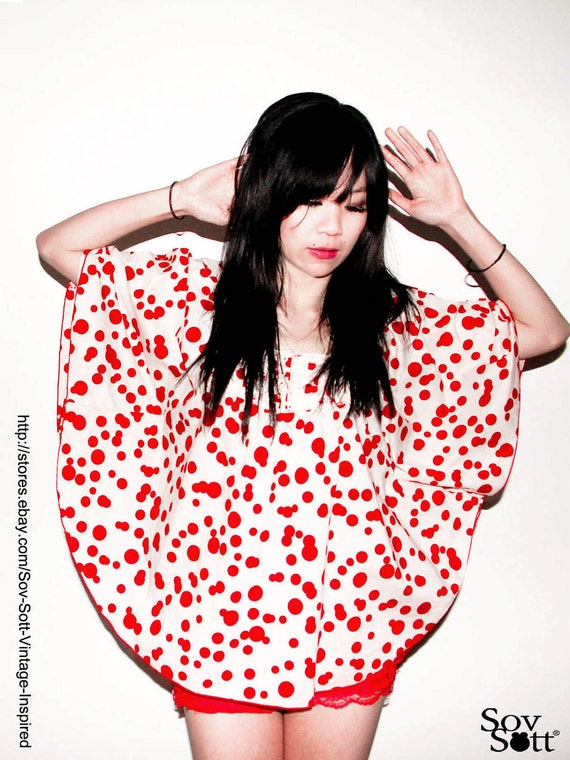 this top is so fun. i love the bright red polka dots! how cute would this look with some cutoff jean shorts and cute sandals this summer?
speaking of cute sandals...love these ones!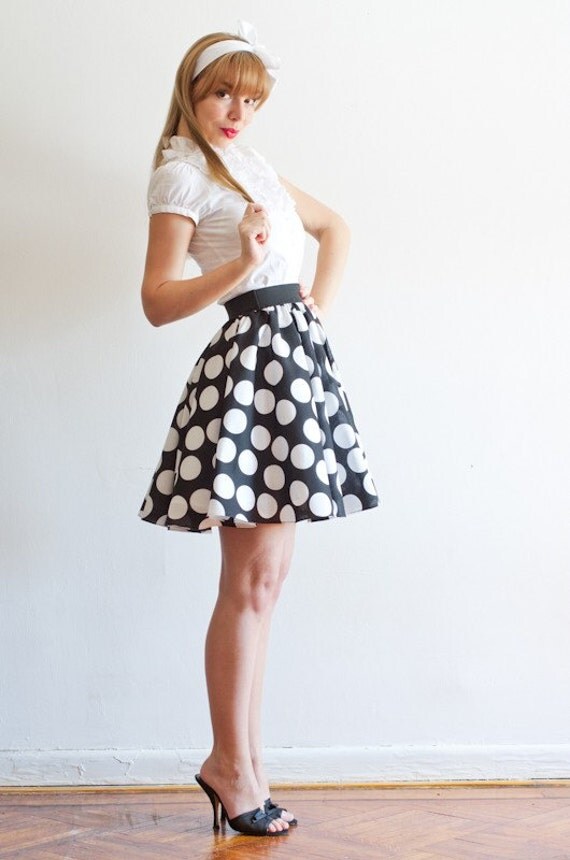 more polka dots! this skirt is so cute and i feel like it would be so versatile. you could dress it up or down, bare legged in the summer or with tights in the fall, and with pretty much any color! i think this is a must have!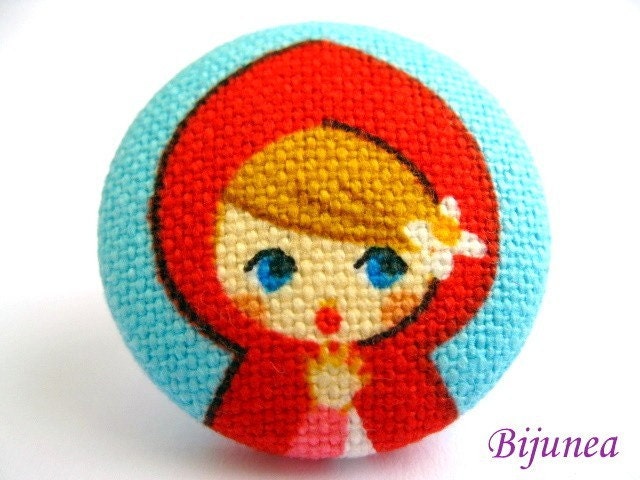 how adorable is this ring? i mean, seriously? so adorable, am i right?
omg. how do i not have a floral blazer? i really think i need this one for spring. i am so in love.
megan bird
i keep telling myself i need more cute tops. i probably don't, but this one is hard to pass up. (spoiler alert, it's under $20!)
this dress brings me back to my pre-teen days! the colors and the big belt. i'm in love! all i need is a le sport sac pencil holder and an esprit school bag! love it!!
for some reason, a pair of sequin leggings is on my must-have list. however, i was always worried what would happen to the sequins on the inner thighs...you know, mine touch when i walk (maybe yours don't). aha, asos has listened and made a front panel sequined legging. i might just have to get these!
while it pretty much goes without saying that i will spill red wine on any white dress that i am wearing (even if i'm not drinking red wine), i still want this dress. i am imagining myself skipping through the
jardin des tuileries with a baguette and a bottle of red wine. (see?)
perhaps i will also wear these on my parisian picnic romp.
what are you loving today?