things i am loving this week:
~ it is now chris' birthday week (yes, i am older than him - by 16 days [17 on a leap year])
~ because it's chris' birthday, i am taking friday off and planning a "day of chris" for the two of us. i'm looking forward to relaxing, eating, drinking and having fun!
~ we also have plans on saturday. henry's school is hosting a charity fund raiser, in which two birds is auctioning off free
closet styling
services. we are going to a. support our local school, b. have fun and hopefully win some fun stuff, and c. spy and see if anyone bids on our package!
~ nora and i can shop again, and i'm at it full force. last night in an effort to find chris a present, i inadvertently bought myself a few things, including
these
for $15!
and here are a few other things nora and i are loving today.
megan bird's picks
how fun is this outfit? the lace, the bow! perfection!

this little black dress might just be the perfect little black dress. even though it's spring soon, i can see this with a cute pair of sandals in warmer weather.


vintage patchwork bathing dress
wouldn't this just put all the fun back into wearing a swim suit?
i need to soak my feet and paint my toes...sandal weather is fast approaching. and what better sandals to wear than these adorable ones?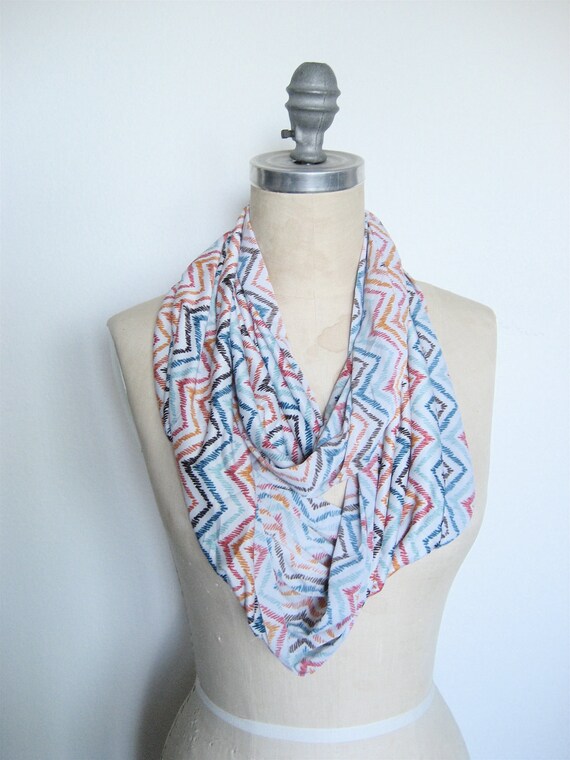 rainbow chevron infinity scarf
yet another spring and summer essential. i love a scarf that works in warmer weather, and this might just be the one! i love the colors and the fabric, and it takes all the pain out of not knowing how to tie a scarf!
nora bird's picks
the bright colors, the pattern, the shape. i love everything about this dress.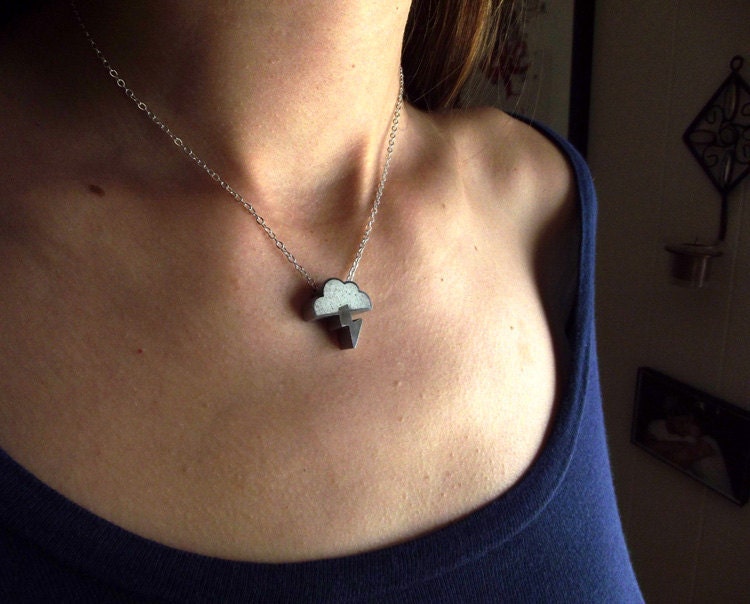 all the pieces in this shop are made with concrete, crushed glass, and stainless steel, which is just so cool. and each piece is entirely handmade. i just adore this little storm cloud (i am a huge fan of thunderstorms)! such an awesome little necklace.
such a bright, fun wedge! i am bananas for stripes. these would be perfect with a dress, jeans, shorts...just about any outfit!
more brights, more stripes...what can i say? i am a fan. this is such a great 'transition into spring' tee.
i guess i didn't realize i was loving coral as much as i am! this dress is so sweet. i love the collar and the trapeze shape of the dress. definitely a go-to dress for spring.
what are you loving this week???
xoxo, two birds