things i am loving this week:
~ colorblock shoes. i just ordered two pairs (on sale) from GoJane. they are having a sale
on
their sale items, so i got both pairs for $28.
pair one
.
pair two
.
~ dinner dates. i am having some of my favorite men to dinner on saturday and i can't wait. i'm even hoping for patio weather, which leads me to...
~ my favorite (and easy) margaritas on the patio. 1 container frozen lemonade, a lemonade container's worth of vodka or tequila, four coronas, ice and a lot of limes. mix together and drink. it sounds gross, but trust me on this one. you won't be sorry.
~ running outside. it's back and i'm so happy. i have so much more energy from running outside. it so beats 5 am elliptical while watching old episodes of grey's anatomy!
~ this picture that eva drew for me. if you don't see it right away, it is a picture of me and eva. we are princesses. at our feet are two princes waiting to climb our hair to get to us. love.
and here are some other things we are loving this week.
megan bird
i love these little lockets. i think they would make beautiful bridesmaid necklaces, all in one color. so, who's getting married??? no? no? ok, just with a fun summer dress than. just as cute!
how do you make a red 50s-style dress even cuter? put a bird on it! i love this dress and would frolic in the park in it all day long! (because that's what i do, i frolic.)
this is my new favorite heel style. high enough to be sexy and thick enough so that i won't fall on my face when walking. (it's been known to happen.)
i think nora needs to get this for her new diaper bag. and then when her baby is out of diapers, i should get it. double duty!! (doodie.)
while i am well aware that short legs and wider hips are not the perfect landscape for a pleated maxi skirt, it doesn't stop me from wanting one. especially in this gorgeous green!
nora bird
such a gorgeous summer dress in the subtlest shade of mint. so delicate and romantic and pretty. why must it be sold out???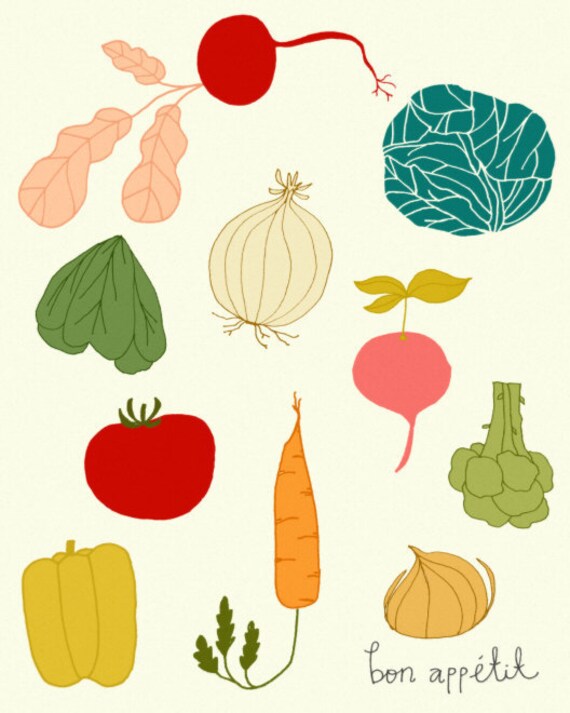 how cute is this print? so simple and sweet. i just love it. i want to hang it in my kitchen asap!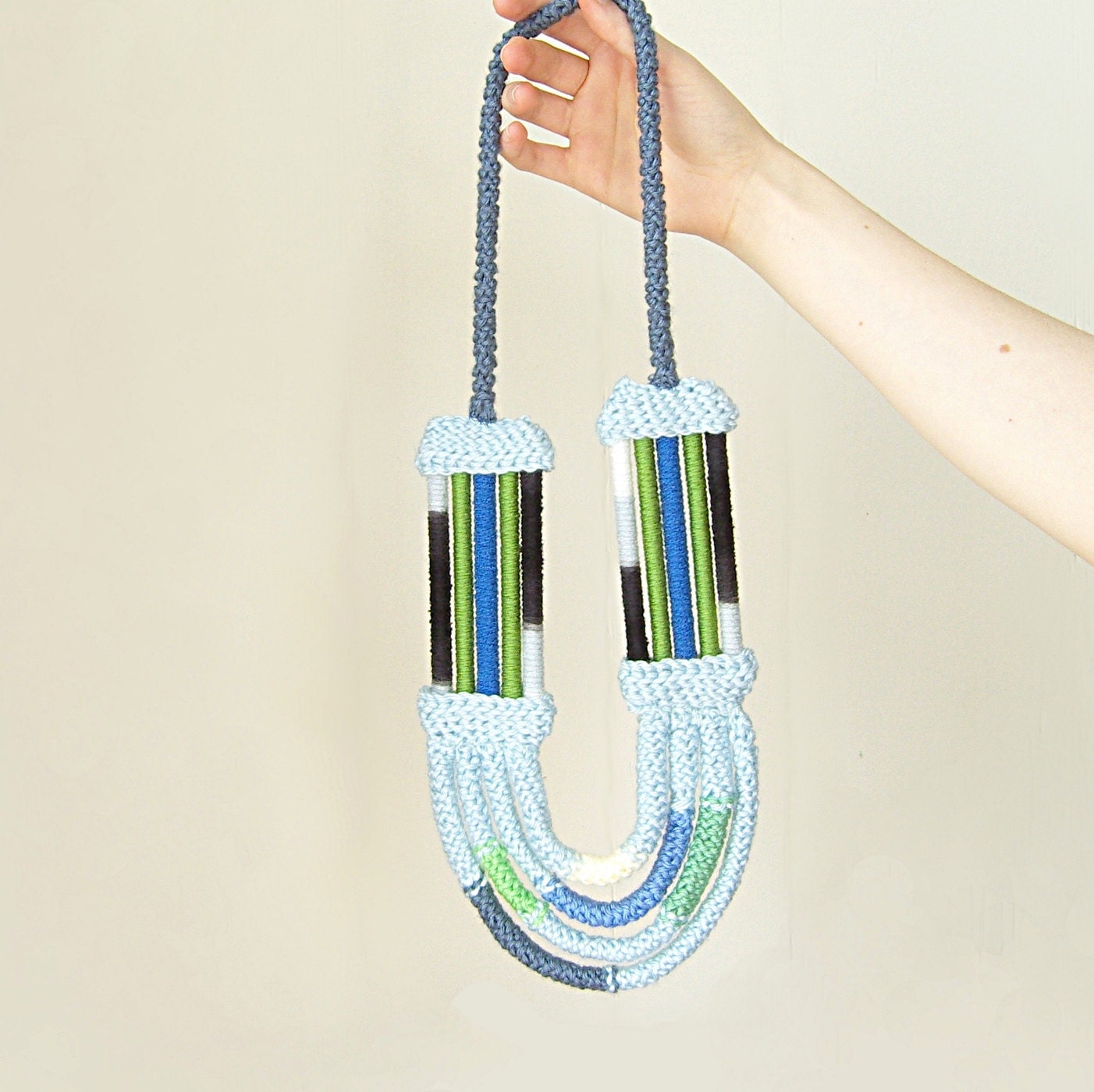 this necklace is so awesome! the colors are perfect for spring and summer and it would add such a cool statement to any outfit.
i have been loving lime green lately, so these platforms are making me very happy! and i love the contrasting woven heel and lining. such cute shoes!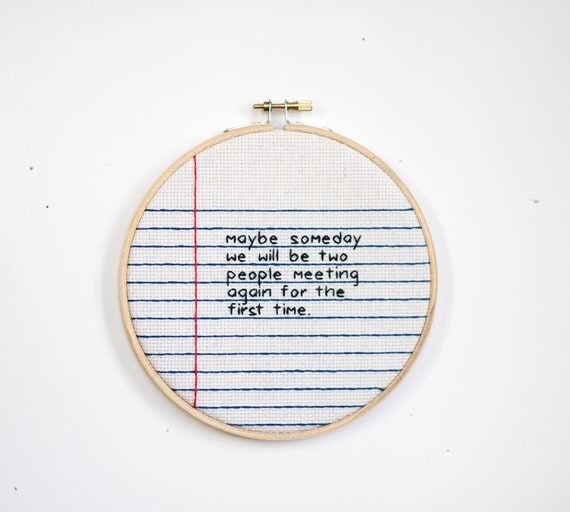 this notebook paper cross stitch needs to be on my mantle. like, right now. i love it so much!
what are you loving this week???
xoxo, two birds