things i am loving this week:
~ the absolutely gorgeous spring weather we are having! it just makes me so happy.
~ long walks and trips to the park with my little girl.
~ The Voice. man, i love that show.
~ jim, mimi, and i are leaving on a jet plane for california this morning to visit some of our dearest friends. so excited to see them!
~ vacation!
and here are a few other things we are loving this week...
nora bird's picks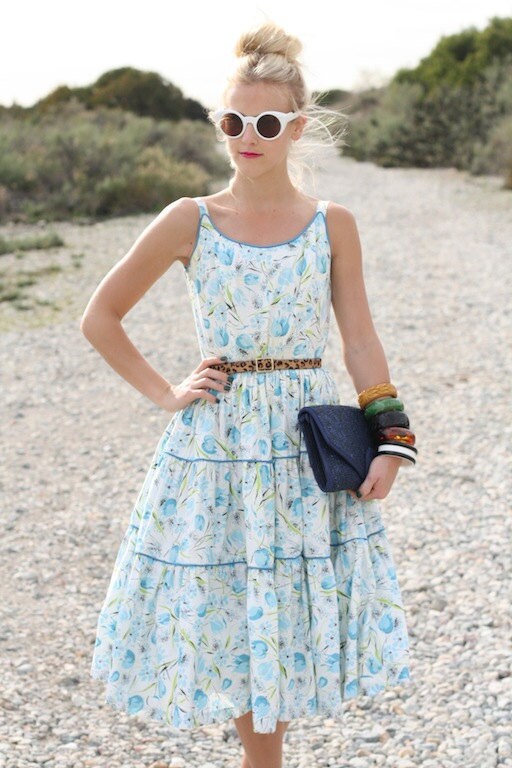 gosh, this is just the perfect spring, floral dress. so so so pretty!
i am in love with these shoes. the gray and yellow colorblocking is subtle, but just so cool. they will be mine.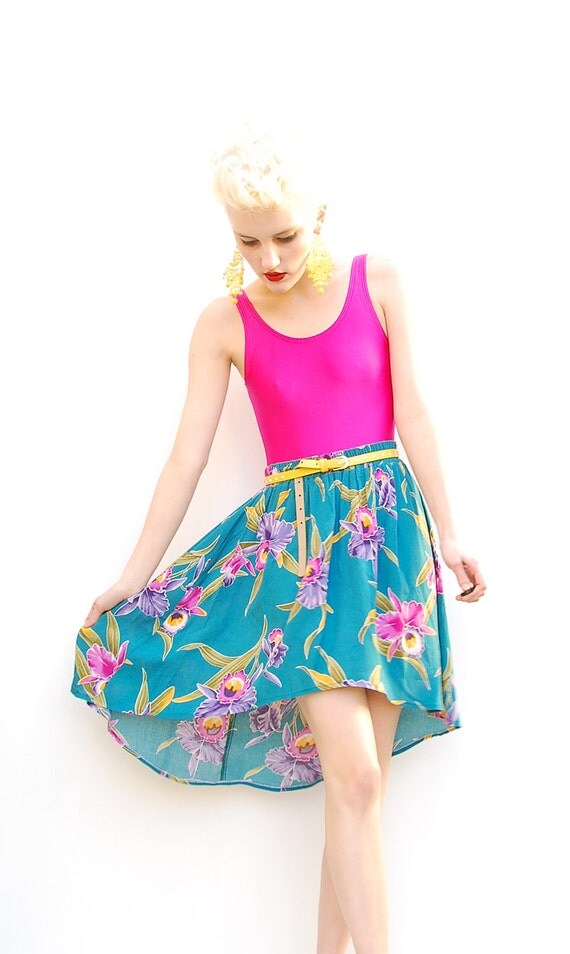 so bright and fun and bold! i want to wear this skirt every day.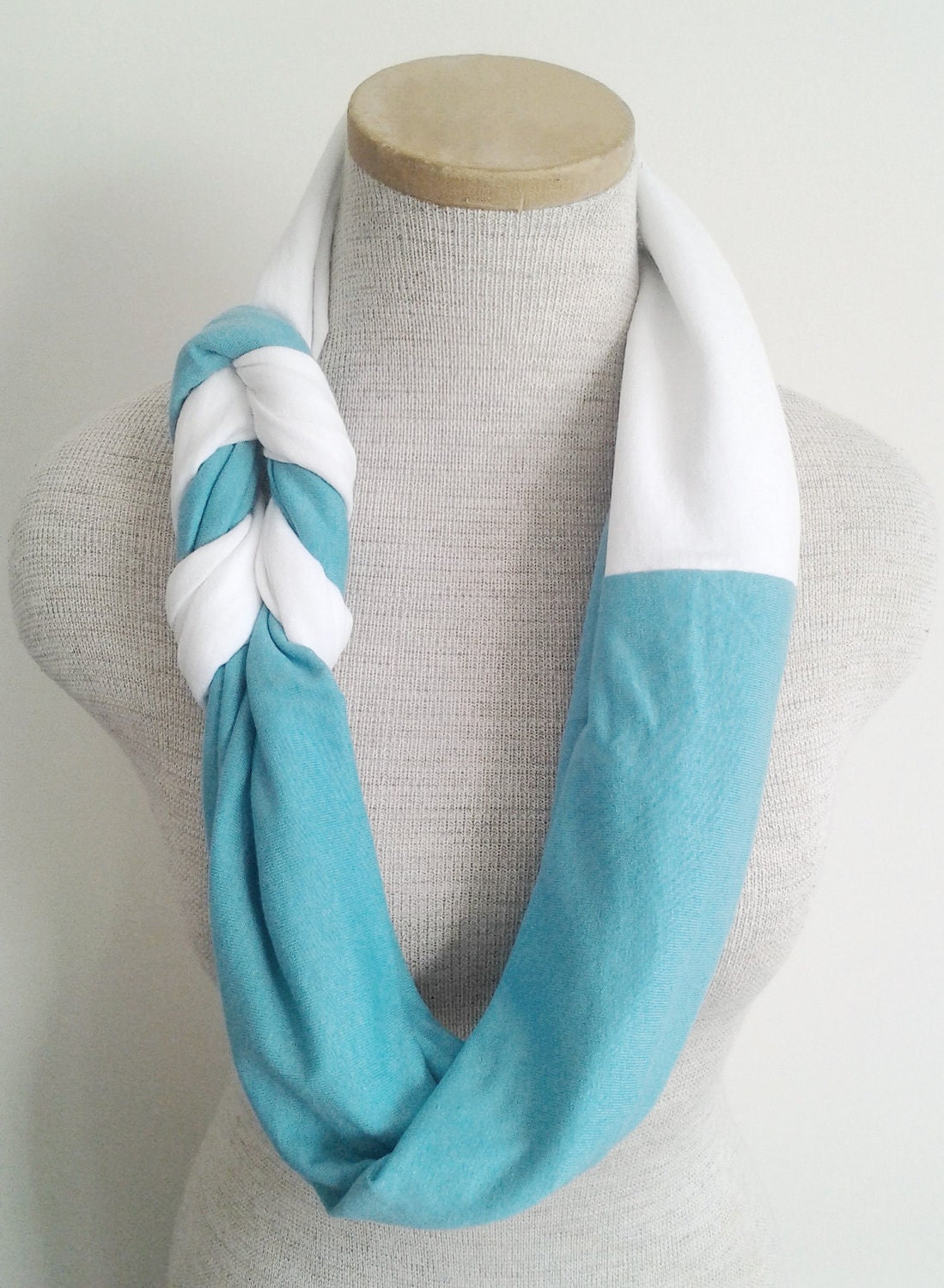 love the color. love the braid detail. awesome springtime scarf. this will also be mine.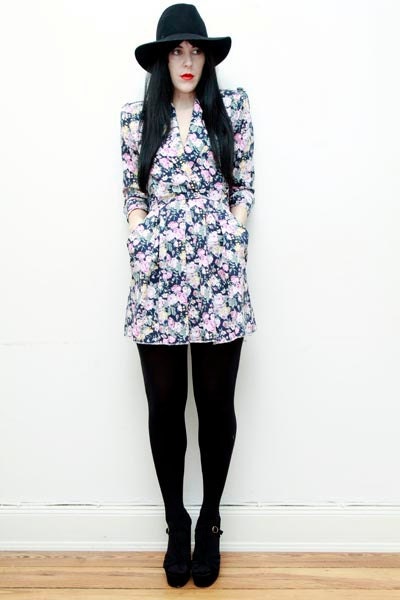 oh man, i want this dress. i love the kind of 90s, grunge-y feel of it, but the floral makes it feel ladylike. love it!
megan bird's picks
three things i love in furniture are kitch, a vintage feel and uniqueness. these tables have all three qualities. i can see minnesota sitting in my living room very soon!
this is a summer staple. a maxi dress with a beautiful print and options on how you wear it. yes, please. i see myself sipping cocktails on the patio in this dress!
while i think a lot of people use the word upcycled a little too freely these days, i think this dress is the true definition of upcycled. it used to be a beautiful tablecloth, and now it is an even more beautiful dress! genius!
as i am typing, i'm wondering if i've featured these shoes before on a love*birds post. possibly, but that's how much i love them!
it's vintage, it's milk glass, it's pink rhinestones. need i say more?
what are you loving this week?
have a terrific wednesday!!
xoxo,
two birds