things i am loving this week:
~ my daughter. i mean, i love her every week, obviously. but this week she has been making me laugh so much. she is hilarious, that girl.
~ naps! i have been taking many lately.
~ sleeping with my windows open. it's pretty much my favorite.
~ drumsticks, those ice cream cones. i have seriously eaten one every night this week. (don't judge me).
~ finding cute clothes that fit me. it is becoming harder and harder these days.
and here are a few other things we are loving this week:
nora bird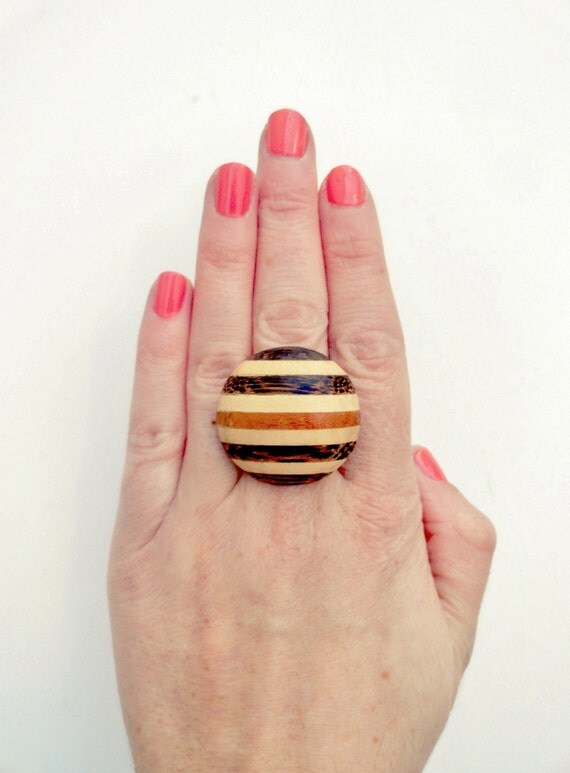 such a fabulous ring. i love the stripes and the fact that it is made of wood. so so cool.
such a gorgeous pair of spring shoes. the minty color is fabulous. and the cutout in the platform is so fun!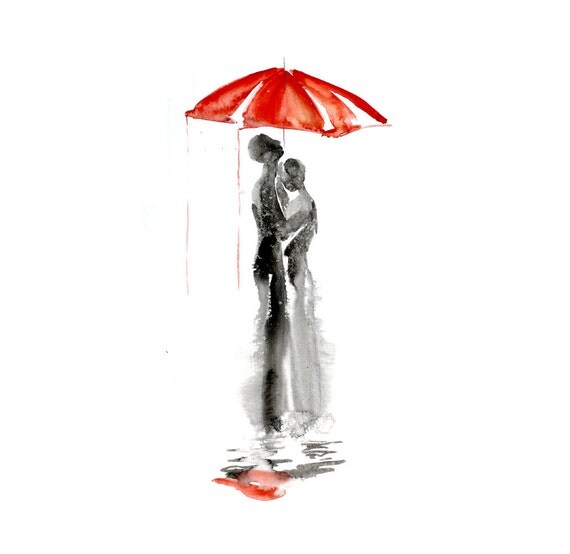 this painting is so romantic. i love love love it.
i am seriously such a sucker for a crossbody bag. and i love the print on this one.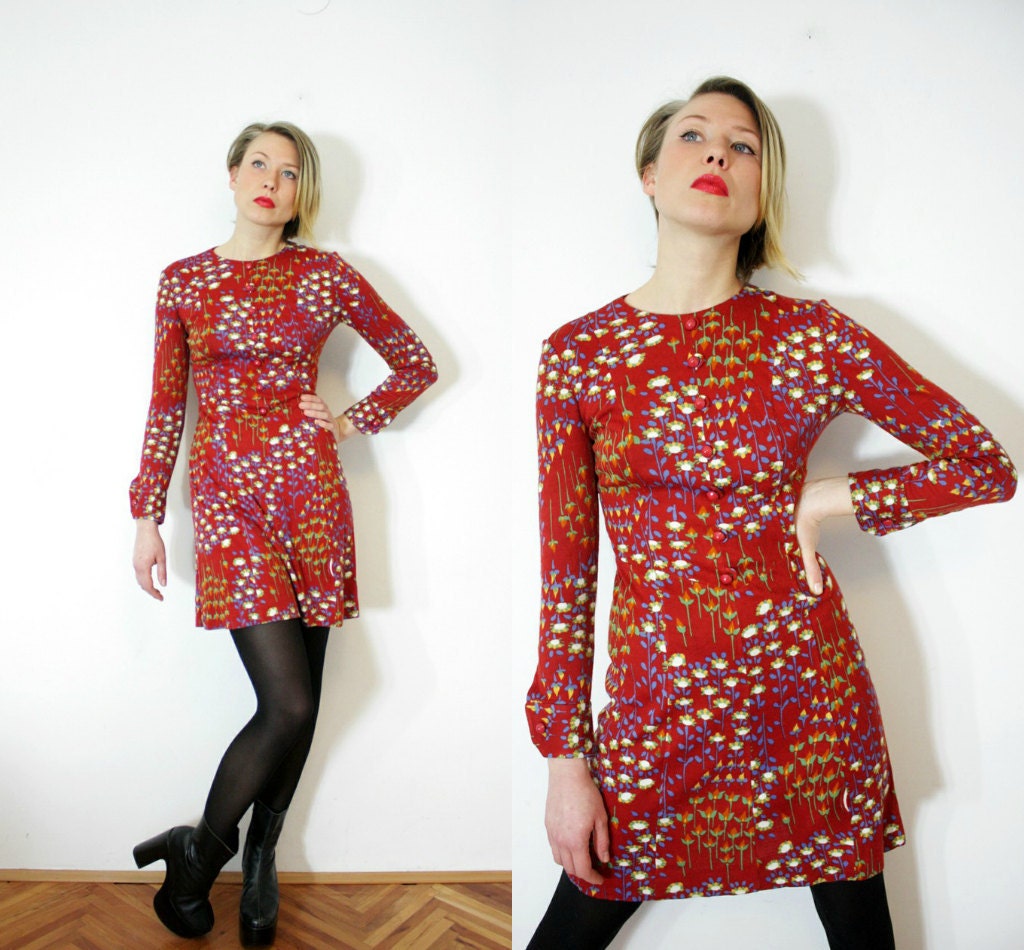 what a cute floral dress! i love the shape, the colors, the buttons. i love it all!
megan bird
anyone who knows me knows that i have a soft spot in my heart (and home) for vintage afghans. what's one more in my house? after all, i have stripes and granny squares, but no chevrons!
pleats, green, 70s...i love everything about this dress and want to make it mine!!
i have been searching for a small secretary to put in our house. a place where i can read fantastic blogs, and where the kids can do their homework. this is just what i'm looking for!
yes, please. i would wear these all summer long!
nora and i have some pretty talented friends. erin has a great photographic eye and takes all her own pictures to put in her beautiful jewelry. she also sells prints, so you should definitely check out her
etsy site
!
what are you loving this week?
xoxo,
two birds