i know we have used emma stone for our inspiration before but, seriously, how adorable is she? and how fabulous is this blazer?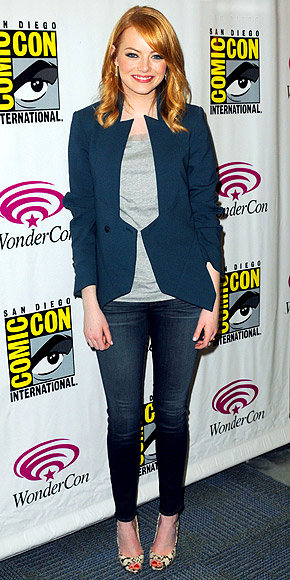 i love it. and i love her. and i would love it if you played along with us on monday! if you don't know how, check out the "rules"
here
.
we hope you're inspired!
xoxo, two birds