things i am loving this week:
~ adding cream to my tea almost makes me feel like i'm drinking my beloved coffee that i have almost completely cut from my diet.
~ the hilarious antics of my friend on match.com. (more on that later.)
~ the fact that i am going to get greek with a very old and very good friend tonight. (our friendship is old, not her.)
~ my new favorite show to workout to. have you seen 'house of lies'? it's not for the faint of heart when it comes to sex and cussing, but i love it. plus, it's almost exactly a half hour without commercials, so i almost forget i'm on the elliptical when i'm watching!
~ chris and i made plans to not make plans this weekend. i cannot wait to do nothing!
with valentine's day just around the corner, we decided to pick out some love-themed gift ideas and/or outfits perfect for valentine's day. so, here are some more things both nora and i love today...
megan's picks
a gift for her (me). could this necklace be any more sweet and perfect! i am in love! you need to check out her site...i pretty much love everything!
i love whimsy in my clothes. and while some might think this dress could only be worn on valentine's day...i would make occasions to wear it. it's that cute!
if you're not like me, and want something a little more understated, this dress is equally as lovely. and again, her shop is full of beautiful pieces and very reasonable prices. check it out!
show him you love him by buying yourself a new pair of shoes. right?
this clock reminds me of one of my favorite books growing up, 'the giving tree'. it's so simple and beautiful (and if you can keep a secret, it will be hanging somewhere in our house after valentine's day)!
nora's picks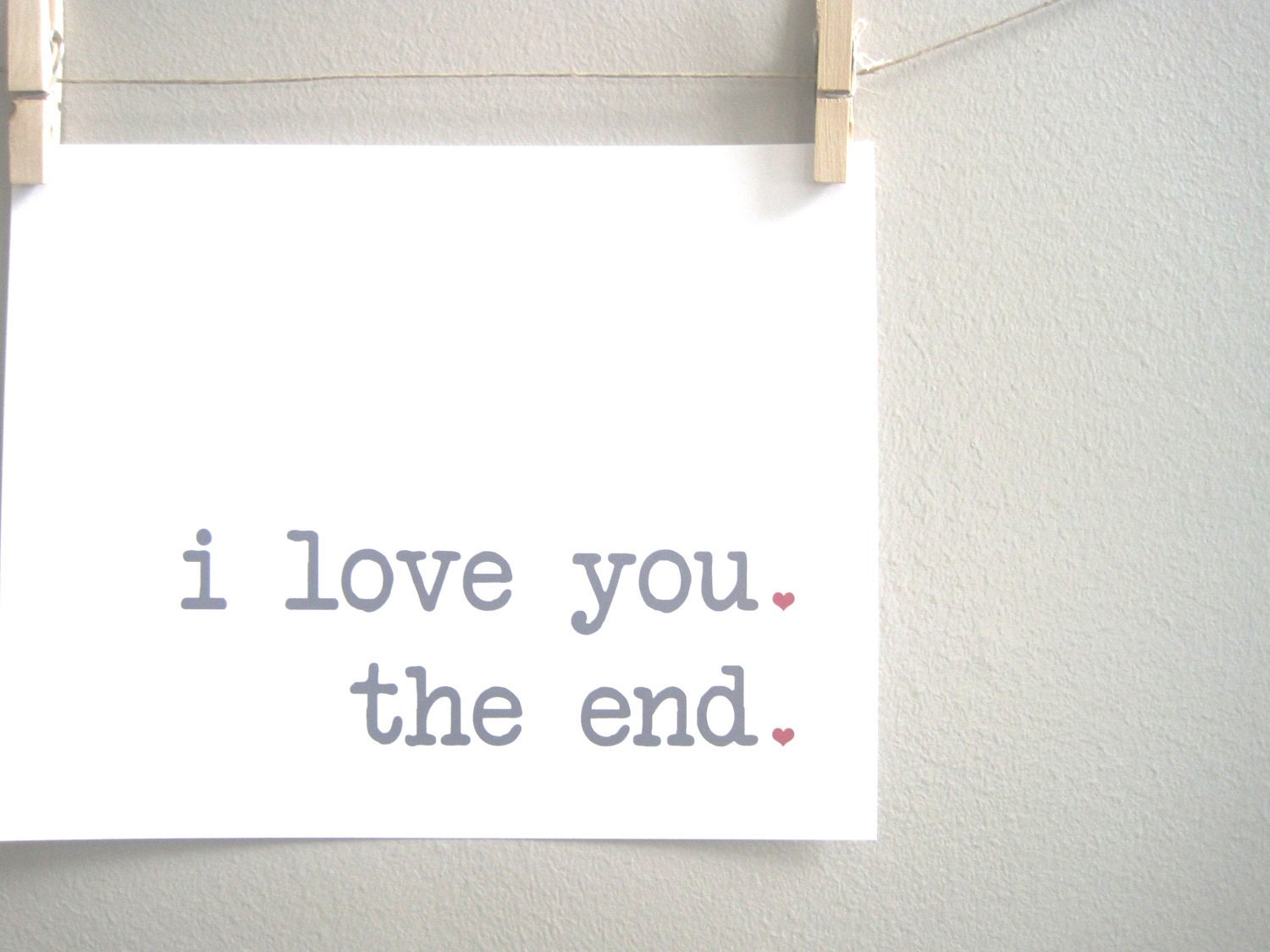 i love this print. the end.
i never knew i wanted to decorate my home with a bundle of arrows in a vintage carafe until now. and now i cannot stop thinking about how much i love and want these!
these are the perfect valentine's day shoe, am i right? heck, i would wear these any day of the year!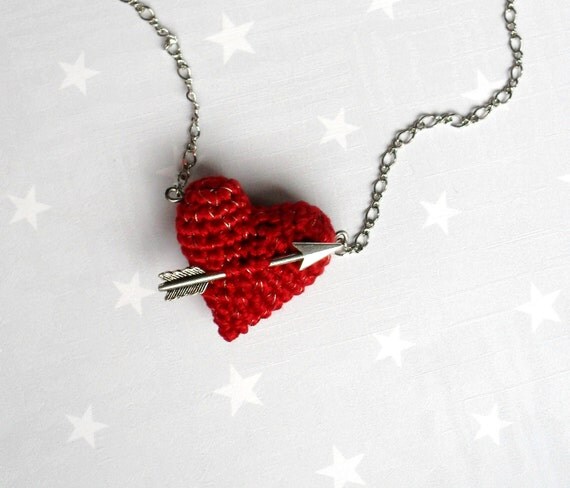 such a sweet little necklace. and i adore that it is crocheted!
this dress is sweet and romantic all at once! i love the scalloped lace and the eye-popping shade.
do you have any
valentine's day
plans?
xoxo, two birds