happy leap day! here are a few things i am loving this week:
~ we just found out that we are having a boy! oh my gosh. a boy! i'm still in shock.
~ my little girl is going to be such an amazing big sister!
~ i can start shopping again tomorrow. oh man, do i need some maternity clothes. i may just stay up until midnight and do some online shopping!
~ since we have nothing for a boy, i get to shop for all new baby clothes, too! garage sale season cannot come soon enough.
~ strawberry ice cream. cannot get enough. so good.
and here are a few other things we are loving this week:
nora bird's picks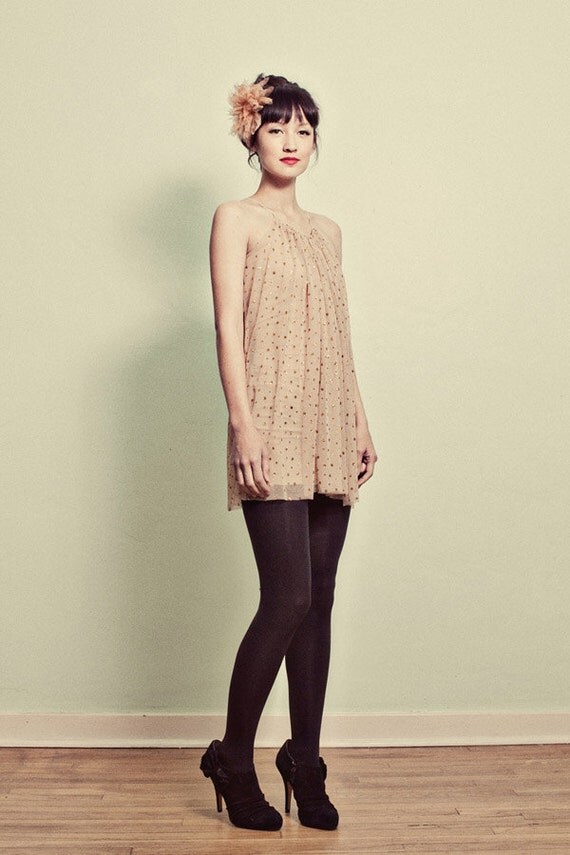 this dress is so romantic and gorgeous and fun. i love the gold polka dots. it's perfect for a hot date or girl's night out!
this maternity top is so delicate and pretty. perfect for spring!
also perfect for spring? these colorful heels. these would be the perfect addition to any outfit!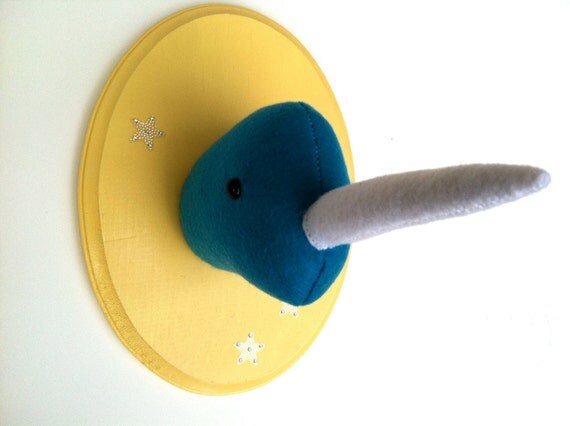 a stuffed, felt mounted narwhal? i do say this would be perfect in a little boy's room!
yet another cross body bag that i must have. love it!
megan bird's picks
even though we just had a massive slush storm, i am thinking spring! i want dresses and no tights back! this would be the perfect dress to wear on the first day of spring!
i love how whimsical and fun this is! i would hang it as art in out front entryway. who better to tell me that i need to buy eggs and milk than mr. ed?
i have been going through a lace phase lately. this would be a perfect addition any wardrobe. cute enough to go out, but still work appropriate.
i love this necklace for any season. it would be adorable with a chunky vintage cardigan, or a fun and springy dress!
is anyone a size 7? because these are $13.50. yep, you read that right! why can't they be a size 8???
what are you all loving today?
xoxo,
two birds