things i am loving this week:
~ it's my birthday!
~ i don't feel my age!
~ i found these at my doorstep last night (a surprise gift from my sister in vegas):
~eva woke up extra early this morning because she was so excited to give me my gift.
~ this was my gift (i have been eyeing it for a month now):
~ i got the best messages from my family this morning. a cute mimi singing happy birthday is sure to brighten anyone's day!
and, here are a few more things that i would love to get for my birthday!
megan bird's picks
i am in love with this dress. it's sexy without being obvious. and the sequin cuff...yes, please!
every girl needs a pink party dress, right?
i love the mix of black, white and red...and who doesn't love chevrons?
a perfect party shoe to go with a perfect party dress!
i am sure you have seen this collection before, but i can't get enough. what a whimsical idea and a perfect way to decorate your walls. i see myself mixing them in with my children's school photos...
nora bird's picks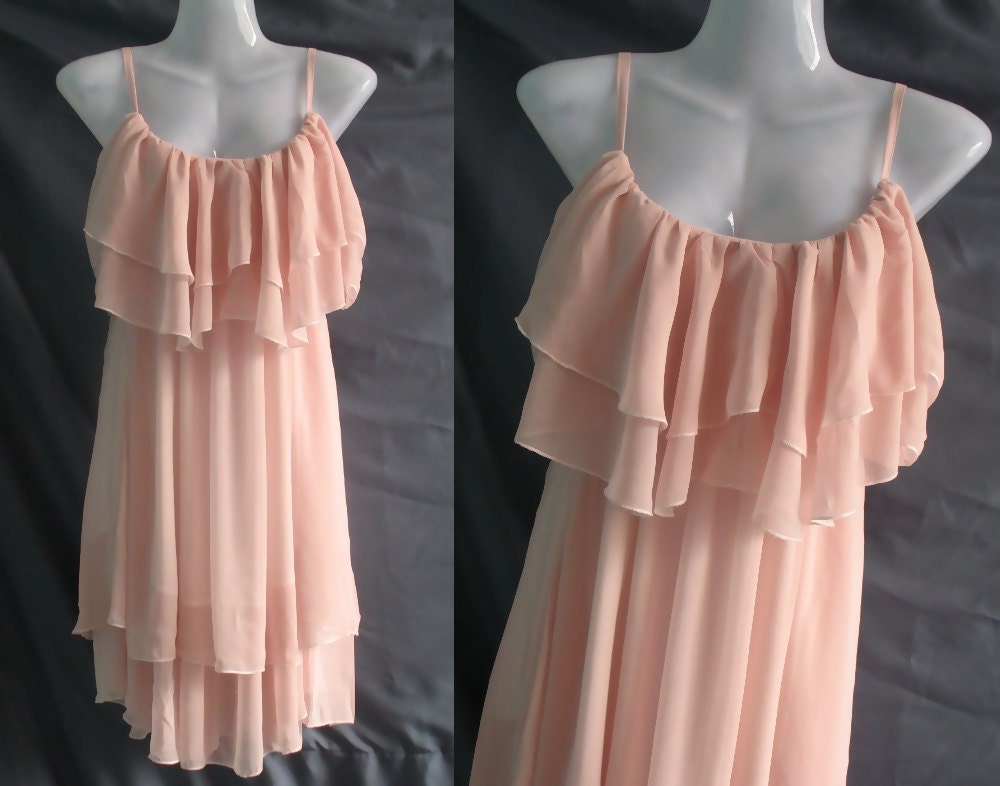 i need a party dress for megan's birthday, too, right??? right! this one is so soft and flowy and romantic. i am just in love.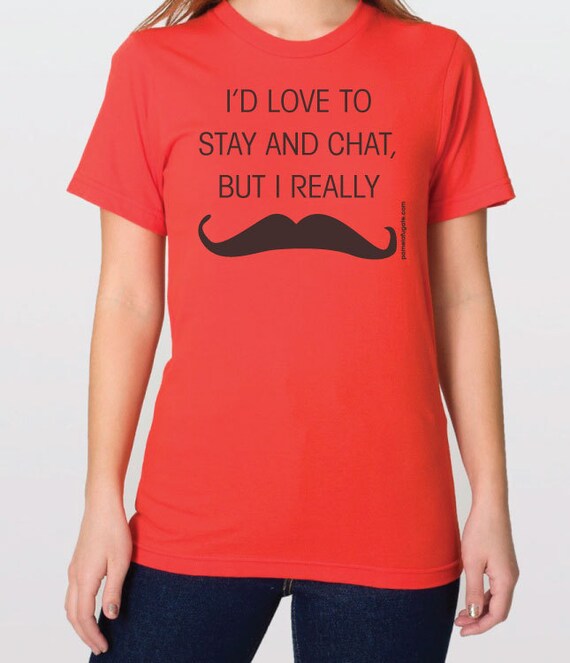 if i was going to buy megan a t-shirt for her birthday that perfectly describes her sense of humor (she is the queen of "so horrible they are hilarious" puns in our family), this would be the tee!
i don't know anyone who loves shoes more than megan. (i think i come in at a close second). and i think come march 1st, we will be ordering these in both a size 6 and 8! oh, and also
these
. (it's megan's birthday! only one pair of shoes won't do)!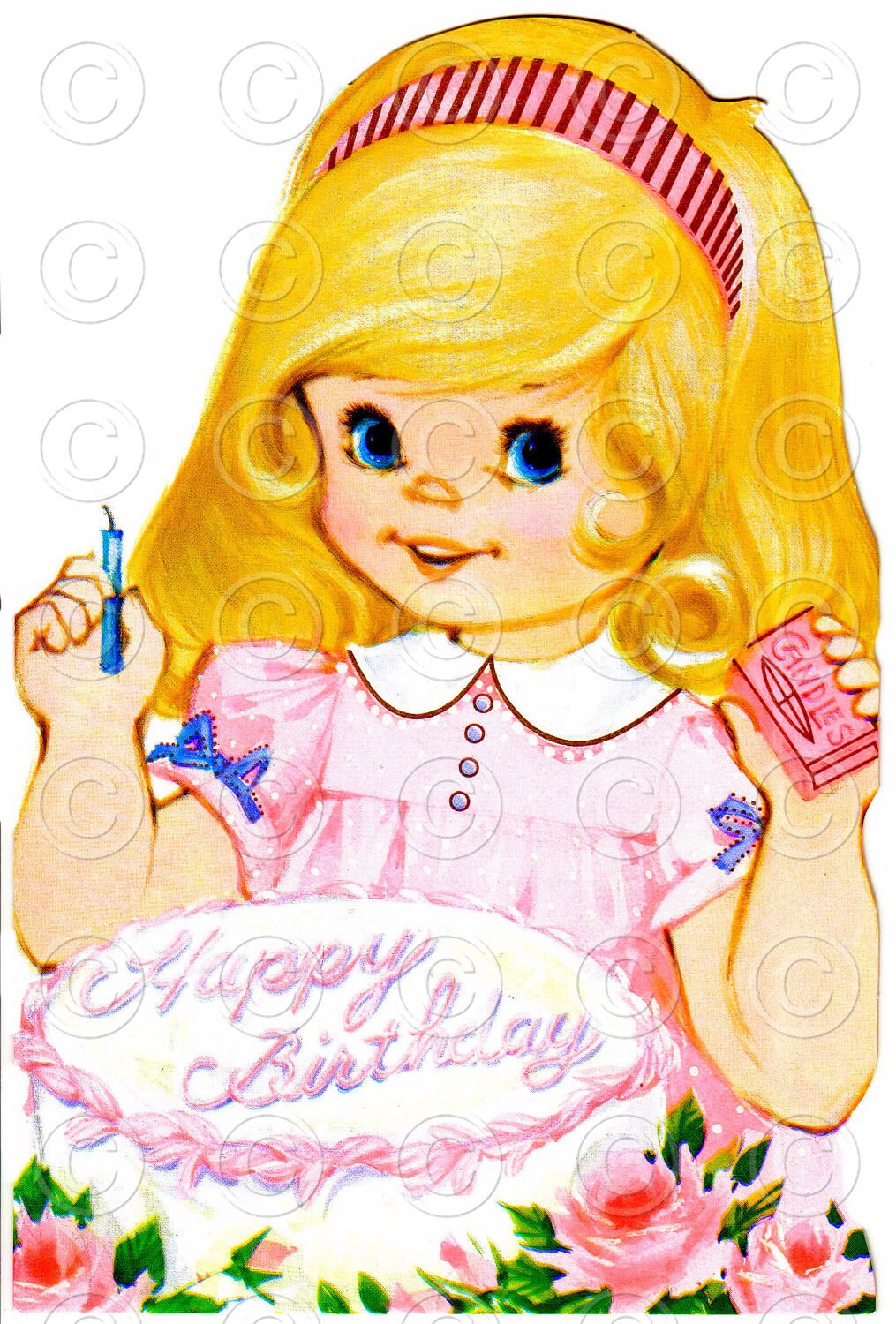 i wish i had bought this, had it framed, and given it to megan today! it is so cute and vintage and perfect for her!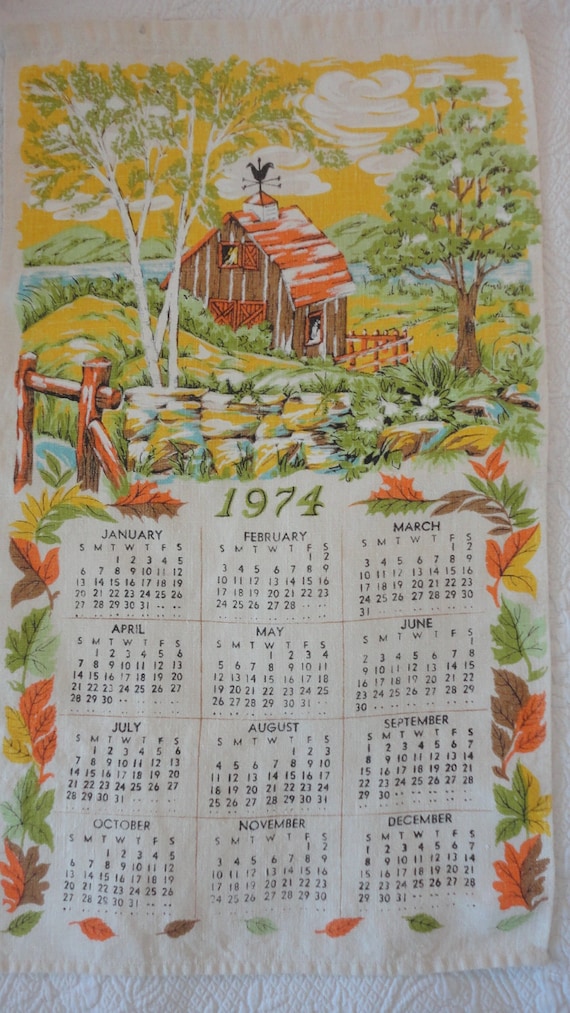 no one loves kitsch quite as much as megan bird, either. if anyone would love a calendar tea towel from the year they were born, it would be her! i actually think it is quite charming myself! (now i just need to find one from 1979)!
and a few other photos of my sister, the birthday girl, who i love dearly!
nora bird, megan bird, carrie bird and izzy bird (our littlest sister, kristin bird, was not yet born)!
she won't be happy i posted this, but i love it!
happy birthday, megan bird!
thanks for being such an amazing sister and the best friend ever!
xoxo, two birds