things i am loving this week:
~ hearing our baby's heartbeat at my doctor's appointment yesterday. it is seriously one of the best sounds ever!
~ dance parties in the kitchen with mimi, of which there have been many this week!
~ i am in the beginning stages of getting my home more organized. it is a big project, but the small steps i have made so far have been very satisfying!
~ ordering things for my home online. i love finding packages on my doorstep every day. it's almost like christmas morning!
~ only two weeks until i can shop for clothes again! and i really starting to need some new maternity wear, so it is perfect timing!
~ hot chocolate. i cannot seem to get enough! so yummy.
and here are a few other lovely things...
nora bird's picks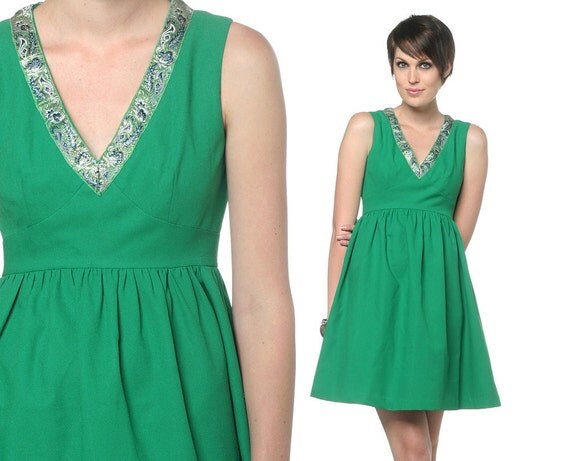 such a gorgeous dress is a beautiful color. and i just love the metallic detail along the neckline. this dress makes me long for springtime!
this is the perfect boot for spring. you could throw these on with anything, from jeans to a flirty dress, and be ready to go. these might be one of my first purchases once the shopping ban ends!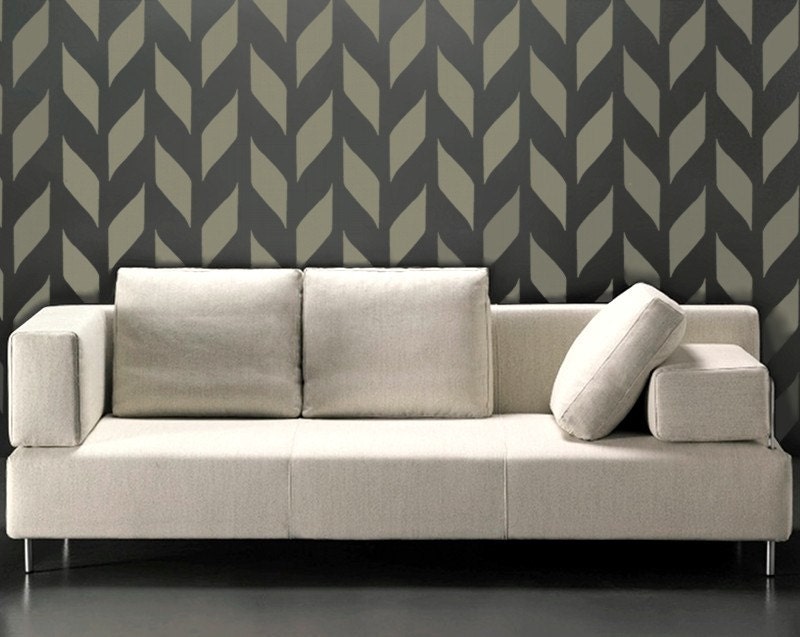 i am just loving this modern wall stencil. i can totally picture it in my dining room! now if only i had the patience or the time...
i am pretty much a sucker for anything with a peter pan collar, and this top is definitely no exception. it is so sweet and whimsical and perfect for spring!
i have been on the lookout for the perfect new bag. could this be the one? i looks big enough to fit all my crap essentials, but still compact enough to not feel too bulky. and the color is so fun!
megan bird's picks
i almost didn't want to post this because i'm afraid someone will buy it before my shopping ban is over, and then i can't have it. my birthday is next week. chris? are you reading?
how beautiful is this? and the kicker...it would go with everything...jeans, a skirt, skinnies, the boots nora listed above! i love it!
there is a little girl inside of me that wants to wear this dress everywhere. and then reality hits and i realize i would have to create an occasion to wear this. but i'm ok with that. that's how much i love this dress!
the same little girl in me wants to wear these boots with my new tulle dress!
and the hoarder in me wants this for my collection(s). i would display this proudly say, in my bathroom, full of makeup and cotton balls and lots of other goodies. i can see it now...
what are you loving today?
xoxo,
two birds