things i am loving this week:
~ mimi and i had a girl's only dinner date last night while jim was at school. the best part, beside the amazing company, was when we shared a hot fudge and peanut butter malt for dessert. yum!
~ the michael jackson episode of
Glee
. whether you love or hate that show...it was michael flippin' jackson! and everyone loves michael jackson, am i right? (plus, i have a total crush on harry shum jr. and you will too after you watch
this
).
~ it's february! historically, it may be the worst month of the winter, weather-wise, but it is also the shortest! which means spring is right around the corner...i hope!
~ speaking of spring...perusing the internet for all of the spring fashion trends that i am excited to try has been eating up a lot of my free time!
~ hot fudge and peanut butter malts.
and here are a few other things we are loving this week...
nora bird's picks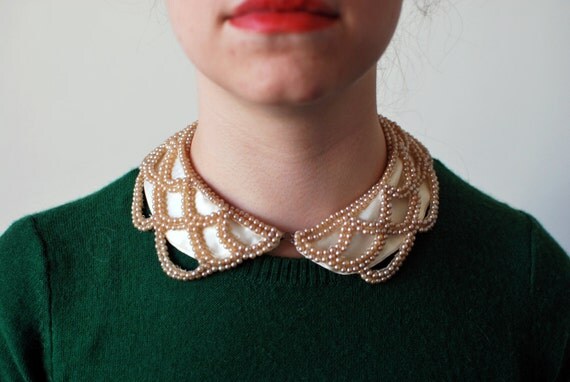 ever since i saw christine looking fabulous while wearing her gorgeous, beaded vintage collar in
this post
, i have been obsessed! this one is so dainty and ladylike. i love it!
ASOS has the prettiest maternity clothes! i literally want each piece in their collection. especially this poppy print dress. and
this
, and
this
, and
this
, too!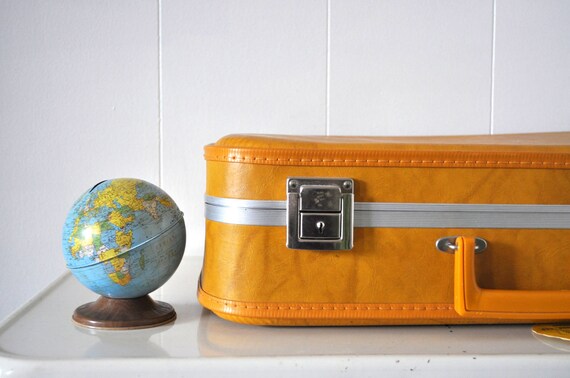 i am in love with the color of this suitcase! so bright and sunny. and you would always spot your bag right away on the baggage carousel!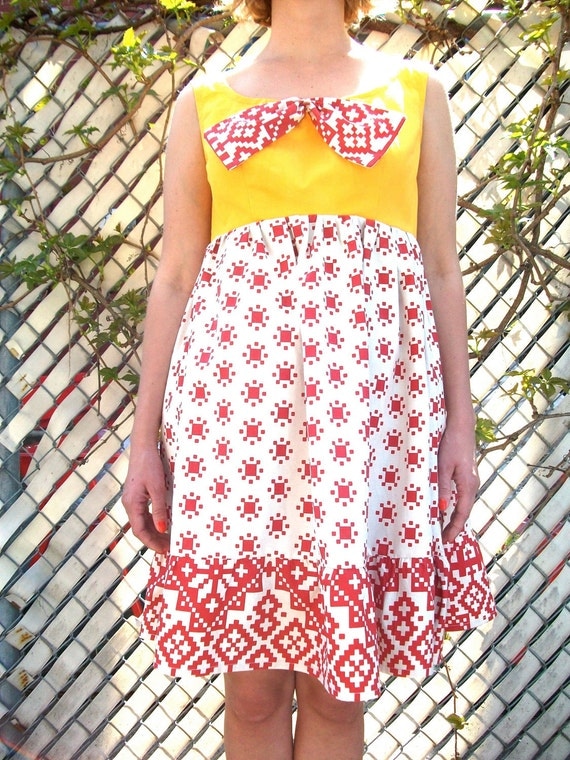 i love the bow. i love the bright colors. i want this dress to wear all spring and summer. so cute!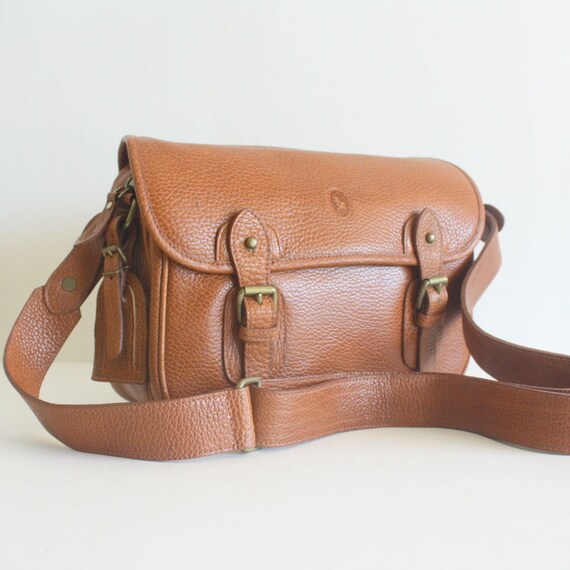 this is a gorgeous bag. enough said.
megan bird's picks
1. this skirt has an adorable silhouette. 2. there are horses on it. 3. i think the horses are chasing dogs. 4. there are just random squirrels are jumping overskirt. what's not to love?
how fun would these be to jazz up a work outfit. or any outfit for that matter?
i am imagining this blouse in so many different outfits! with a high-waisted skirt, loose over skinny jeans, tucked into some tailored black pants (with the shoes above). so many cute ways to style it! want!
i want to wear this all the time. it's a long hoodie with sweater sleeves. do i need to say more? check out her store for more amazingly beautiful, yet comfy clothes!
and let's top it off with a colorful faux fur jacket. that's all i got. it's cute!
what are you loving this week?
xo,
two birds