the inspiration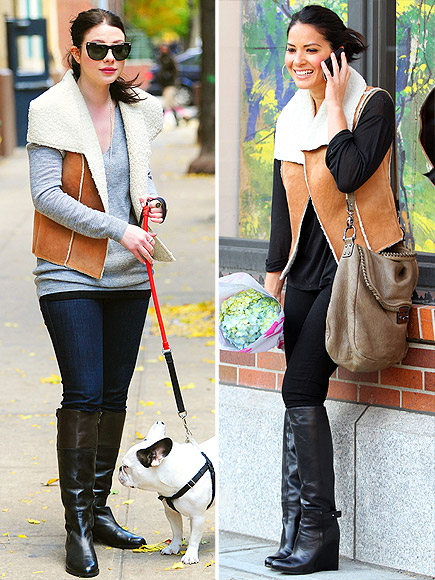 michele trachtenberg and olivia munn
a coworker of mine sneezes like this (and i am not kidding...i wish i had a recording):
deep breath in and then,
"eek, ohhh boy!"
it's like the oh boy is part of her sneeze cause she says it every time. super quiet sneeze, just a little eek noise, but then every time comes the oh boy. and i think it's cute. i don't even question the oh boy. in fact, i kind of love it.
megan bird
so i started thinking about little messages that we could start incorporating into sneezes. maybe you can all vote and i will try one out next time i sneeze. but i'm not making any promises here.
bracelets/watch ~ F21, Dots, vintage, thrifted
nora bird
"achoo. obama 2012."
"ah-cheew. marry me."
"eep. are you going to finish that?"
"achoo. can i borrow $10?"
"achew. you're a jerk"
"eep. nice ass."
and then, of course, you could blame it in the sneeze every time. "what? oh, no...don't mind me. i just sneezed."
jacket~ vintage, gift from Jim
shirt~ b. (a resale shop)
headband~ Target
eep. happy monday!
xo,
two birds