nora bird and i decided to put ourselves on a shopping hiatus ban for two whole months. yep...you read that right...until the end of february. that means no clothes (new or thrifted. eek!), no jewelry and no shoes (eeeeek!) until march 1st. so what did i do? i bought two new pairs of shoes online on december 31. it's kind of like cheating, but if it was law & order, i'd get off on a technicality.

in the meantime, we plan on doing plenty of window shopping. (we also have a swap to attend this month, and i have a birthday in february, too...so i think we'll be ok.) as for window shopping...here's what we're loving this week!


megan bird's picks
nothing screams vain like a huge lit marquee first letter of your name. so what, megan likes this lit letter. and what megan wants, megan gets (my megan's attempt at being vain.)
anyone who has met my sweet, sweet dog,
desi
, knows that this is what he thinks about all day. you can't take him for a walk or run without him herding you or the people you are with. i wish we had room in the house for sheep (maybe?), but in the meantime, this print will do!
i adore this dress. i especially adore it with the boots. plus,
shabby apple
is having a sale...20% off everything! damn you, shopping ban!
a bootie with a platform and sparkle? yes, please! perhaps in march?
i don't need any scarves, but i really, really want this one. i love infinity scarves, mainly because i have no idea how to tie or loop my own. pure laziness people. double damn you shopping ban!
nora bird's picks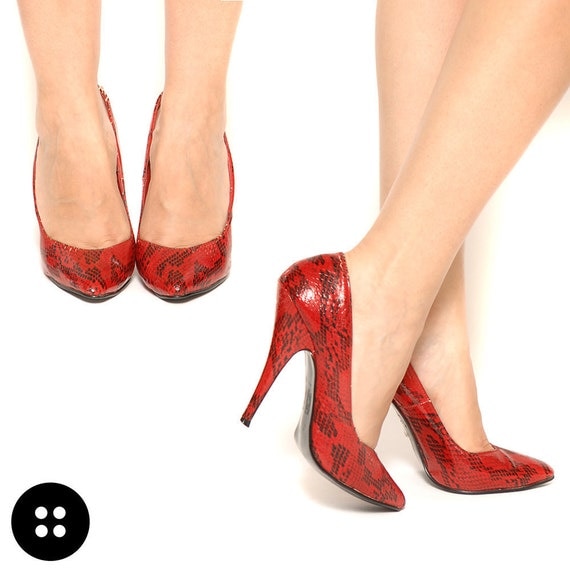 the only things keeping me from breaking my shopping ban to buy these fabulous shoes is that they are a size too big.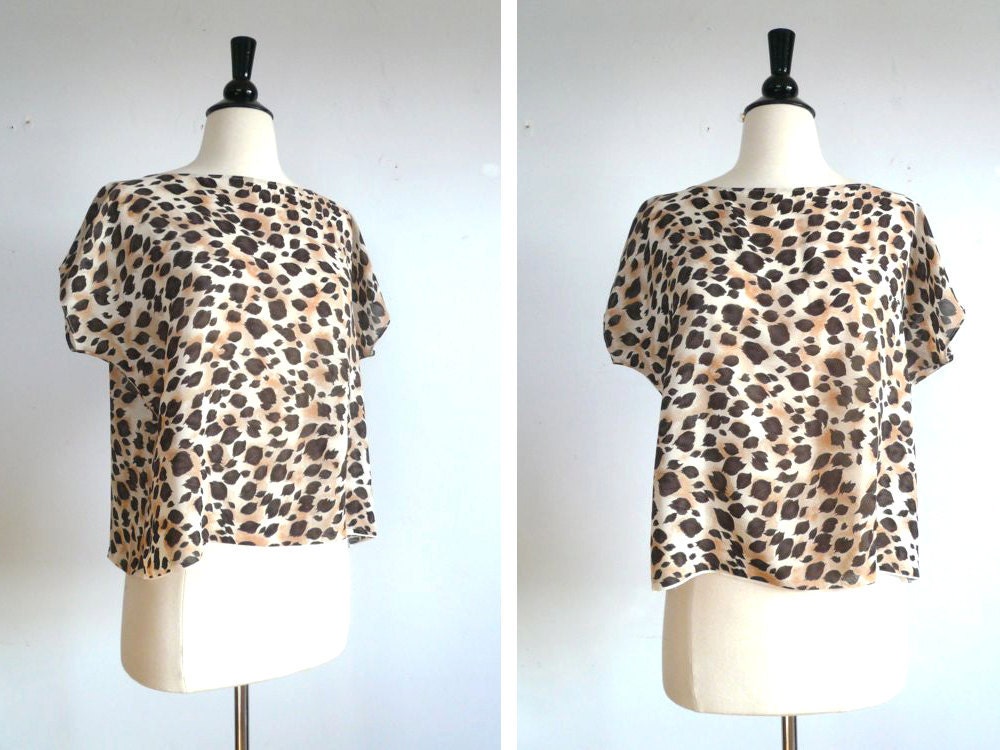 if this gorgeous, slouchy blouse were mine, i might literally wear it every day. good thing i can't buy it or this blog might get a bit boring...(seriously? nora is wearing that blouse again???).
well hello there, neon pink, yellow and orange platforms! where have you been all my life?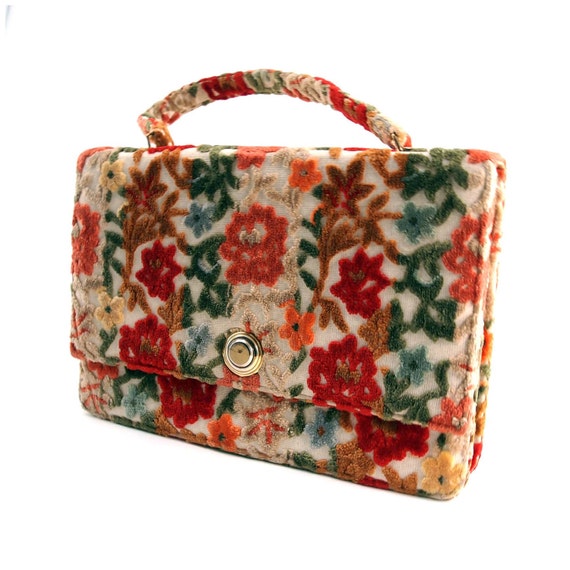 i am obsessed with vintage carpet bags. i blame it on watching Mary Poppins one too many times as a child. this bag is no exception. so obsessed.
this skirt is so simple but so cool. i adore the asymmetrical hem.
what are you loving this week?
ps. just because we can't shop, doesn't mean you can't. remember, you can still get
20% off
our
whole shop
(plus, as always,
free shipping
) by entering NEWYEAR at checkout! we will be adding new things this week!
xoxo, two birds