things i am loving today.
~chris. i mean, i love him every day (some more than others), but today i am feeling the love. the little text that said, "i love you, have a fabulous day!" meant more to me on this otherwise crappy day than he probably knows.
~ theraflu. it's like my all-time favorite, nyquil, without the hangover!
~ banana cream pie for breakfast. (yum!) it's fruit, and dairy...that's breakfast in my eyes.
~ leggings and big sweaters. it's like wearing pajamas to work.
~ the fact that i figured out this riddle in about three seconds. sometimes it's the little victories.
*think of words ending in "gry". angry and hungry are two of them. there are only three words in the english language. what is the third word? the word is something that you use every day. if you have listened carefully, i have already told you what it is.*
(see below for the answer.)
and some other things we are loving...
something about this really drew my attention. i can't say what is was exactly, but i really love this print!
at some point in my life, i might need a closet just for coats. it's easy to justify when you live in minnesota! i love the color, texture and look of this amazing coat!!
what a perfectly subtle way to spice up any outfit...little black dress, jeans and a tee....i would wear these with just about anything!
there is nothing practical about a huge blue rhinestone necklace. but who ever said i was practical?
i thought about asking for this dress for my birthday, but it's too big. so please, someone buy it. it's $9...how could you not? it's so sweet and fun and would be perfect for yachting in the summers. everyone yachts in the summers, right? everyone also uses yacht as a verb, right?
nora bird
oh, how i love these jeans! the high waist, the flare, the cool buckle detail. these jeans are just so cool!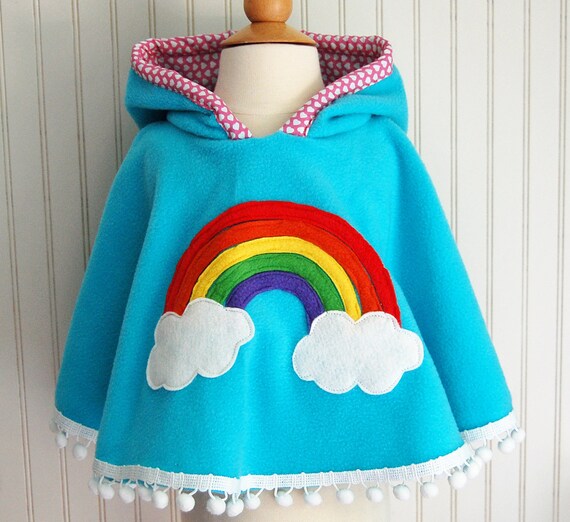 i pretty much want one of everything from this store for mimi. she would be the coolest kid on the block in this poncho, for sure!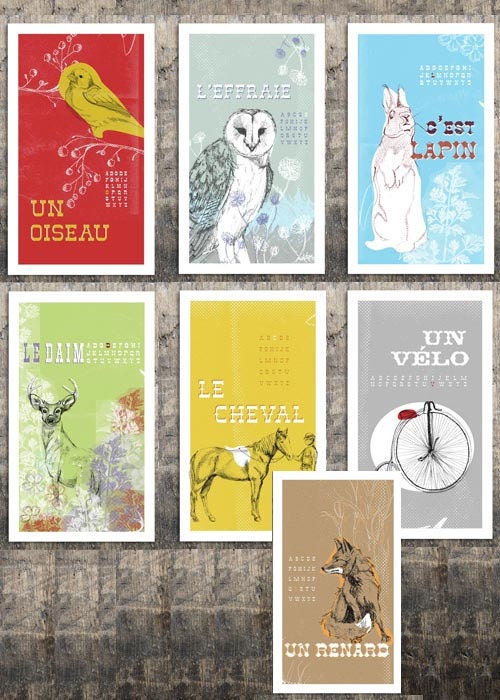 i am trying to talk jim into letting me buy each one of these prints. i love them all! how could i choose just three?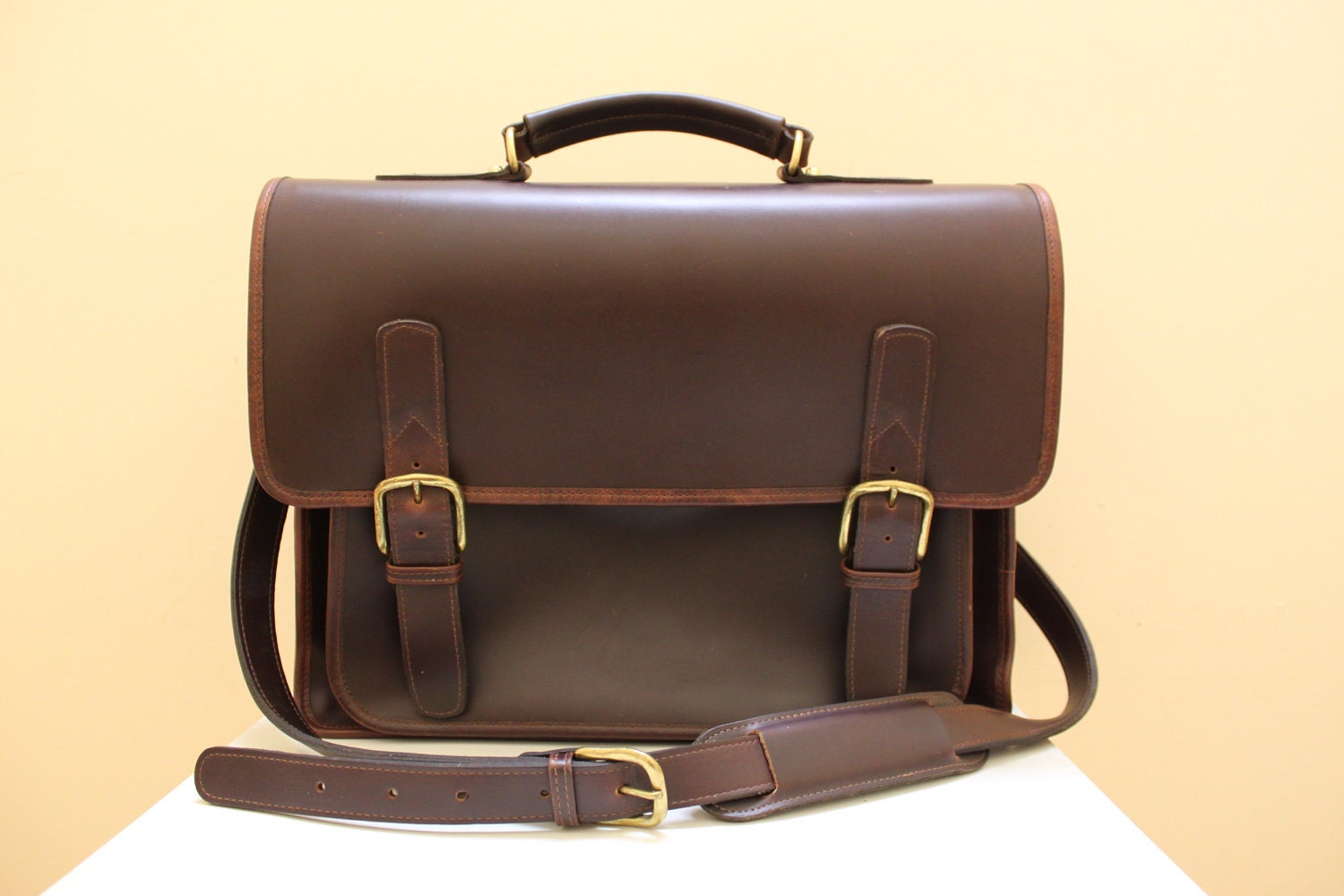 a large, sturdy vintage satchel that is large enough to fit all my crap important items and has a crossbody strap has been on my really really want list for a long time! this one is perfect!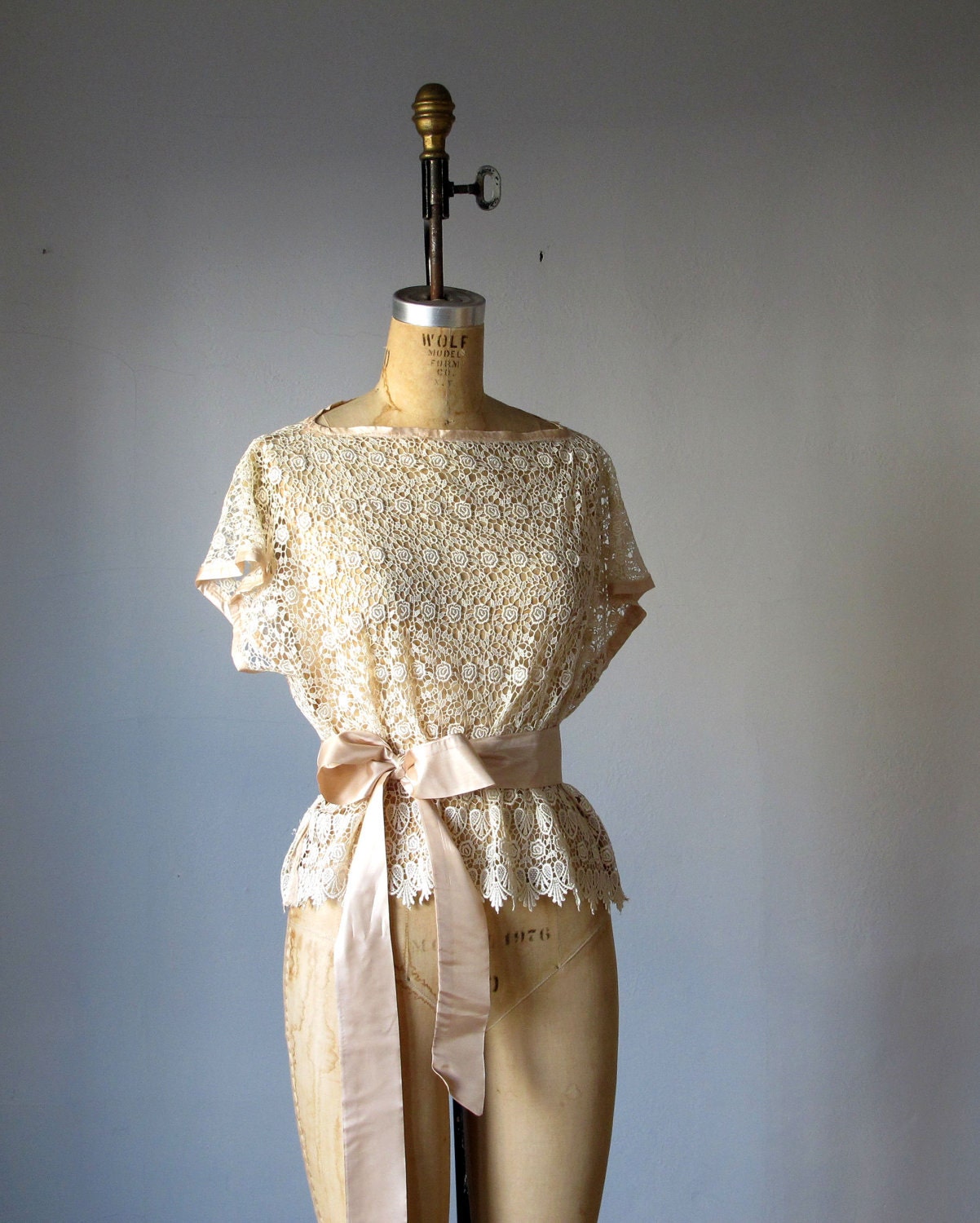 such a gorgeous and ladylike blouse made from vintage victorian lace! it's almost too pretty to wear!
have a great day!!
xo,
two birds
*oh, did you guess the riddle yet? the answer is "language".*