things i am loving this week:
~ tomorrow is my hubby's birthday, but since i will have to work, we are celebrating tonight with some great friends, pizza and ice cream cake!
~ fresh raspberry and banana smoothies for breakfast. yum.
~ getting my january magazines in the mail. is it weird that i love getting magazines in the mail?
~ mimi and i went on a long walk yesterday and didn't even need mittens. thank you, crazy, 55 degree january day!
~ i slept through the whole night last night. and that never happens!
~ did i mention that there is ice cream cake in my future?
and here are a few other things we are loving...
nora bird's picks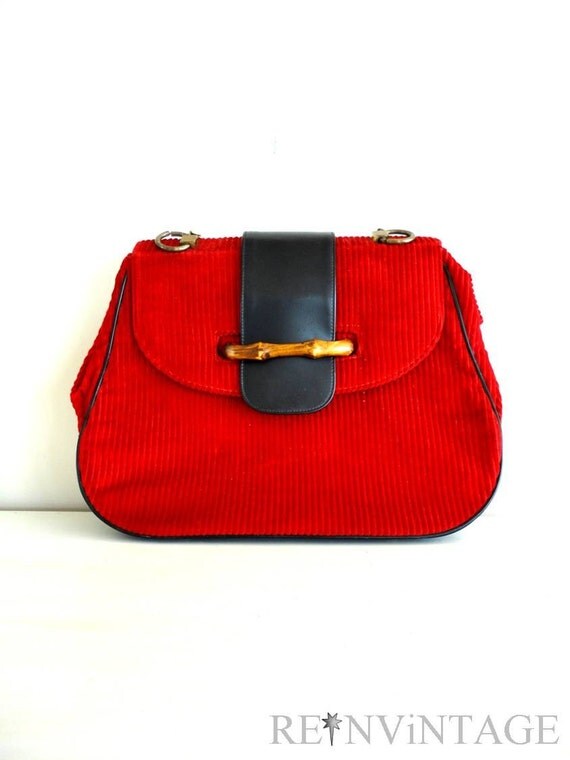 i am totally in love with this purse. the color, the wooden closure, the chain strap, the corduroy. i love it all!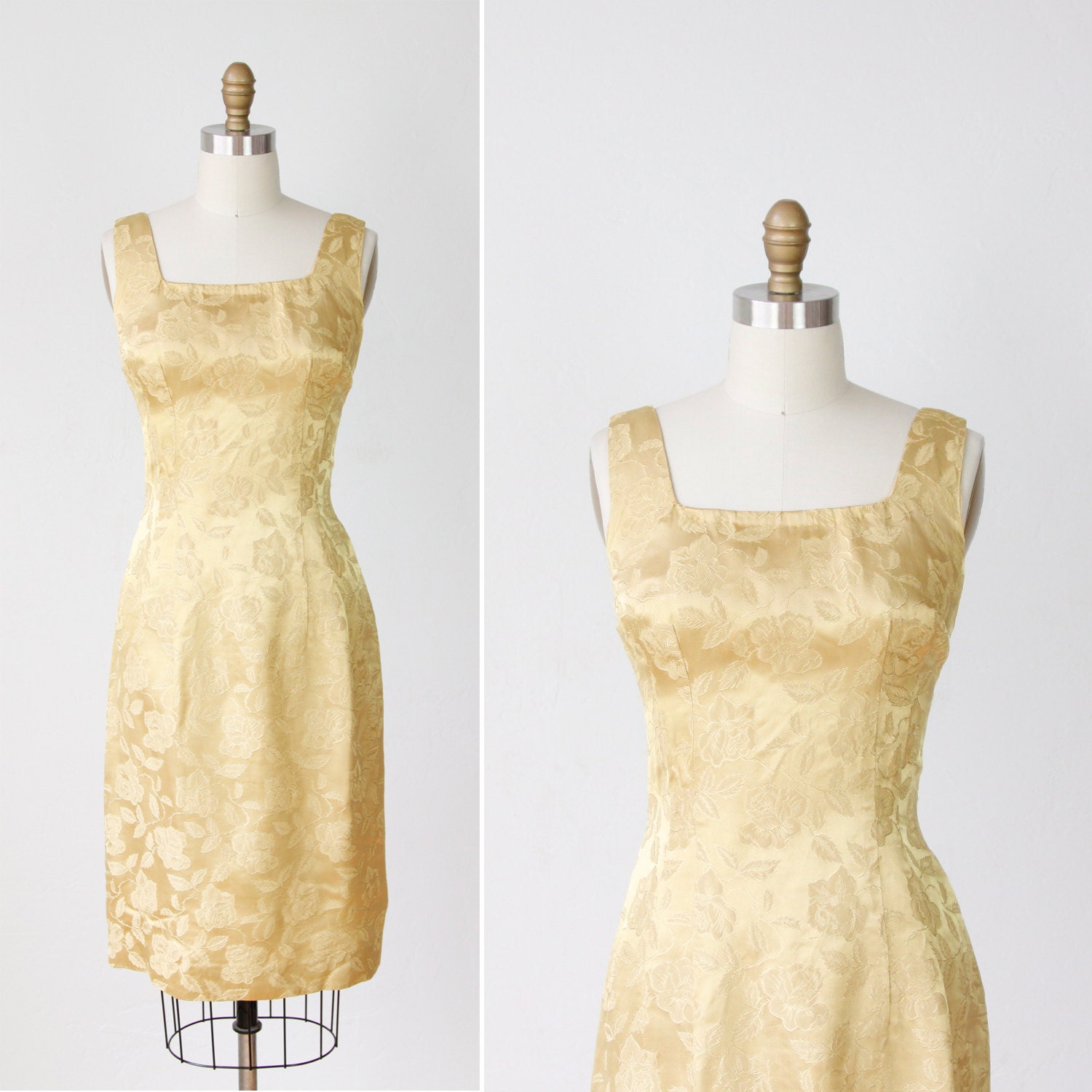 i don't know when or where i would ever wear a gold, brocade wiggle dress. but if this were mine i might just wear it every day! so gorgeous!
lately, i have been a bit obsessed with trying to find a nice pair of corduroy skinnies. these ones are the perfect color. plus, they are on sale! bonus!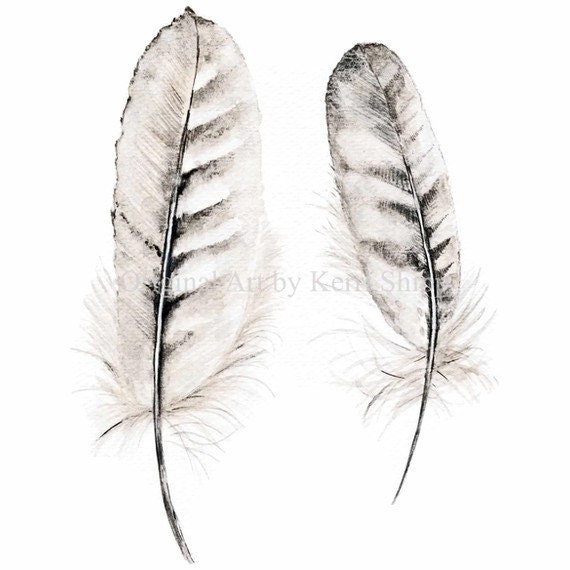 this print is so delicate and so beautiful. i really think this needs to be hanging in my home.
i have an old pair of sea green platforms that i have literally worn to death. i think it is time i replaced them. and these adorable shoes would be the perfect ones to take their place.
megan bird's picks
i am in love with this piece. i can imagine how many ways i could and would style it right now. seriously, so many ways. (do i need to damn the shopping ban every week? damn you shopping ban!)
this little guy would fit in perfectly at my house. i would find a little nook for him and throw him in with the other miscellanea filling my home.
can you think of a better way to serve bloody marys at the cabin on a sunny sunday morning? i can't.
i love the vibrant colors of this beautiful vintage cardigan. and the style, and the buttons, and everything else. gorgeous!
i plan on adding more orange to my wardrobe (as soon as i can start shopping again). these would be the perfect addition to add just the right amount of color! love!
what are you loving this week?
xo,
two birds