things i am loving this week.
~
strawberry koi
is hosting an amazing (if we do say so ourselves!)
giveaway
today! we love aya and we love her blog and we are so excited to be included in her "12 Days of Gifts"!
~ i bought a bunch of cute, new workout clothes yesterday. seriously, nothing makes me want to hit the gym more than newly purchased workout gear. is that weird? i can't be alone here...
~ i am actually loving the snowy weather we are having right now. it is so fun to see mimi's eyes light up as she sees the pretty flakes falling from the sky. she was too young last winter to appreciate it. it is so new and fun to her!
~ ice cream.
~ some really fun stuff is in the works for two birds. hopefully some announcements will be made in the next couple of weeks!
and here are a few other things making us swoon this week...
nora bird's picks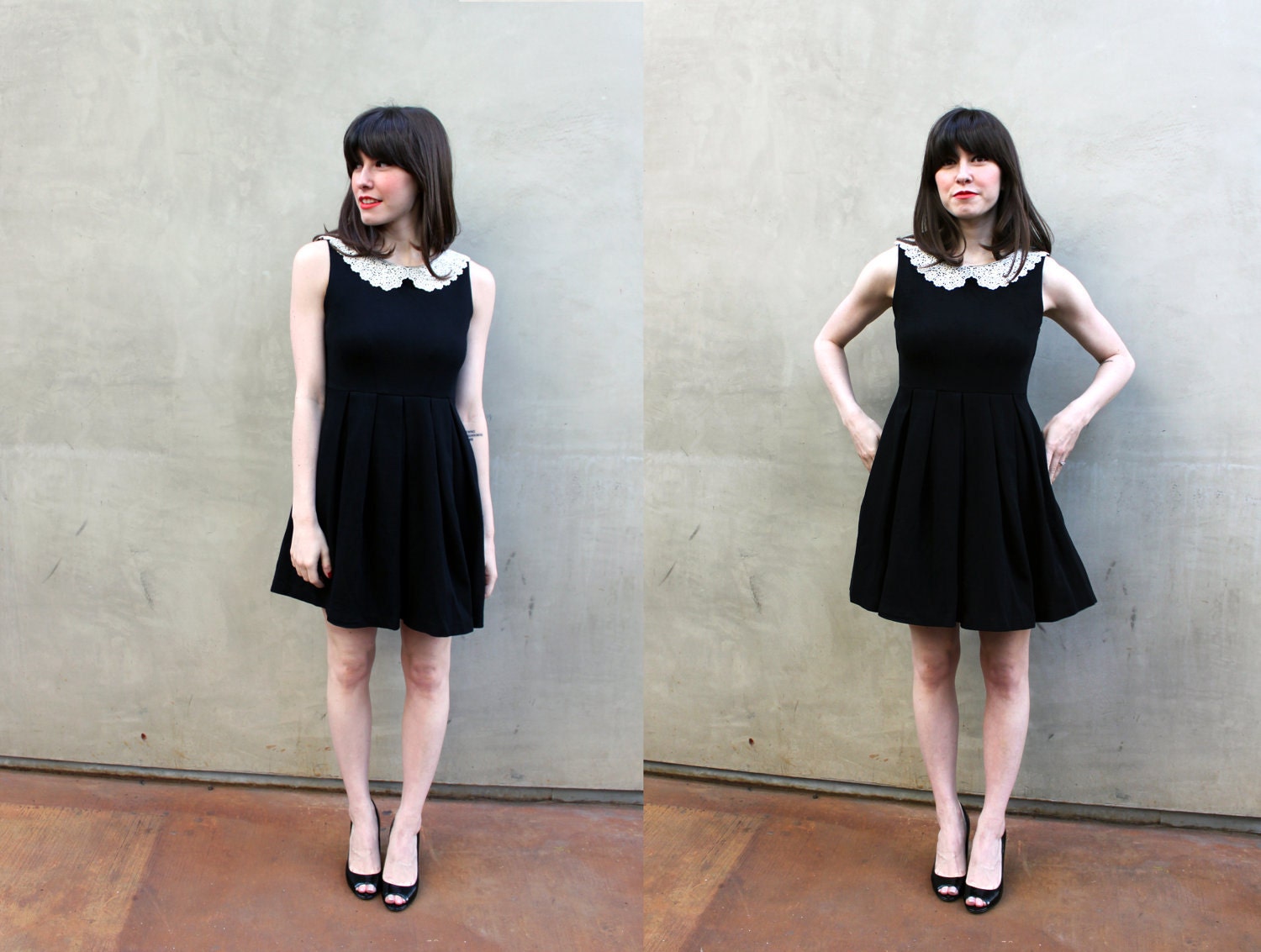 is this not the sweetest most adorable little black dress? the gorgeous victorian lace collar and the classic shape make this the perfect holiday party dress!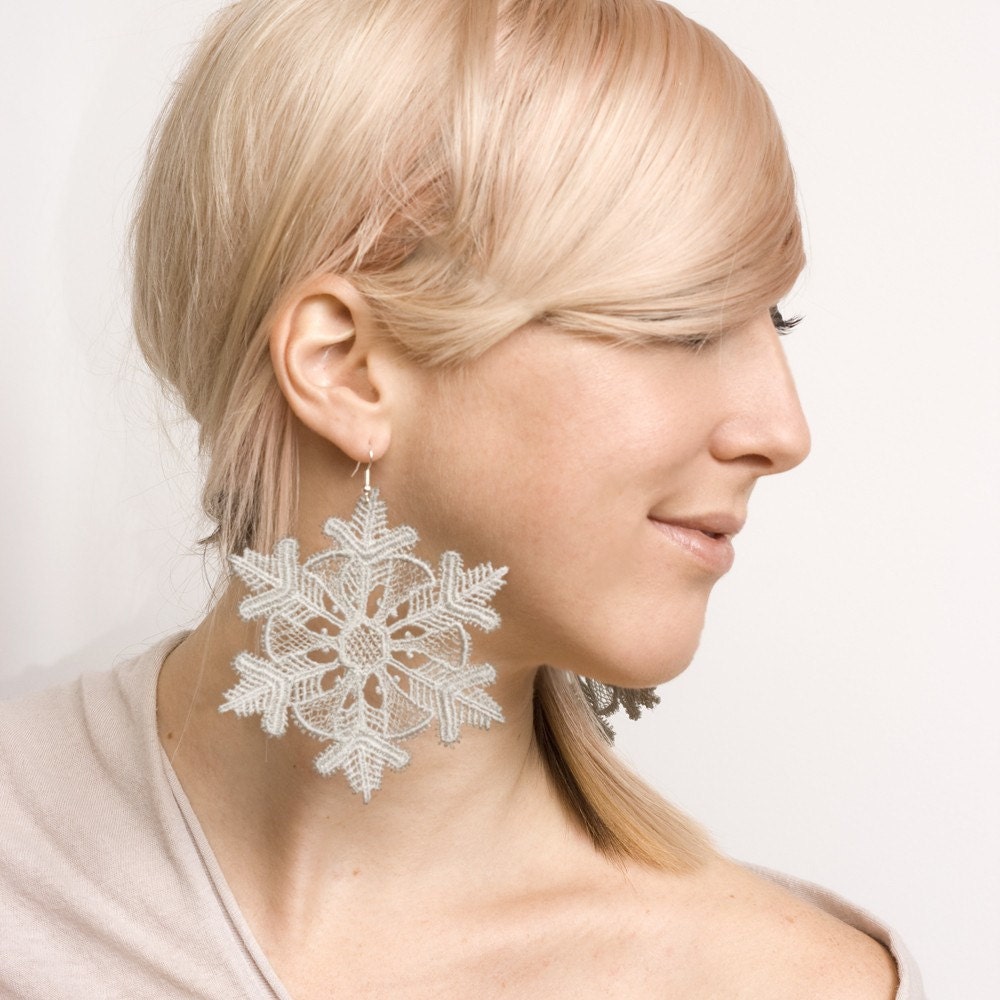 it was hard to pick a favorite item from this shop (so many pretty things!). but how fun are these? perfect for the season!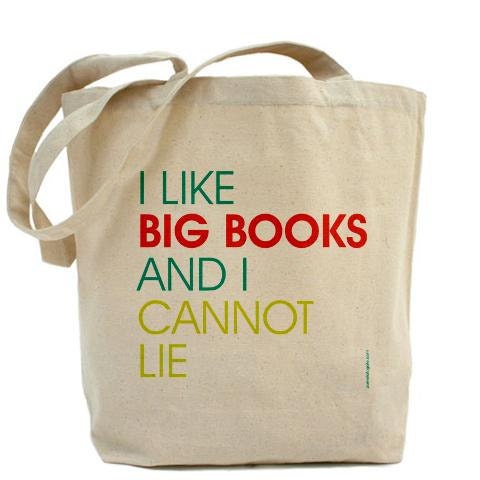 this adorable tote totally makes me laugh. but it is also true...i love big books!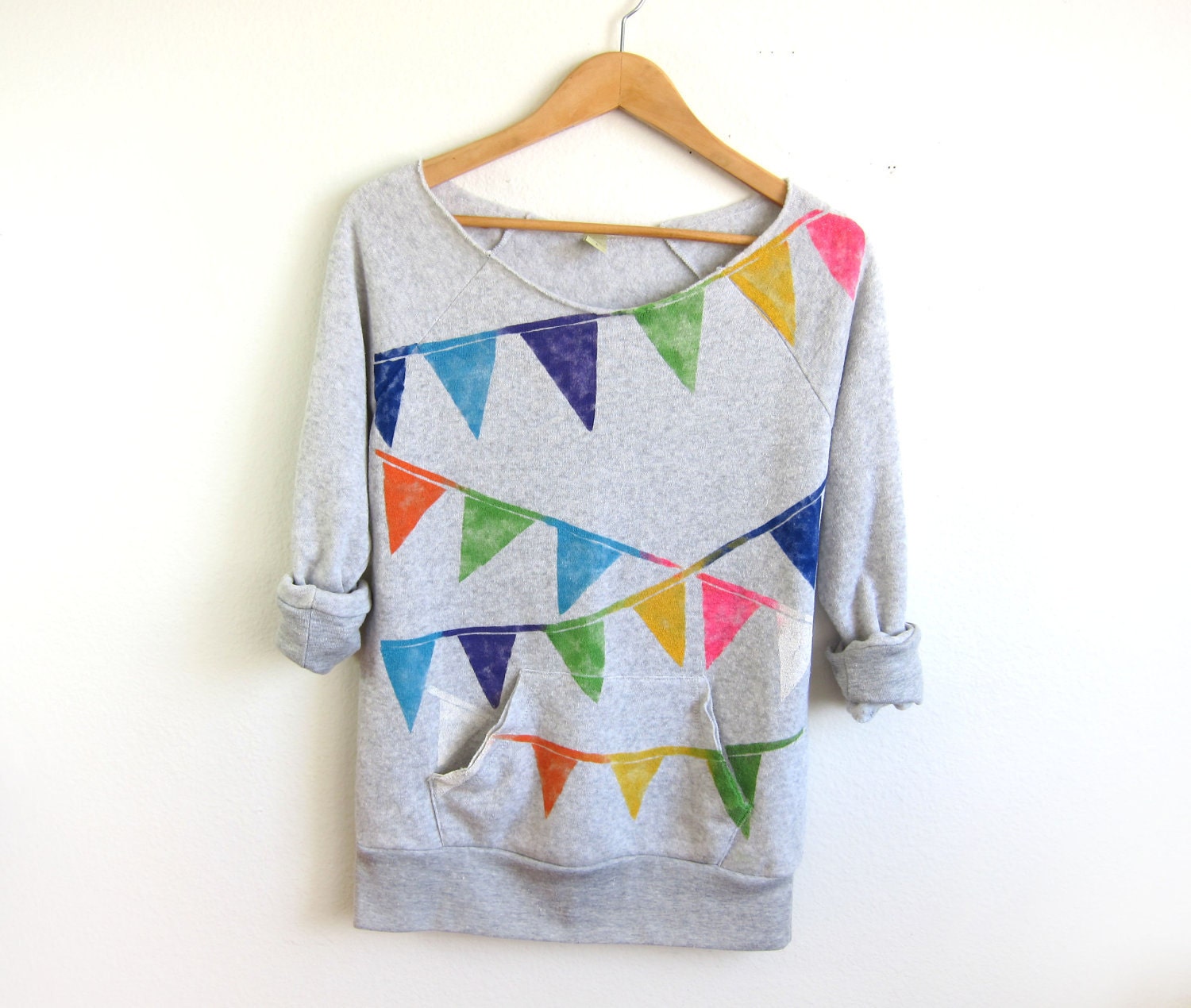 not only does this look like the most comfy sweatshirt ever, but the hand-stenciled triangle banner pattern is amazing! i really really really love this!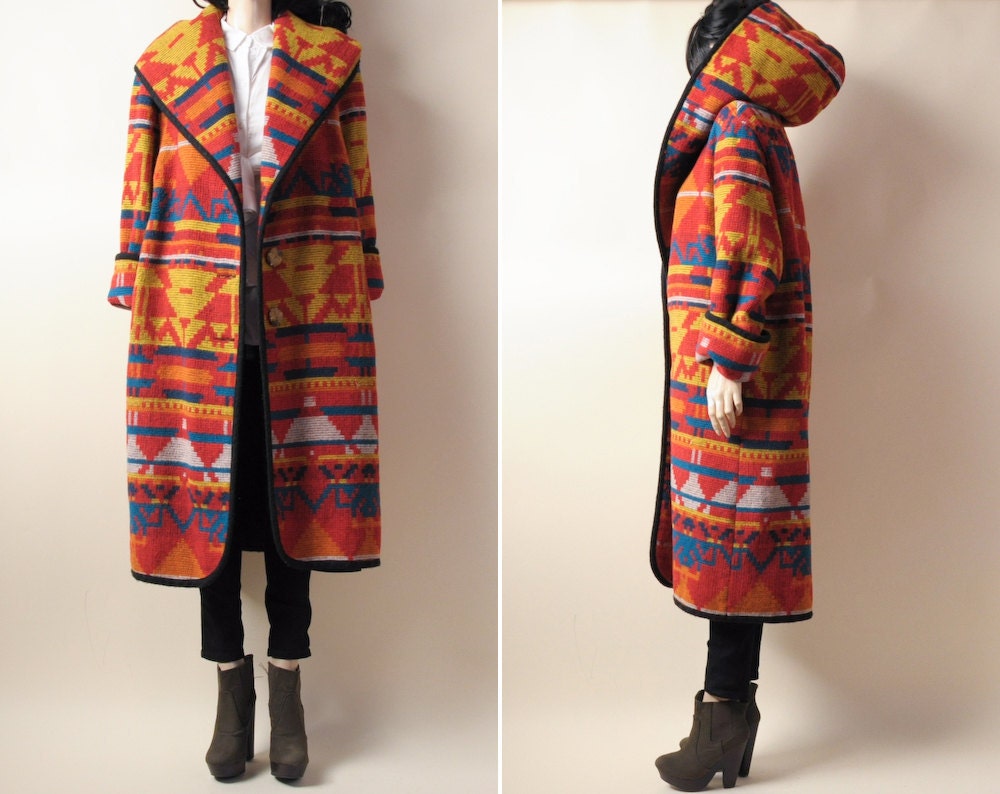 i am in love with this coat. the print, the oversized fit, the hood! it is so cool. plus, it looks so warm and cozy!
megan bird's picks
i have a small collection of embroidery hoops. i have countless ideas of what to do with them. i would have never thought of this, but i adore it! i love this whimsical clock!
i adore the fact that lulu's has a huge selection of vegan shoes. i adore even more that these are part of that wonderful collection. love!
i have talked before about how loose dresses don't look great on me. but i want this one anyways....that's how much i love it. even better, you can buy it in a multitude of colors!
i also have a small collection of coats. but that doesn't mean i don't need more...i live in minnesota after all! and i adore this coat!
if i could wear sweatshirts every day, i would. i mean, i can...just not all day. this one might just work on a friday at work, though. i adore it!
what are you loving this week?
we will be drawing a winner for our
giveaway
later this afternoon...so there is still time to enter!
xoxo,
two birds