things i am loving this week:
~ family time
~ my whole family has slept in until 7 every morning this week!
~ lazy time
~ gift cards = guilt-free shopping
~ more family time
~ more lazy time
~ baked cheetos
~ bad tv, better movies~ not wearing makeup or "outside" clothes pretty much all week (and my sister's slippers that i have been wearing all week that i am contemplating stealing)
and here are a few other things nora bird and i are loving this week...
megan bird
i never carry a purse that is smaller than my youngest child, so this bag is right up my alley. the kicker, it comes in more colors (hello mustard)...check out her
store
for all the magnificent bags!
i would wear 50s dresses every day if i had enough of them! the cut is just so flattering in most everyone! this dress is no exception...and then add the fabulous print to the mix! what a beauty!
i am a bit obsessed with jeffrey campbells (if you haven't noticed). but seriously, why wouldn't i be? when i saw these shoes, there was no doubt in my mind that i needed them. now, someone just needs to buy them for me or give me $150. anyone?
again, i am a bit obsessed with home sweet home pictures. i have a small collection of them, and will always take more if given the opportunity. this one is gorgeous! the fabric os beautiful and the simplistic "home sweet home" needlework has me swooning! and check out her
store
for some more funny and/or custom prints!
i really want to find a fabulous way to style this dress so that it would look great on me. because it's so unique and beautiful and i really, really want it!
nora bird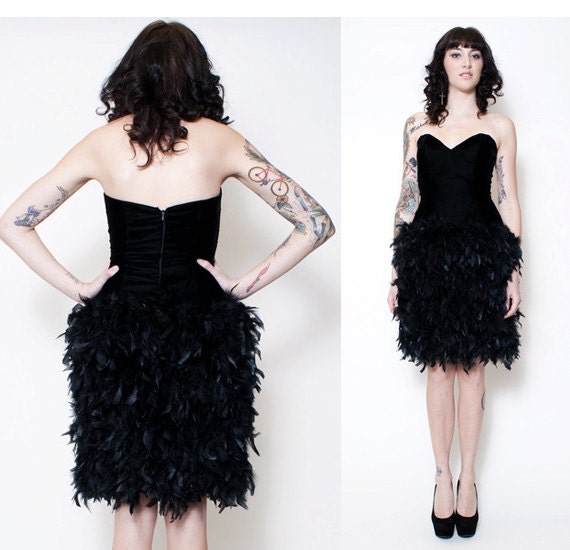 how much fun would this be to wear to a new years eve party? you would most certainly turn heads. so gorgeous!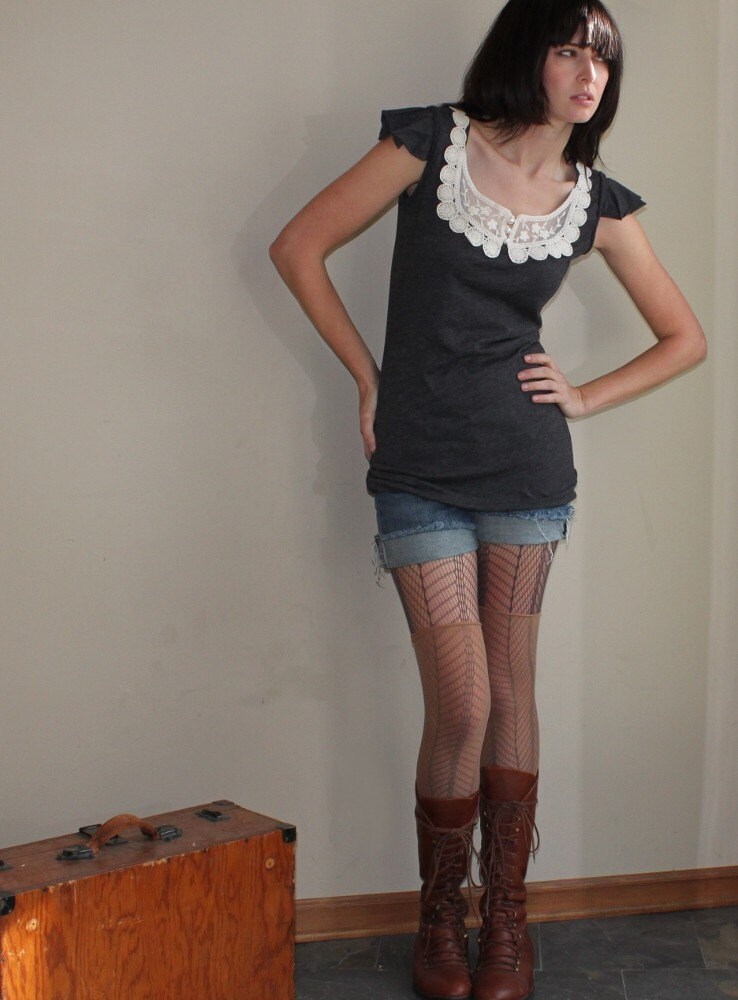 this tunic is just so pretty. the grey cotton material makes it easy and casual enough to throw on with a cute pair of jeans and some rugged boots. but the adorable bib lace collar and flutter sleeve make me want to dress it up with a sweet skirt and hot pair of heels. so many options!
speaking of hot heels...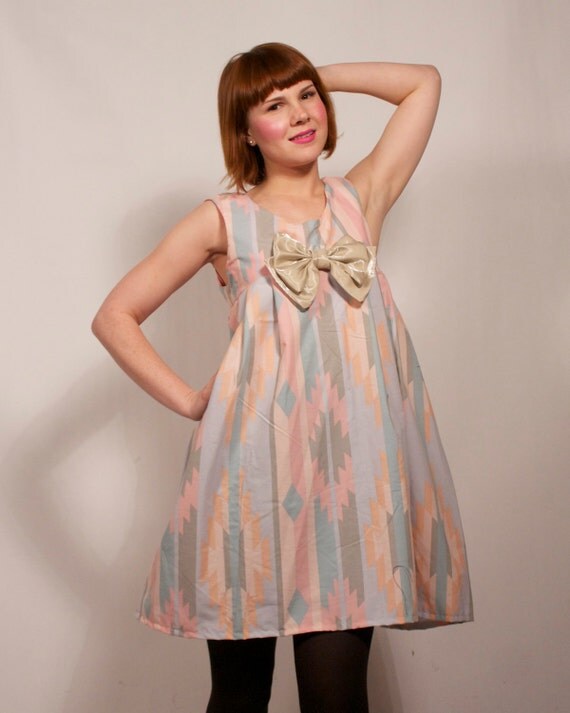 this dress is so sweet and looks so comfy. i love the adorable bow detail. and i can totally see pairing this with tights and a cardigan right now or just throwing it on with sandals come summertime!
what a beautiful top. fabulous beading and cute ruffles. i am picturing another new years eve outfit!
we hope you are having a lovely day!
xoxo, two birds