things i am loving this week:
~ the amazing and fun-filled family day that mimi, jim and i had yesterday. i really love our little family. i am just so lucky.
~ this picture:
she is so flippin' cute.
~ today we are headed to wisconsin to spend a few days with jim's family for the holidays. i am so excited to see everyone! i love my in-laws.
~ i always take the best naps at my mother and father-in-law's house. i am very, very excited for some good naps.
~ my little sister is coming into town from vegas for the holidays. we get to spend a whole week together!!!
~ watching terrible (like, really terrible) movies and eating ice cream. ice cream makes even the most terrible movies better.
~ snuggling.
~ christmas is almost here!
and here are a few other lovely things us birds are loving this week...
nora bird's picks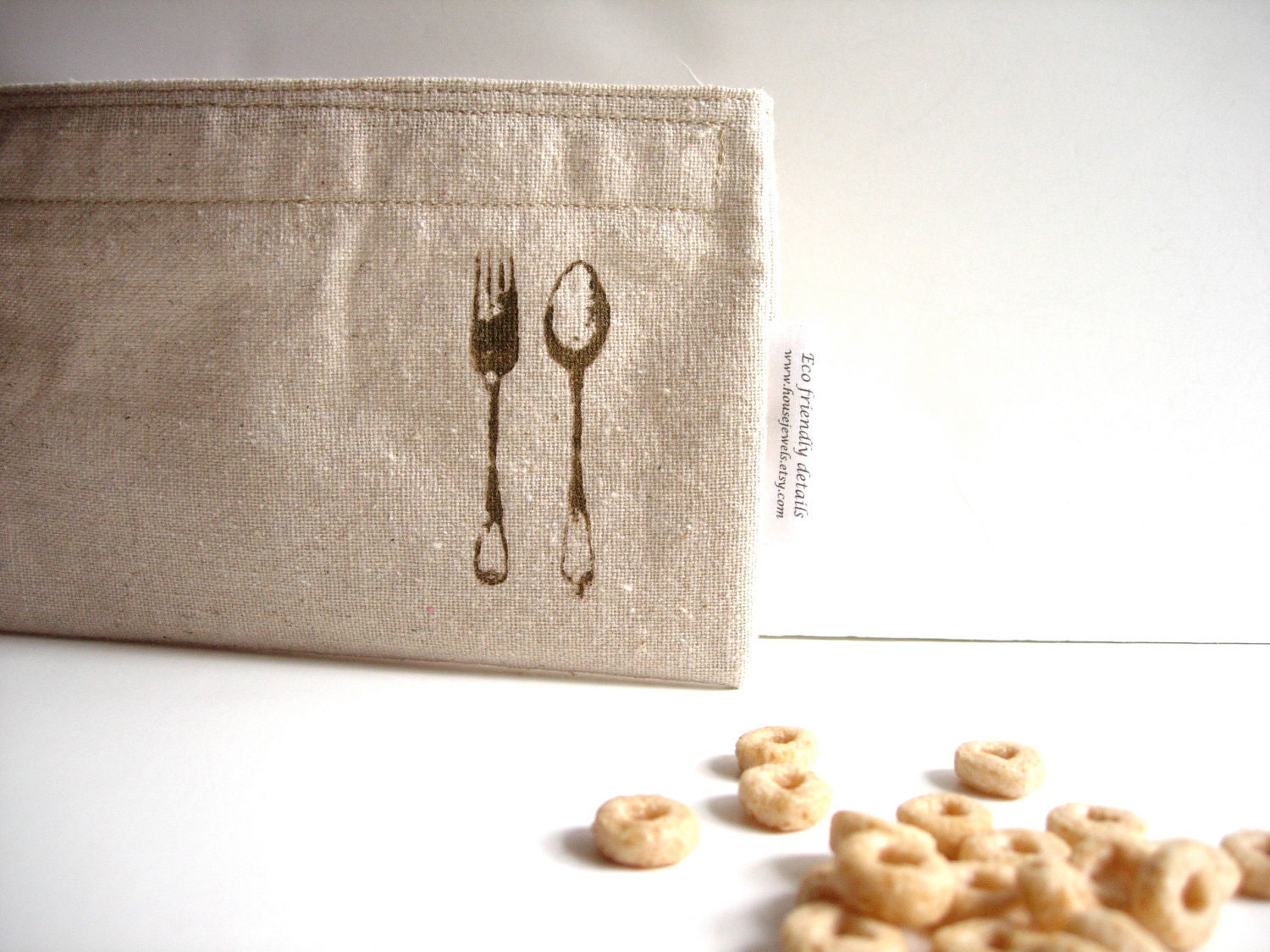 snacks and doing good for the environment are two of my favorite things. so, of course i love these adorable reusable snack bags!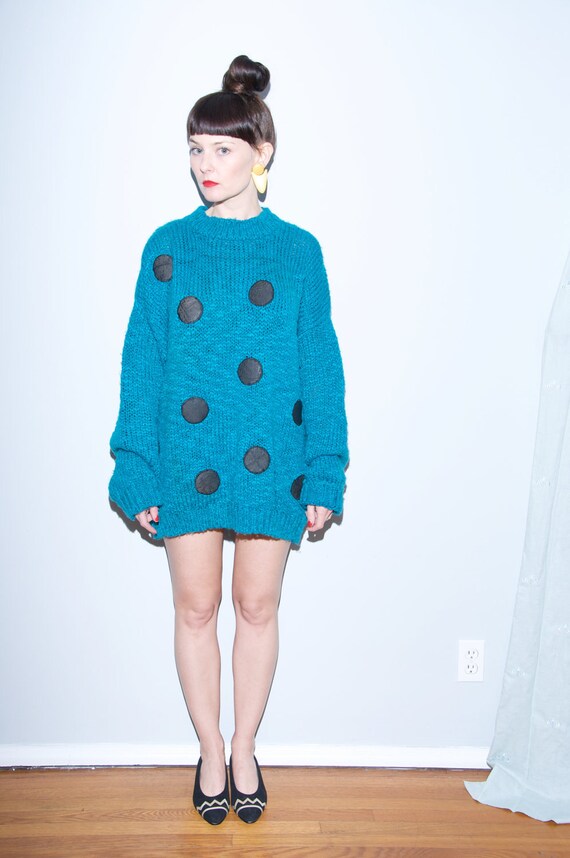 i am obsessed with oversized sweaters this season. and this one, with it's awesome polka dot patches, is so freakin' fabulous!
how amazing are these boots? gorgeous and totally vegan. awesome.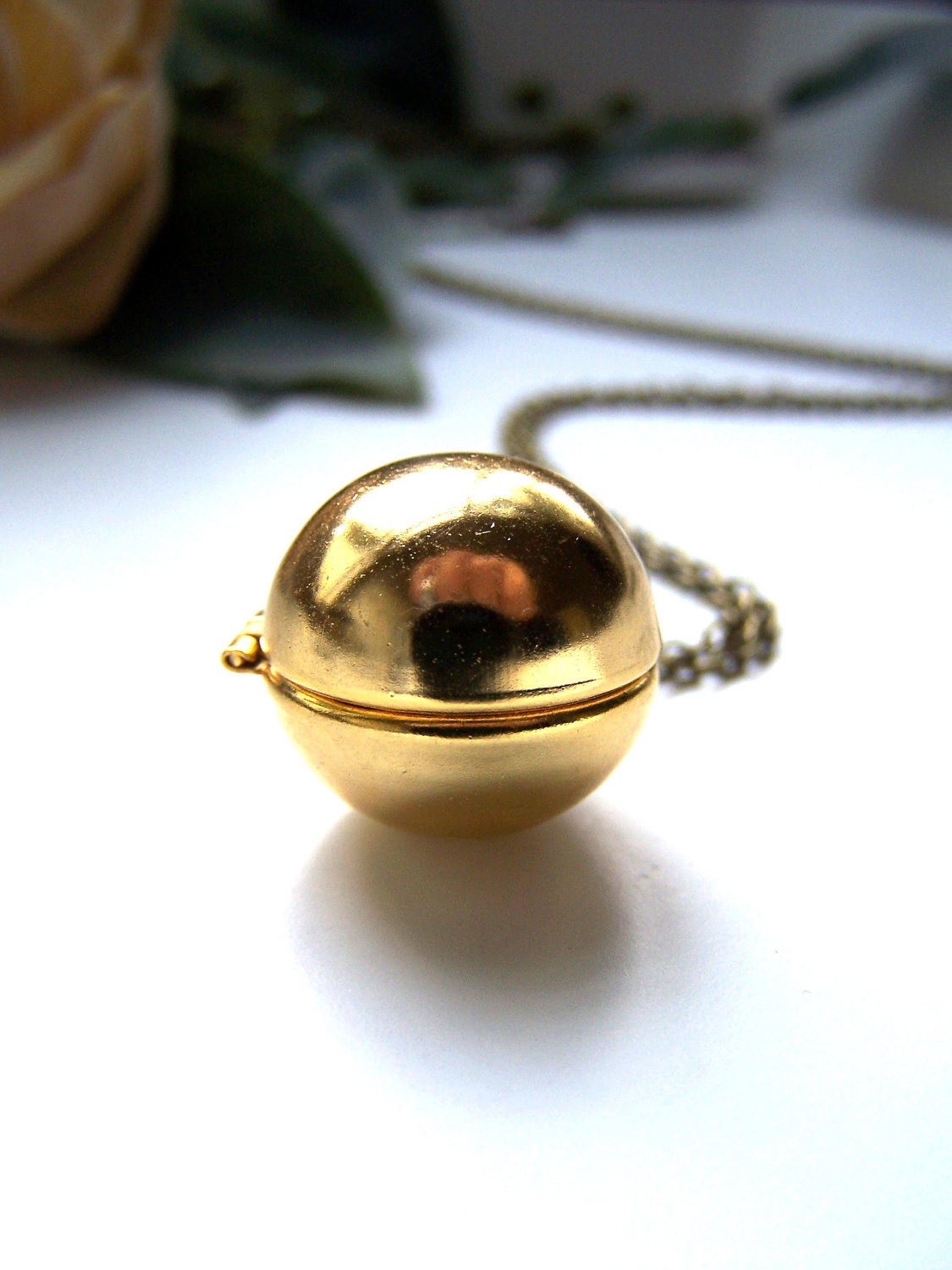 so simple and so pretty. i really love this.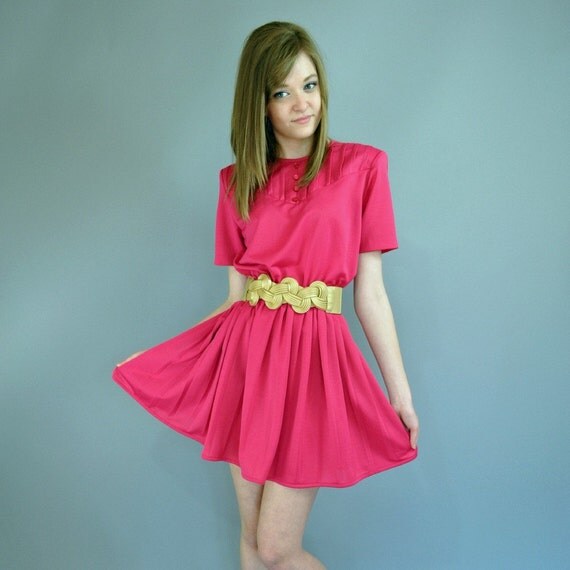 i love a mini dress. and this one is so sweet in such an eye-catching, hot color. sweet and sexy. the best of both worlds!
megan bird's picks
i am kind of at a loss for words when it comes to these shoes. they are amazing and beautiful and make such a statement...i wish they were mine!
nora bird sent me a link to this print the other day and told me she thought it looked just like me (for a comparison of me in glasses, click
here
). in an odd way, it does! but that's not why i love it (ok, kind of)...it's beautiful and intriguing and the artist is clearly talented!
do you all dress up for bed? i know i don't...unless you call a tank top and loose underwear dressing up. wouldn't you feel great wearing this to bed every night? me? personally, i'd wear it like the model here, cause this number is too hot to not show off around town!
this dress would be perfect or any season. the colors and the feathers are so perfect! i love it and want it!
it's a purse, it's a watch, it's a necklace! it's darling and i love it!!
and what do we love most of all? you! so, as a little holiday gift, we decided to let you in on a little secret. we will be having a big sale in our
etsy
shop during the month of january, but we wanted to open the deals to you early. so if you need a last minute gift, or a little something for yourself, enter the code "NEWYEAR" at checkout and you will get 20% off your purchase (and as always, there is free continental US shipping). the discounts will be changing throughout january, but for now, you will all receive 20% off!
have a fabulous day, all!
xoxo,
two birds