there is so much to love this week. here's a short list.
it's raining outside and it basically feels like spring. i'm all for a white christmas, but i have absolutely no complaints about this weather.
nora and i met with an amazing woman last night and two birds will soon be working on a major collaboration. more on that later!
we are finally getting around to decorating our tree tonight. we're ordering chinese, makine cocoa and blasting the holiday tunes.
eva's birthday is this weekend. she asked for a princess cake. she wants it to look like belle and ariel and she wants it to be pink and purple with sprinkles. let's hope i can deliver.
i have a four-day weekend. enough said.
we are guest posting on one of our favorite blogs today. megan of feathers and freckles is definitely one of our favorite things this week. check her (and us) out!
and here are a few other things we are loving this week!
megan bird's picks
i need this. like really need this. it's warm, it's adorable, it's fantastic!
need i say more about this cardigan? 1970s? chunky? cozy? shawl collar? i'm sold!
throw on the sweater above, some skinny jeans and these shoes. voila! outfit!
i am a huge fan of shirts that a. have a drapey cowl neck and b. hang off the shoulder. ergo, i love this shirt!
i
am
nuts about this sweatshirt. it was a close call between this amazing squirrel sweatshirt and this
parachuting squirrels tee
, but since it's winter, i opted for the warmer choice. both are adorable, though!
nora bird's picks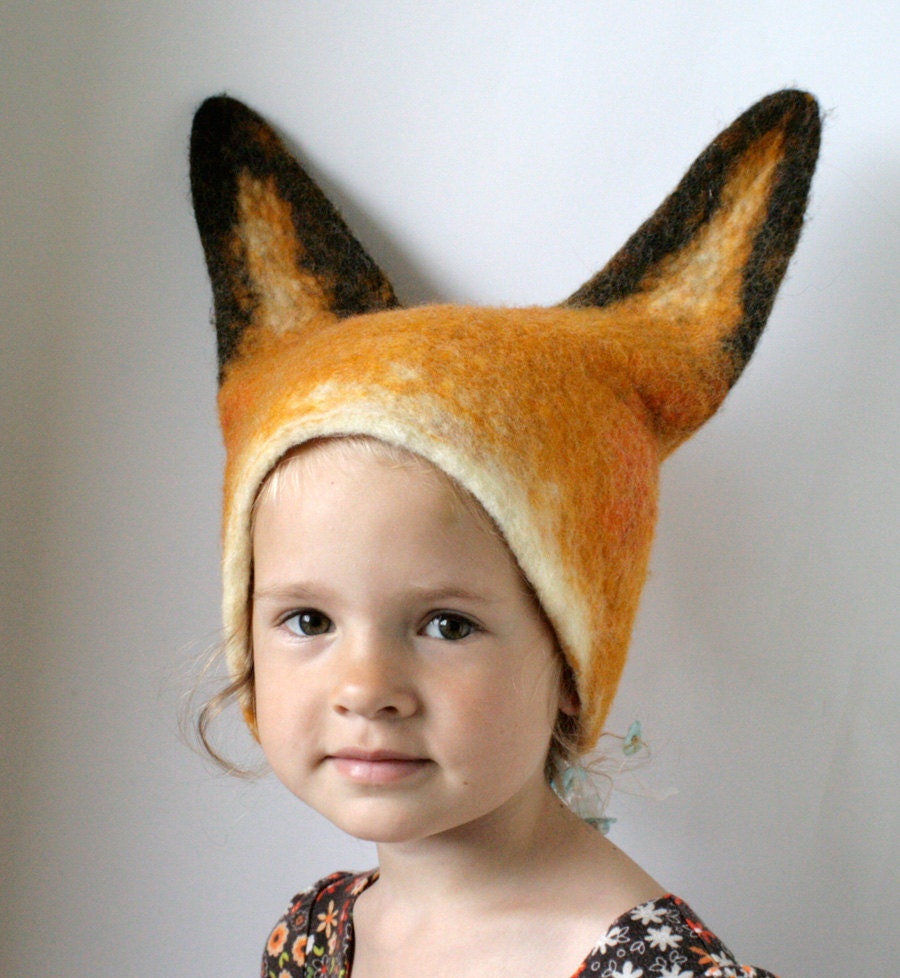 seriously? how cute is this fox hat? mimi would look most adorable in this!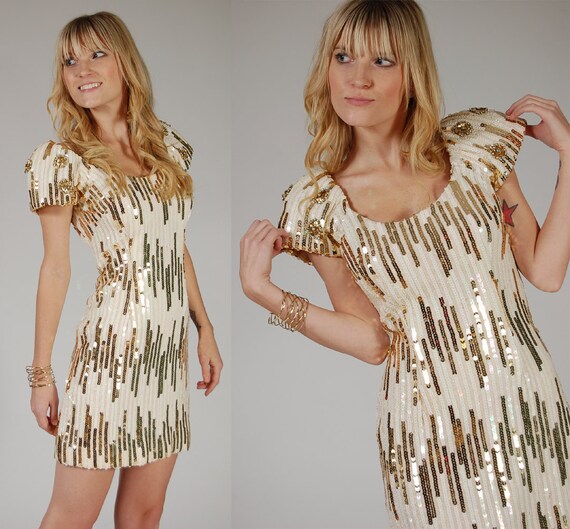 a sparkly mini! what's not to love? this is the perfect dress for new years eve!
these shoes are sure to turn heads and make any little black dress look a little bit cooler! i am loving the colorblock toe and faux-snakeskin.
so classic. so sophisticated. this bolero would look good thrown over just about anything this winter!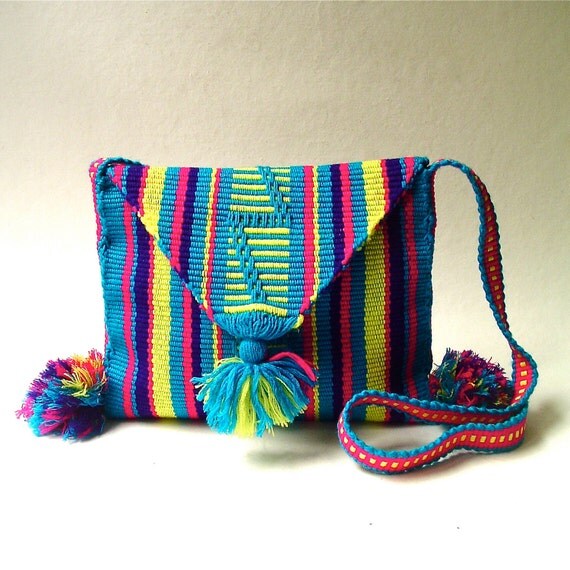 i love this bag. it totally reminds me of something i would've carried around in seventh grade. and i would totally carry it again today!
what are you loving this week?
xoxo, two birds