things i am loving this week...
~ short work weeks
~ our growing
etsy shop
. we are having so much fun coming up with stories for each of our lovely items!
~ the fact that when my daughter asked me if everyone was perfect, and i said no, she still said, "you are. and papa is."
~ did i mention short work weeks?
~ mashed potatoes
~ vegetarian stuffing
~ green bean casserole
~ pumpkin pie
~ all of the above, twice in one day
~ the fact that both my mom and my mother-in-law are excellent cooks
~ karaoke twice in one week
~ new friends
~ old friends
~well, the list goes on and on....here are a few other beauties that nora and i are admiring this week:
megan bird's picks
wool trim booties
i have been looking for an affordable pair of wool-trimmed booties. these might be the ones!
how perfect would this dress be for a holiday party? i love it with the double strand pearls, too!
i think this is such a unique and beautiful necklace. it really makes a statement all on it's own!
i know it's fall, but that doesn't mean i have to stop loving summery dresses. this one is so cute and whimsical and i love it!
this is my birthstone, so i am especially partial to it. it's gorgeous, though and would work so well with so many different outfits!
nora bird's picks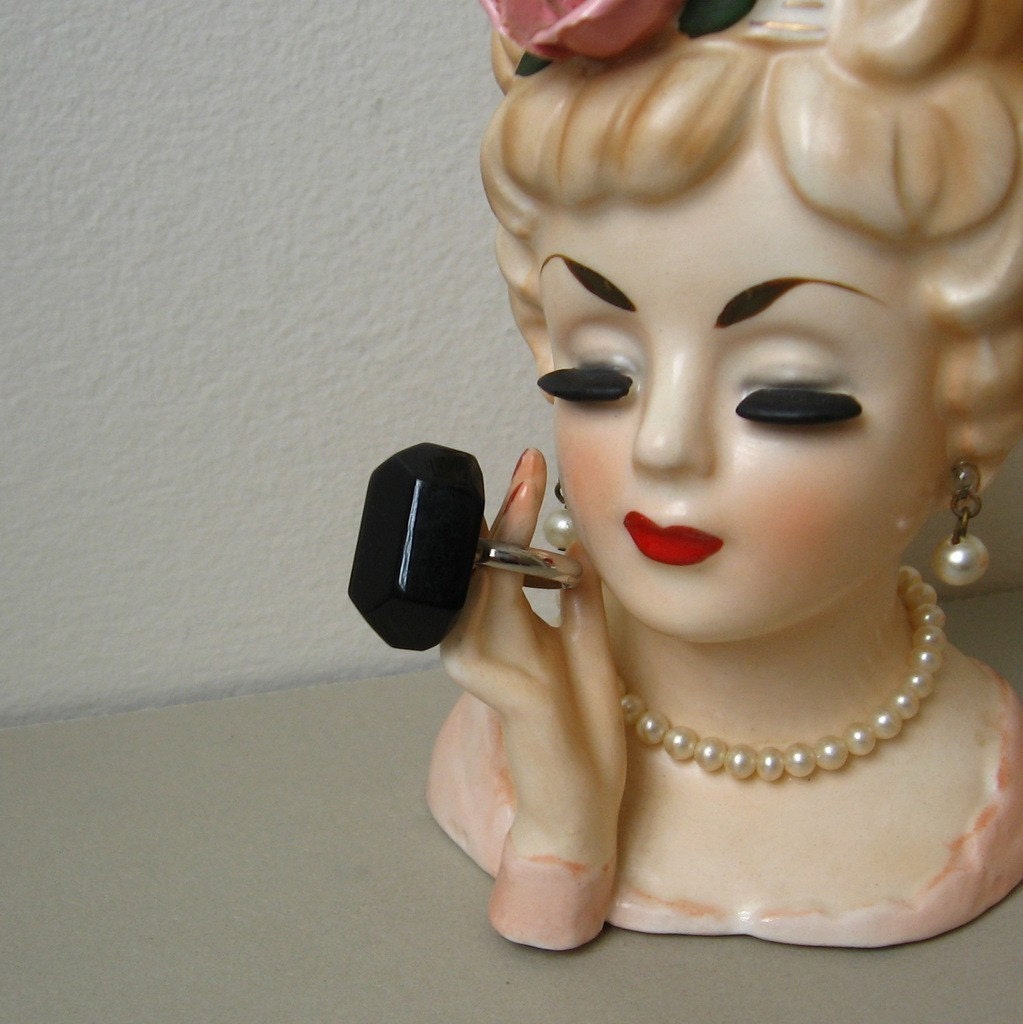 i have been admiring this cocktail ring for far too long now. i may have to get myself an early christmas present. or a belated birthday present!
not only is this an awesome faux fur hat, but it is also a scarf. with pockets. and bear ears. that's right. bear ears, people. you're never too old.
this top is so unique and unlike anything else i own. i love the asymmetrical hem, the sheer fabric, and the cool cutouts on the back. must have!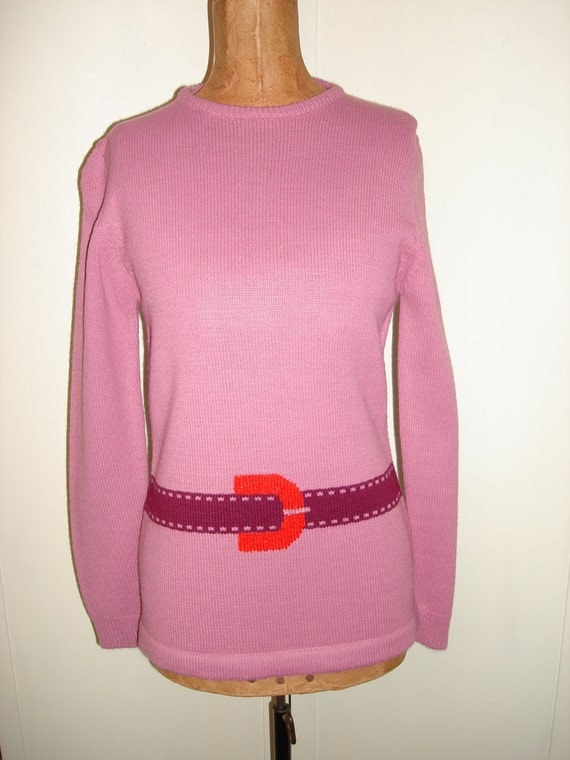 um, seriously? how cute is this sweater? i absolutely love the "belt"! this would look so cute with some black tights and great orange wedges...
like these! am i right? cutest holiday party outfit ever!
and because
we love you
so much, we wanted to share a sweet little link with you!
LuLu*s
is having a seriously amazing black friday sale. like, seriously, everything is such a great deal! and you don't even have to leave your house (or wait until friday!) to shop! check it out
here
!!!
have a fabulous day!!!
xoxo, two birds