happy wednesday all! it's wednesday, right? i'm losing track! so i guess one of the things i love this week is fast work weeks...and,
~ nora and i are crazy brainstorming about our next
sale
and some other
fantastic
ideas for two birds. we couldn't be more excited!
~ every time i look at my kids, i smile. they make me so happy
~ i am having a love/hate relationship with this peanut/candy corn mix that is sitting at my desk at work. it's ok to eat for breakfast, right?
~ the weather in minnesota is delightful. the trees are gorgeous shades of yellow, orange and red. i love fall!
~ we have a new
sponsor
and she is wonderful! so wonderful that we are hosting a giveaway for her etsy shop. see the details below.
megan bird's picks
remember that sponsor i mentioned? (if you don't, you should probably get your head checked!) well, this is one of her pieces. bakelite? loves!
i love the geometric, almost armor feel of this necklace. it definitely makes a statement!
have i posted about these before? sorry if i did...but they are definitely fabulous enough to be talked about over and over (and over) again.
how gorgeous is this? it would be perfect for that fancy date night out!
the perfect thrifting bag. it fits your money, your keys, your chapstick and your phone. (that's all i need for thrifting!) and it's oh so cute!!
nora bird's picks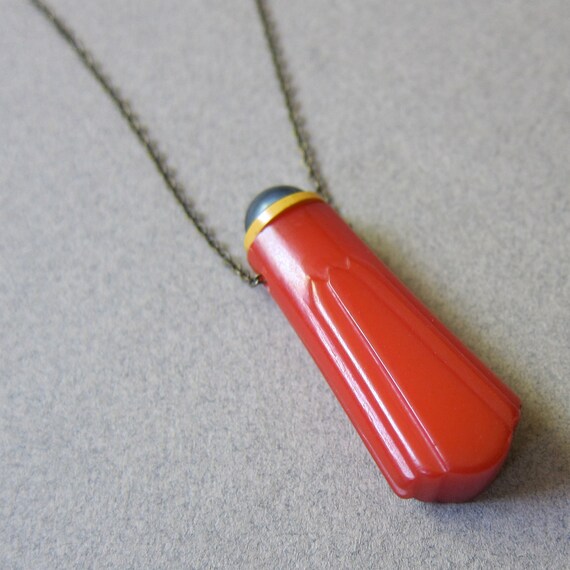 another gorgeous necklace from heather's shop! i love it so much, i found the following dream fall outfit to go with it!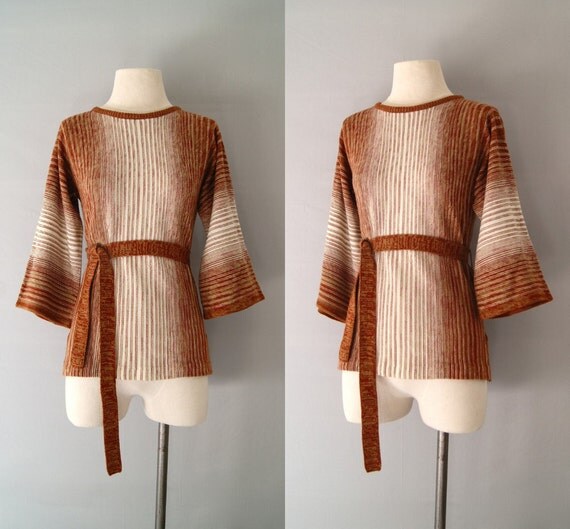 i am obsessed with this sweater. i love the bell sleeves, the tie waist, the perfect fall color! it is a must have!
um, how cute would these jeans look with that necklace and sweater above? really really cute, that's how!
top the whole look off with this adorable, vintage inspired coat and you are almost ready to go! almost...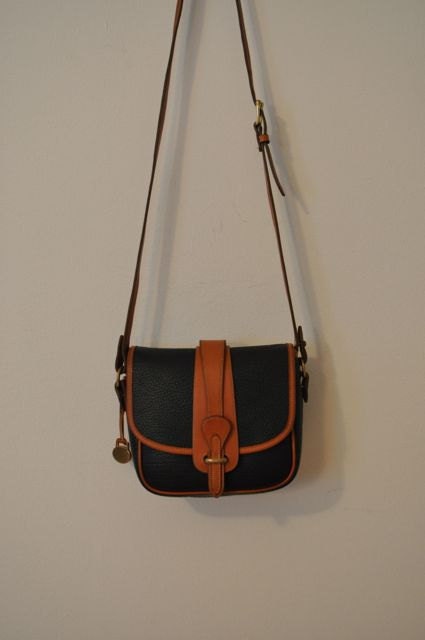 but not quite, because you, of course, need a vintage cross-body bag to finish the entire look. i think this one is perfect!
and now for the giveaway details! heather is giving away a $25 gift certificate for her beautiful shop, Petit Oiseau, to one lucky reader! all you have to do is:
~be a follower the two birds blog.
~visit heather's etsy shop,
Petit Oiseau
, and leave a comment here with your favorite item!
for extra entries you can:
~ follow Petit Oiseau on
facebook
(please leave an additional comment).
~ follow two birds on
twitter
(please leave an additional comment).
~tweet about this giveaway! (please leave an additional comment).
the winner will be announced on monday, november 7th!
have a fabulous wednesday!!!
xoxo, two birds