things i am loving this week:
~etsy! since we opened our shop, i have seriously been exploring the site almost non-stop! there are so many beautiful and unique and fun things to look at. so many amazing shops and talented artists! and i have decided i am going to do all of my christmas shopping on etsy! i am obsessed.
~chocolate croissants. one of which i am currently eating. yum.
~so many exciting things are happening with two birds. i can hardly wait to tell you guys all the fun stuff we have a-brewing!
~the show Parenthood. have you seen this show? so good. whether you are a parent or not, you will love it. i cry every single episode. so good.
~my birthday is this weekend! party time!
~did i mention chocolate croissants? i think i need another.
and speaking of etsy (i know. see above. obsessed!), here are some of the lovely items we have found while scouring all the wonderful shops:
nora bird's picks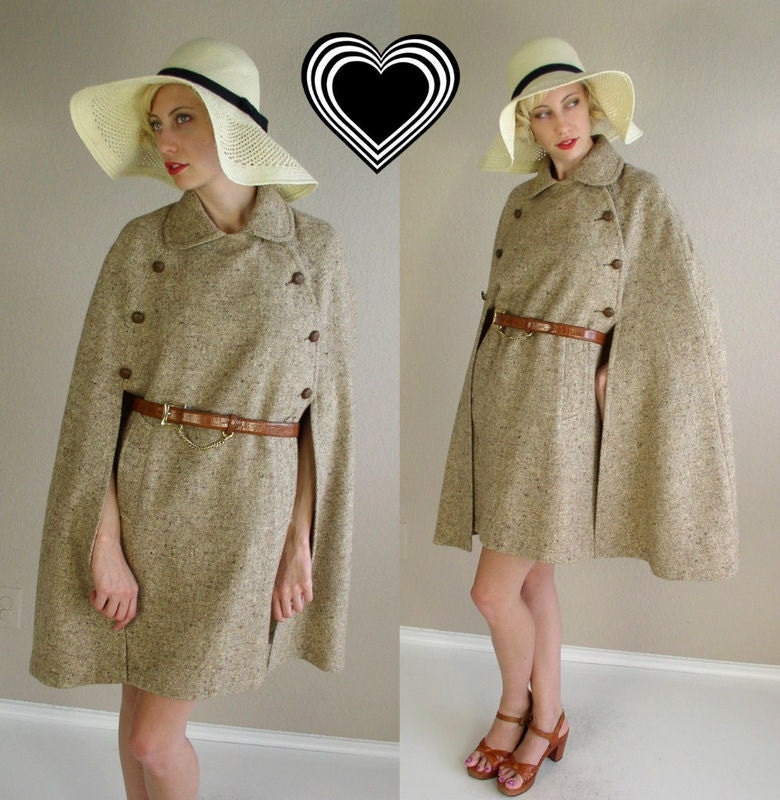 sigh. so gorgeous. a vintage cape is definitely on my wishlist. and i think this one is pretty much perfect!
i really love this flirty little dress. i can see myself wearing it constantly. sexy and sweet all at the same time!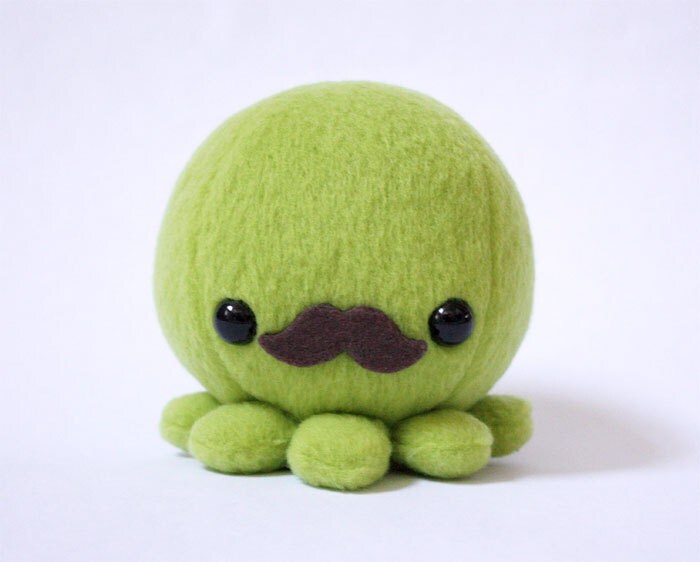 seriously? how cute is this little guy? i adore his little mustache. i want one in every color!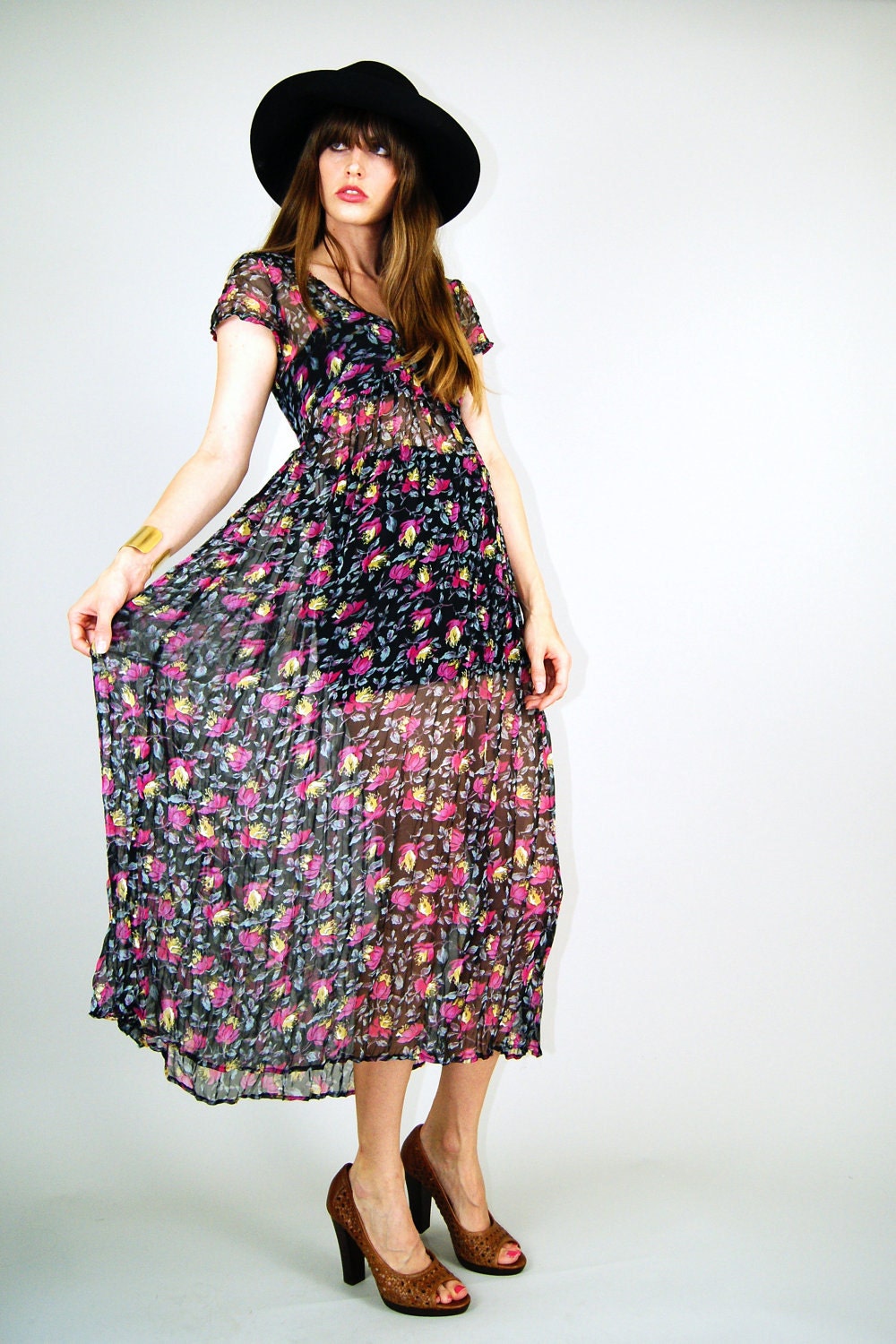 this dress seriously gives me butterflies. i love it that much. perhaps a little birthday gift to myself is in order!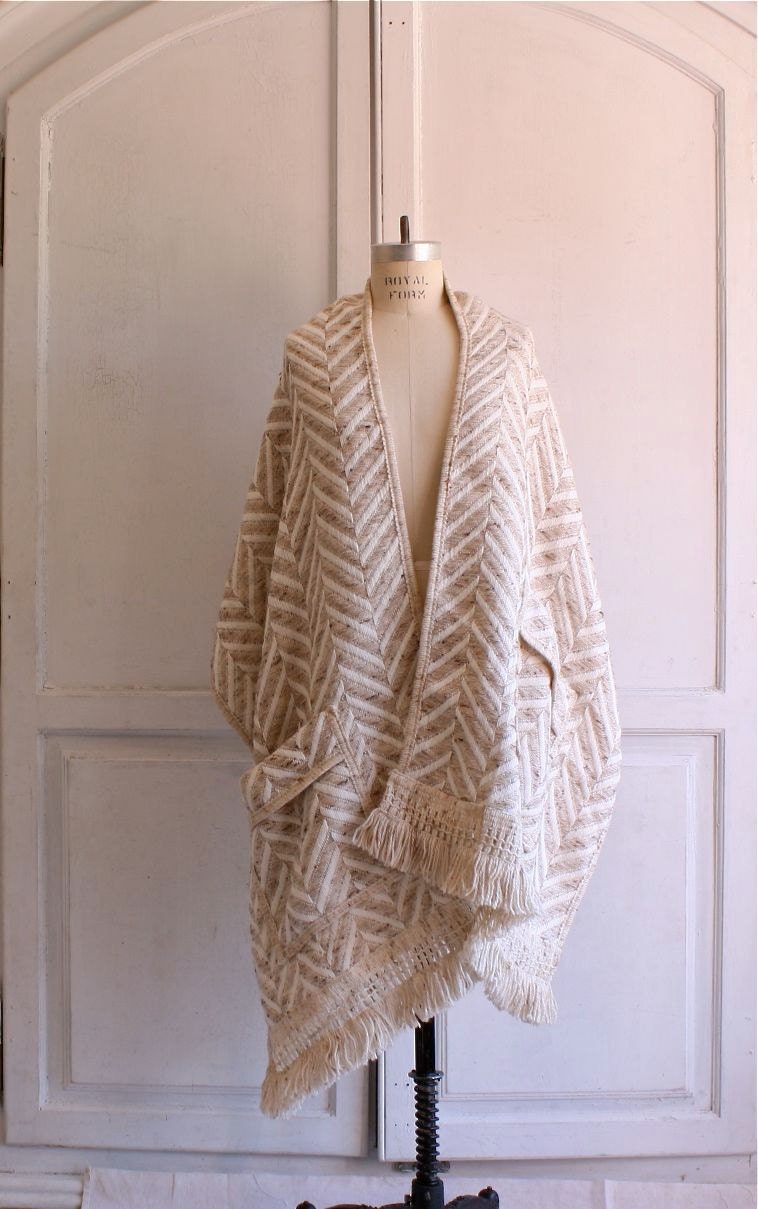 vintage? check. chevron? check. pockets? check. this just looks so warm and cozy. and i can picture wearing it around the house over my pj's as well as throwing it over a chic little outfit and heading out for a night on the town. so in love.
megan bird's picks
this little guy comes in a variety of different colors. i love humane animal heads for some reason, and this would be perfect to display your best pieces of jewelry! adore!
being a gal with child-bearing hips, i absolutely adore wiggle dresses. they show off the curves, but somehow hide the (child-bearing) belly that i also have! this dress is the right mix of naughty and nice!
i need this dress. seriously, i love it! and this whole shop is pretty amazing! check it out because there are some great summer dresses on sale for just $10! wha?
oddly enough, i have an obsession with rhinestone necklaces and i own none. at $18, this one just might be my first!
if i were a size seven, these would be mine. i am a sucker for rhinestones unique shoes and boots, and these definitely fit the bill. love!
what are you loving today?
xoxo,
two birds