there is a lot to be happy about this week. our
sale
is in two days, it's gorgeous outside (considering the date), we have the best friends and family anyone could ever ask for, and.....
we are doing an amazing giveaway with an even more amazing and talented woman. maybe you remember
this
necklace from
this
post last week. well, the beautiful sara of
handmade by sara cramer
is offering a fabulous gift to one of our lucky readers.
sara is a multi-talented artist who dabbles in letterpress, photography, fibers, papermaking, screen printing, sculpture and installation art. her etsy shop is full of gorgeous handmade jewelry, and she also has a mobile retail space called
CartWheel
, which is the envy of two birds. (birds can dream!)
so, this week, sara is offering one of you a $30 gift certificate to her shop. i am telling you now, it will be hard to pick just one item! they are all so fabulous. look for details below on how to enter the giveaway. in the meantime, nora and i have taken a couple of our favorite pieces on sara's site and styled them. let us know how you would style some of her amazing pieces!
megan bird's pick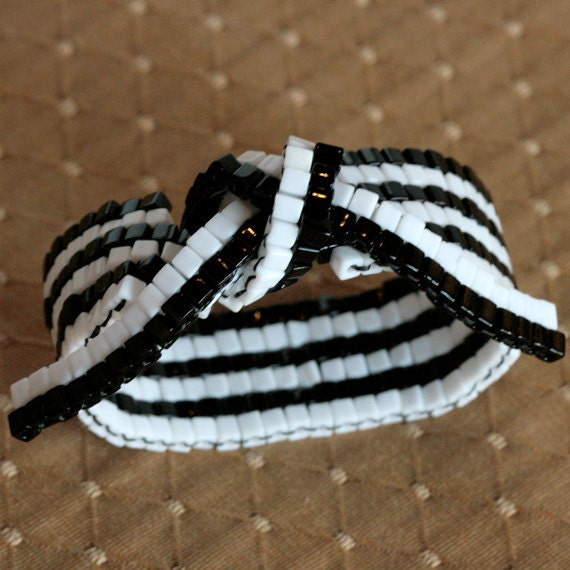 and how she would style it...
nora bird's pick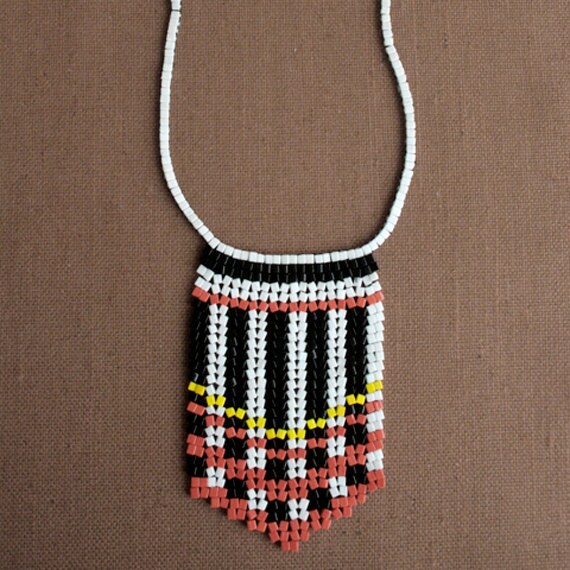 and how she would style it...
*follow two birds' blog (let us know how)
*in the comment section, tell us your favorite item and leave your email address so we can contact you if you win
for extra entries (leave a separate comment for each):
have fun "window" shopping! this giveaway is open to everyone! good luck!
xoxo, two birds