things i am loving this week:
~one of my dearest friends, nico, has been staying with us while her hubby renovates their bathroom and my hubby is out of town. perfect timing? i think so!
~spending a ton of quality girl time with my baby girl. nothing better.
~the fact the mimi has started saying "please" and "thank you" and she says them when appropriate! adorable and polite!
~a delicious glass of wine after an especially tiring and stressful day.
~having not one, but all three of the people i asked to babysit on thursday while i have to go to work, say they could do it. awesome. i have the best family. thanks mom, megan and izzy! (fyi-mom won!)
~thrifting for halloween decor and buying mimi her first jack-o-lantern candy bucket. she's been carrying around absolutely everything she can fit into it since we bought it.
check out that sweet bedhead! i also love that!
and here are a few other things that we are loving this week...
nora bird's picks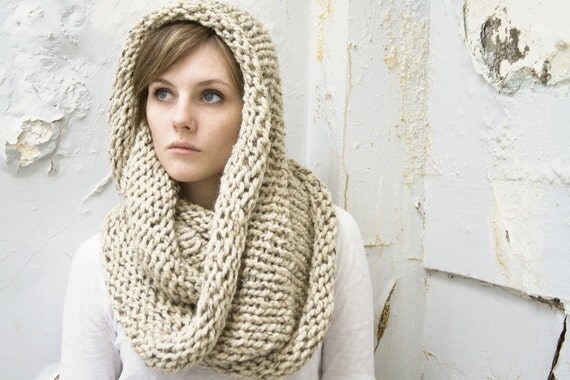 gorgeous, warm and cozy! and you can choose your color! i'm pretty positive i need one of these for the winter months. now i just have to decide between grass and oatmeal. or maybe butterscotch or fig. (great, now i'm hungry).
these are sure to brighten up any outfit this fall! i love the colorful stripes and you know i adore a wedge heel! so cute.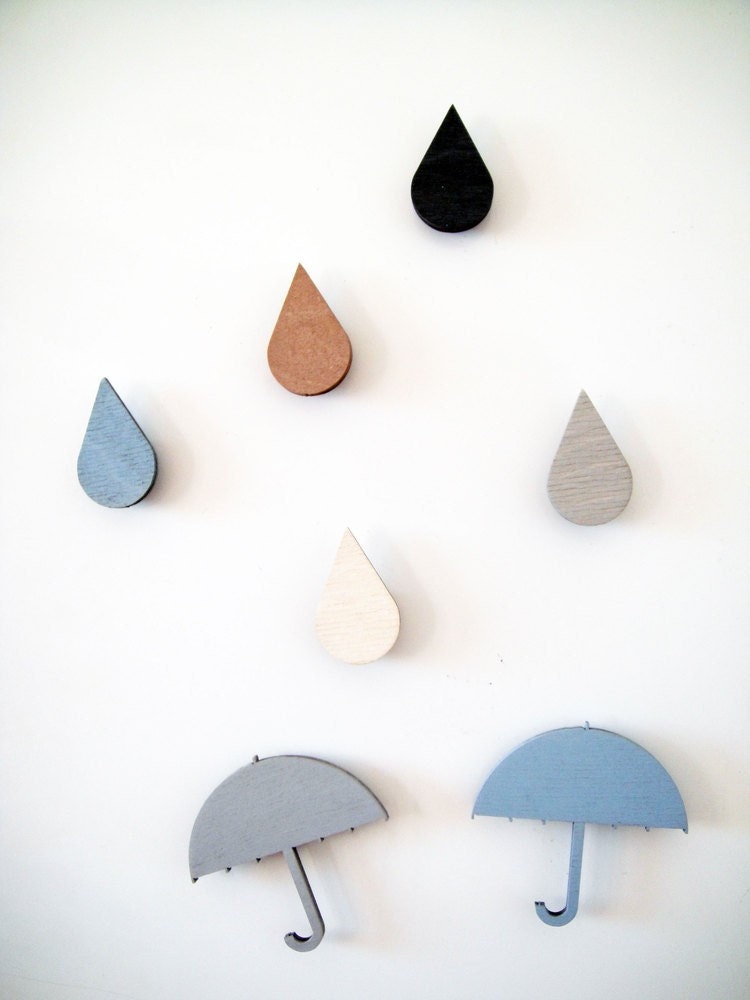 these might be the cutest magnets i have ever seen. i so want them on my fridge!
a sweater dress is a must have here in minnesota. and i must have this one. love. it. so. much.
i have been a bit obsessed with eggplant lately. so when i stumbled upon this recipe for pizzas (yes, please!) made atop eggplant slices instead of pizza dough? um, yeah, totally making this.
megan bird's picks
like nora bird said, they are essential. you know what else is essential? a sweater dress with hearts and tulips on it. and at $13 i can't resist!
another minnesota staple...a faux pony- (fauxny?) hair heeled bootie. in love!
a hood, a swing-like quality, a funky tribal look. what more do you need in a coat?
i have been on the hunt for a cute pair of riding leggings. cause you know, i ride a horse every day. to work. true story. i do love these leggings, though. i'll take the whole outfit, actually!
sometimes things are so ugly they are cute. and i mean no offense to the seller of this wonderful sweater. i am all for the fringe on the sleeve. actually, i quite love this sweater!!
what are you loving this week?
xoxo,two birds
ps, it's your last chance to enter our
giveaway
! the winner will be announced later this afternoon!