things i am loving this week:
~ my parents have agreed to babysit on saturday night! that means megan, chris, jim and i can carry on our tradition of getting all costumed up and going out for halloween! i love halloween!
~ the bar we are going to on saturday has karaoke. karaoke, people!
~ the sweet potato nachos that i made for dinner last night. i am still full.
~ jim took the day off of work today! mimi and i love when he does that.
~ i will soon have a new baby nephew to snuggle. we (my sister especially) are hoping he makes his grand entrance this week!
~ did i mention halloween?
and keeping with the halloween spirit, here are a few other things we are loving this week...
nora bird's picks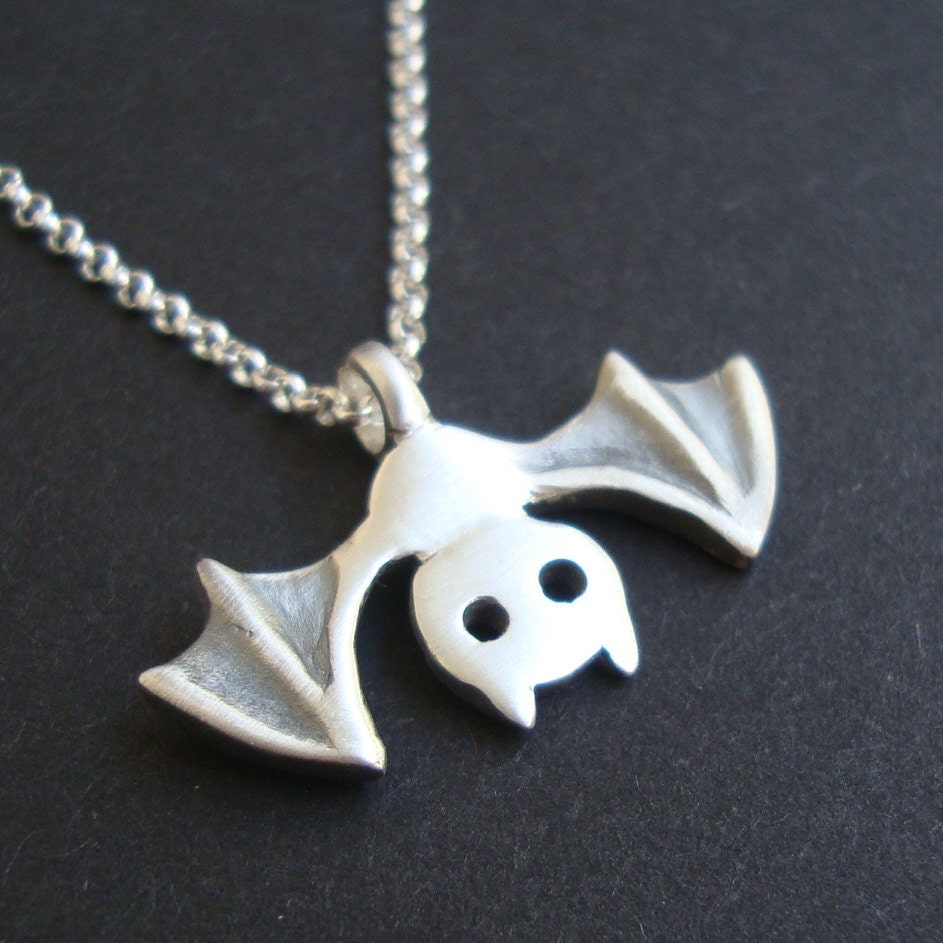 this silver bat necklace is just so adorable. if only real, live bats were this cute!
i totally love this idea for turning a bottle of wine into a jack-o-lantern. such a great halloween party gift idea!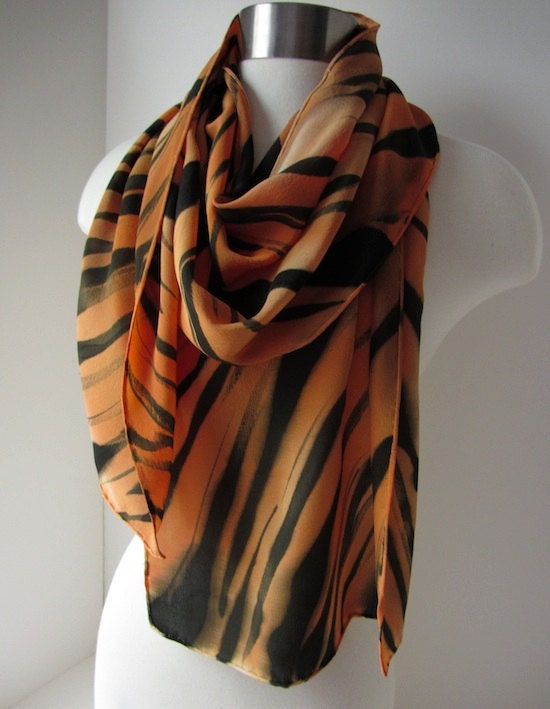 such a gorgeous scarf! it would add just the right amount of drama to any outfit.
since cutting all of my hair off, i kind of feel like hats are out. but this adorable bow head band is definitely very in. love it!
vintage halloween decorations. enough said.
megan bird's picks
can you think of a more stylish way to collect your candy? i mean...adults can still trick or treat, right? no? no? fine, i'll just make sure that i "test" my kids candy to make sure it's safe!
they're orange and black, so that counts as halloween style, right? but seriously...orange jeffrey campbell lace-up boots? yes please!
how cute are these little guys? i mean...how spooky are they! ooooh spooky!
ok, so dawn doesn't only talk about halloween on her blog, but she does love the holiday. she has some great diy ideas (like this amazing haunted house) and you should just check her out anyways because she is gorgeous, thrifty, uber sweet and probably has the best head of hair that you will ever see!
ok, so maybe it's not super halloweeney, but there's a raven in there, so i'm calling it ok! plus, i just really love this necklace!
what about you, what are your favorite halloween picks?
we will be drawing our winner for the awesome $40
giveaway
later this afternoon...it's not too late to enter!
xoxo,
two spooky birds