good morning, all! it's a crisp fall day here in minneapolis. and as much as i loved and appreciated the unseasonably warm weather we had the past few weeks, there is definitely something to be said for pulling out the soft blankets to sleep with. chris and i love fall because we actually start snuggling again. summer tends to get a bit too hot for that. so this week i'm loving snuggling. and....
we have the best giveaway for you guys today! seriously. you might remember seeing the awesome batwing sweater dress form last week's
love*birds
post. well, we fell in love with pretty much every item in the
Positive Greater Than Negative
etsy shop. so, this week, we are offering a $40 gift certificate giveaway. yep, you read that right. $40. $40 for some fabulous vintage. fabulous. details of the giveaway will be listed below. but first, we wanted to show you what we are loving in her shop this week!
megan bird's picks
i've never seen velvet high-waisted palazzo pants before. why is that? these are perfect!!
i'd wear this beauty all year long. i'm loving the color and the cut of the dress!
it's like an old grandpa cardi...with sequins. i don't believe you can ever go wrong with that combo!
i love me some tassels...on necklaces, earrings, purses...and now, on skirts!
at first glance, i thought this was a beautiful high-waisted skirt. i loved it then. then i read the description and realized it was a dress. love it even more!
nora bird's picks
i am so in love. the full skirt, the length, the color. wouldn't this be the perfect skirt to wear to a fabulous holiday party?
the print and colors of this jacket are so gorgeous. if this were mine, i would seriously throw it on over every single outfit.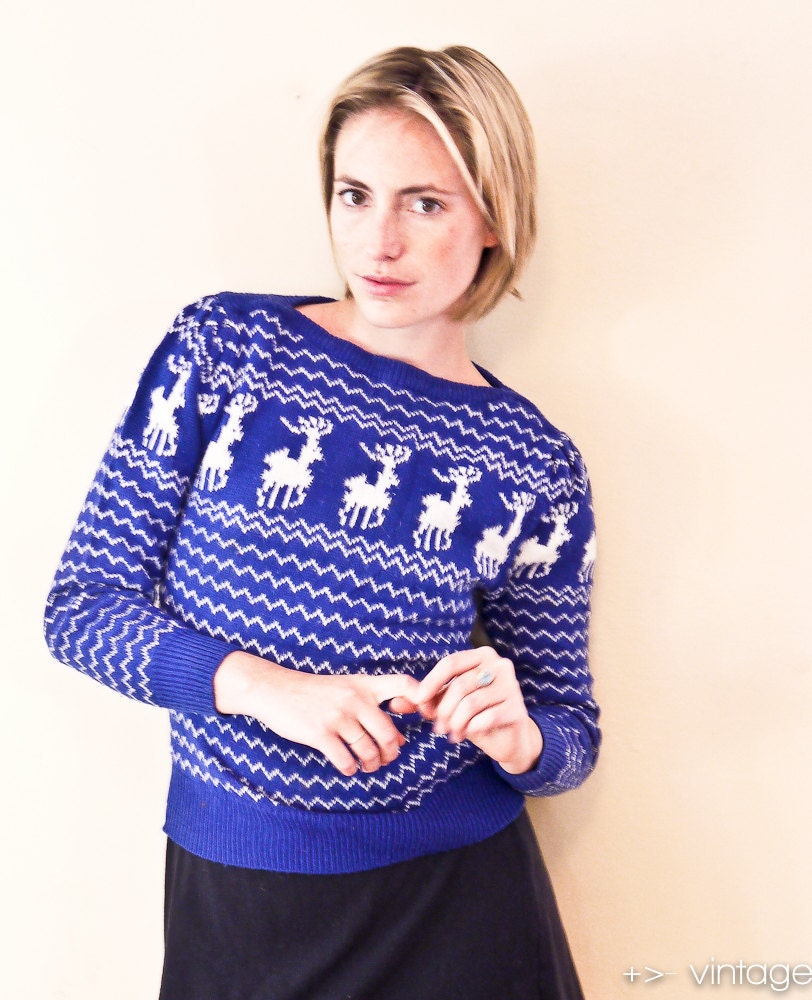 everyone needs a comfy ski sweater to keep them warm during the colder months, right? i think this one is perfect!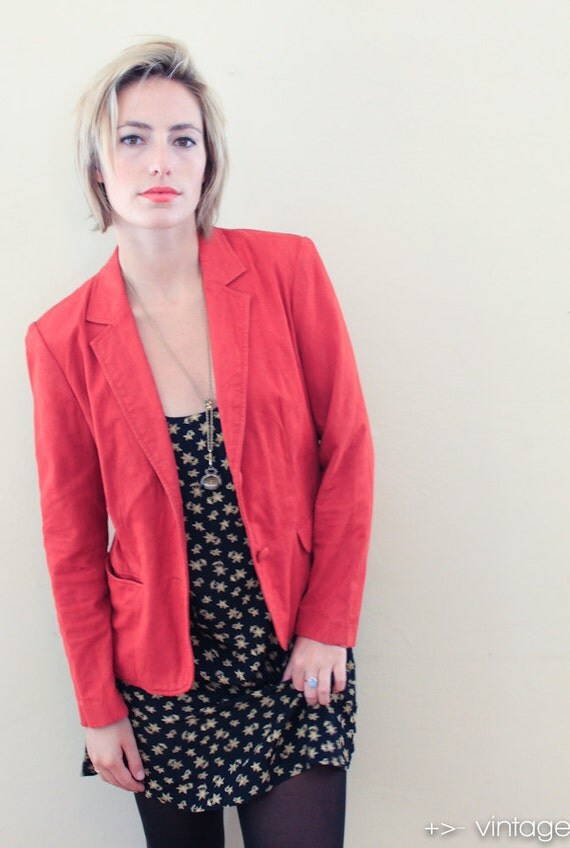 i know i have expressed my love of blazers in past posts. well, this one is no exception. i love the fitted cut and the color is perfect for fall!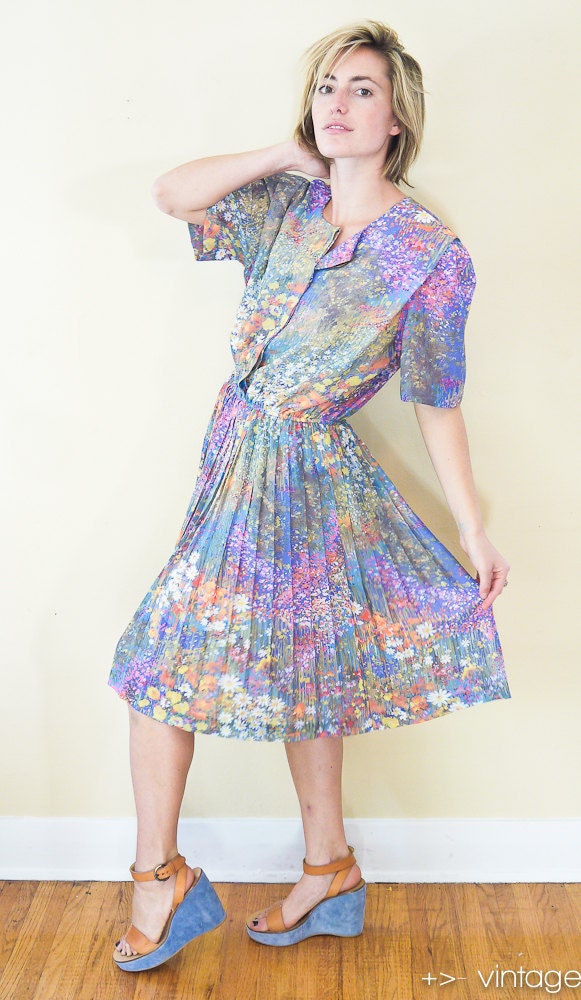 the floral print on this dress is so beautiful. and i love an accordion pleat! throw on some tights and a cute cardigan and you're ready for the day!
gorgeous stuff, right?
here are the rules to enter this awesome giveaway:
~ you must follow "two birds".
for bonus entries:
follow "two birds" on
Facebook
(please leave an extra comment).
follow "two birds" on
Twitter
(please leave an extra comment).
the giveaway is open from now until next wednesday, october 26th and is open to US, Canadian and International readers! good luck, everyone!!!
xoxo, two birds