things i am loving this week:
~ unseasonably warm weather
~the full moon (that mixed with the warm weather makes me think it is almost late summer when i am running at 5am)
~the fact that my daughter tucked a shirt into her leggings today because she has absolutely no idea how to wear pants (we took away her dresses for the week because of her tantrum...the horror!)
~oversized sweaters (i will have a mini sneak peak of some of the items we are selling at our next sale later today...and my basement is full over oversized sweaters. i want them all!)
~chris (i love him every week, but he is being especially thoughtful this week)
~the fact that i can actually make book group tonight. i have missed so many that i'm sure they think i quit (or forgot how to read)
~the fact that the reason my kids are excited for christmas is not because of the presents they will get, but because it means auntie kristin will be home
~the fact that in a few short weeks (or days if my sister had it her way), i will have a new nephew. can't wait to meet you, sammy!
and a few other things...
megan bird's picks
i am loving this dress. i want to throw a party just to wear it. the color, the ruffle and the cut are so perfect!
you guys, i think i just found
carl's
purple brother. in. love. want. now. need. buying.
i am envisioning this sweater dress with leggings, vintage cowboy boots and a long necklace. perfect fall weekend outfit. love it!
if these were an 8, i'd be all on them to pair with that perfect blue sweater dress!
and maybe i'd even pair this necklace with the whole ensemble. it's so cute and whimsical!
nora bird's picks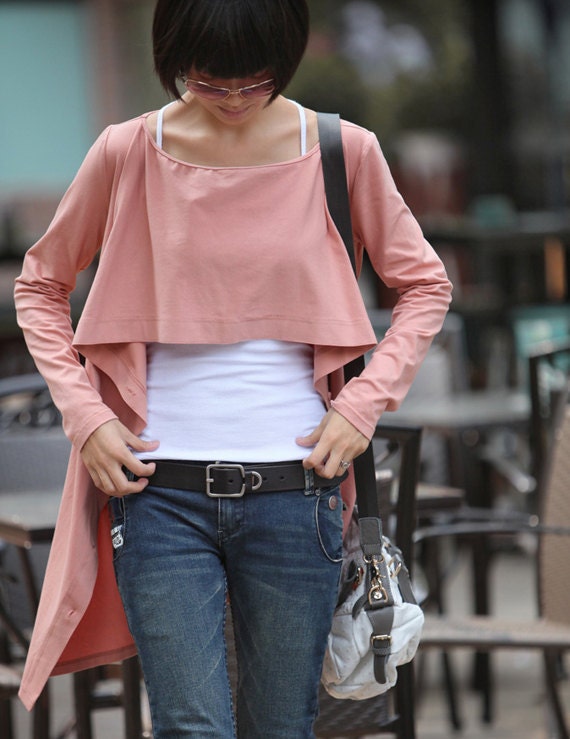 it was almost impossible for me to pick a favorite from
this shop
(i immediately emailed jim with the link for future gift ideas. hint hint!). but this shirt dress won my top spot. i love it's uniqueness and versatility. it is just awesome. (
this
simple, grey cotton dress was a close second)!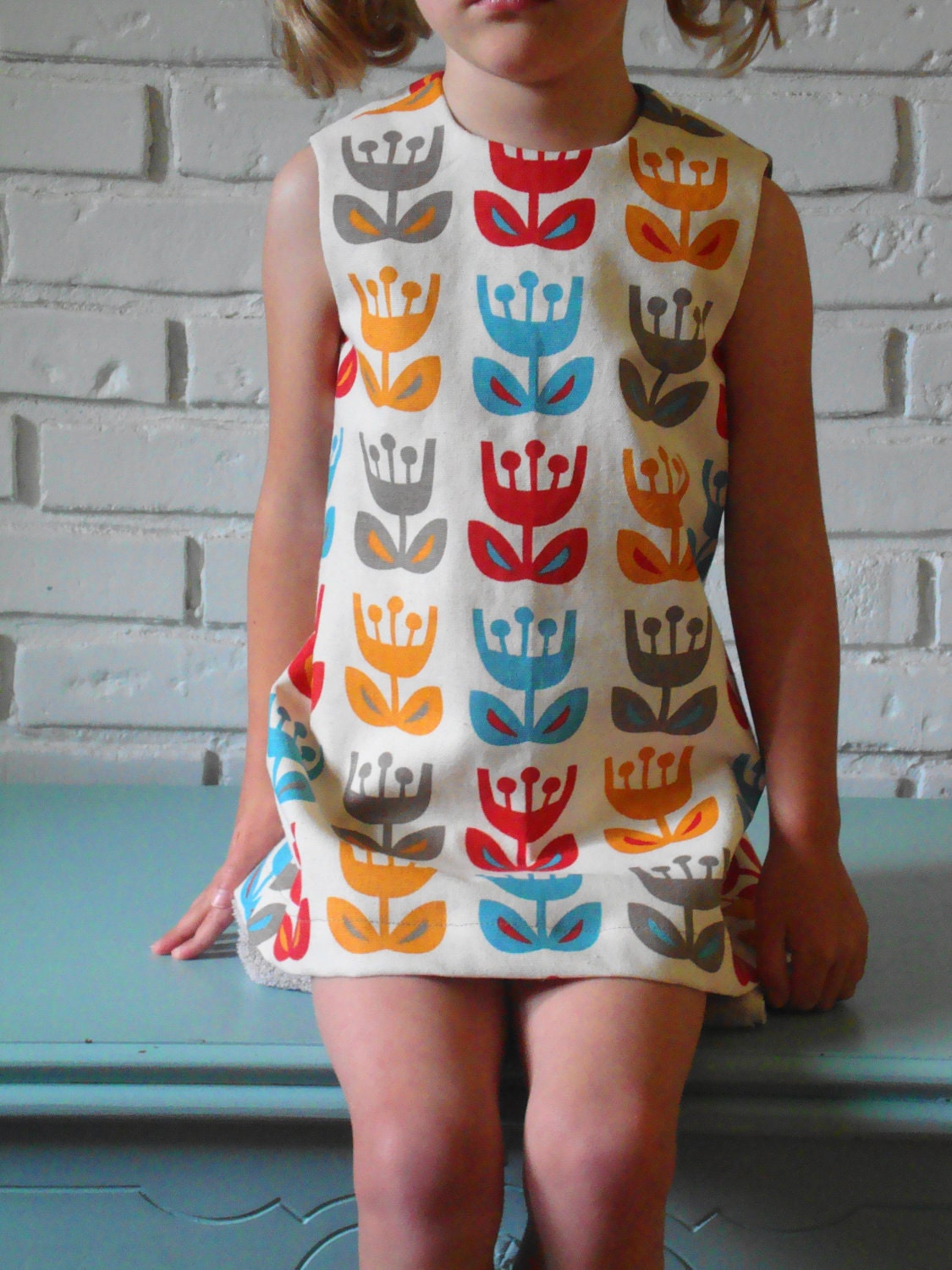 how cute would mimi look is this mod, vintage-inspired mini dress? so cute, that's how! love love love.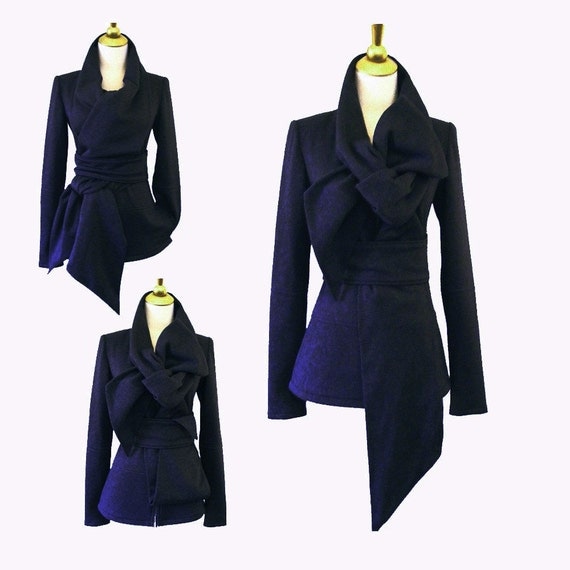 another item that can be worn many ways. this is the best idea ever! i love the tailored look, the navy color and, of course, the multiple ways you can wear this jacket!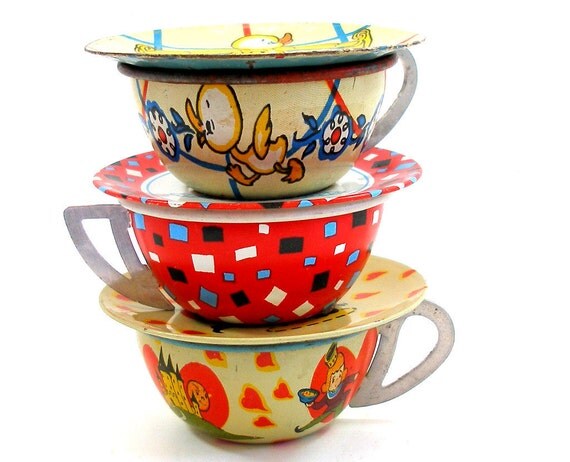 i have been on the lookout for fabulous vintage toys for mimi. they are just so much cooler than toys now. and this set of tea cups and saucers is so cute! we would have the best tea parties ever.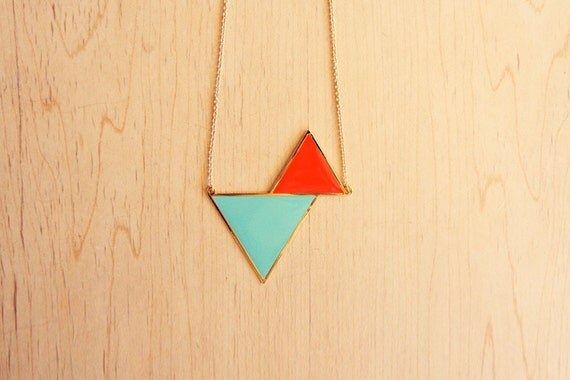 i love this colorful little necklace! it would brighten up any outfit!
what are you loving today???
xoxo, two birds