on the first day of school, my son had to fill out a worksheet talking about his first day. it was a fill-in-the-blank worksheet and said things like, my favorite part of the day was _____________ (i'm pretty sure he said breakfast) and, at the end of the day i ____________ (he actually wrote, "wanted to stay"). i was helping him with it, as it was also meant to be a project for parents to ask questions about the first day of school.
normally i don't correct my son's spelling errors when he is doing homework. i figure that if i correct it for him, his teacher won't know what he needs to work on. i want his teacher to know he's smart, but i don't want her to think he's perfect! however, when filling out this worksheet, i found that i needed to correct one error. the sentence was, tomorrow i will be ____________. he meant to write "good", but spelled it with merely one 'o'. again, i want his teacher to think he's a great kid, but that might have been taking it too far.
funny kids make me laugh...here are a few other things that make us smile.
megan bird's picks
these come in black, bronze and silver. one of each, please!
i know it's almost fall, but i am in love with this dress. add some ankle boots and a bright cardigan, and it might be just what i need on a dark winter day!
have you guys looked at payless' shoes lately? they are super cute! these ones caught my eye...they are a great fall must-have!
this dress might be gone if you click on the link above. just sayin'...it's so perfect!
i am attending a disco-themed party this month, and this would be perfect! i love the silhouette, and the sexy peekaboo gives it a little kick!
nora bird's picks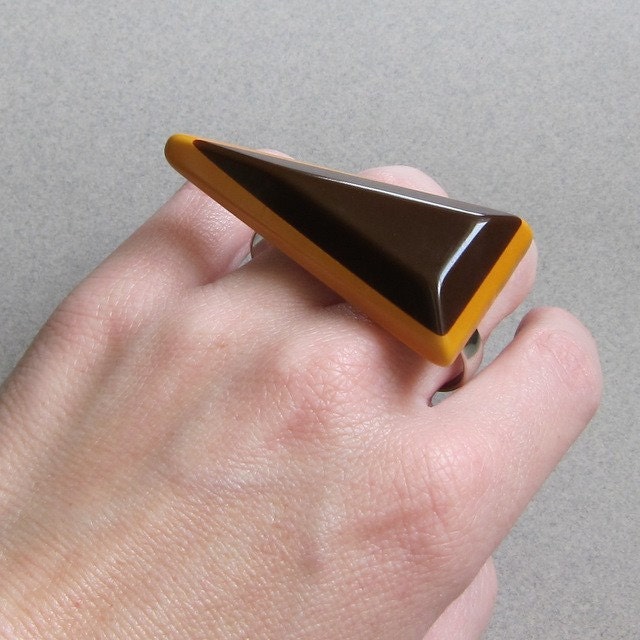 could this, quite possibly, be the coolest ring ever? yes. i think it could.
does anyone really need navy blue velvet ankle boots? i think i have just discovered that, yes, indeed i do.
with the weather just beginning to cool down, i realize that i may need to start wearing pants again (damn!). this outfit is simple, classic and chic. i am inspired to put aside my summer dresses (for now!) and break out my jeans! maybe wearing pants isn't so bad, after all. i am in love.
and speaking of pants, these ones are amazing. they look a bit like comfy pants. comfy pants that you could actually wear in public. comfy pants in which you would look presentable. um, yeah, sold!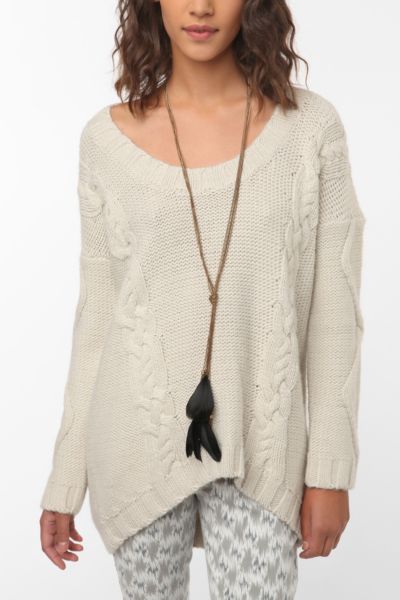 this is one of those comfy sweaters that i would put on the minute a chill hit the air and never take it off. i am pretty sure that would be worth the $99 investment.
what's on your wish list this week?
xoxo,
two birds