does anyone else think it's odd that the dress code for my daughter's dance class is a leotard, a tutu and pink ballet slippers? normally that wouldn't sound odd for a four-year old girl...but the thing is, this class isn't just for girls. just sayin'...
i don't love this stereotypical dress code, but here are a few things that nora and i do love this week.
megan bird's picks
i would throw a party just to wear this dress...and then i'd wear it at non-party events the rest of the year. i love it that much!
sorry jeffrey campbell, i picked another designer today. nothing against you, but these shoes are amazing! i couldn't not feature them! extra bonus, they're vegan!
my birthday isn't coming up, but can someone buy this for me anyways? people buy presents for each other on the autumnal equinox, right? right chris??
a long-sleeved, red maxi dress. and it's sheer. this dress can do no wrong!
oh my gosh. this bag is amazing. the color, the texture, the print. it's a go-to winter bag!!! loves!
nora bird's picks
i don't know when or where i would ever wear these, but i do know that i want them. i want them so much. and my birthday is coming up!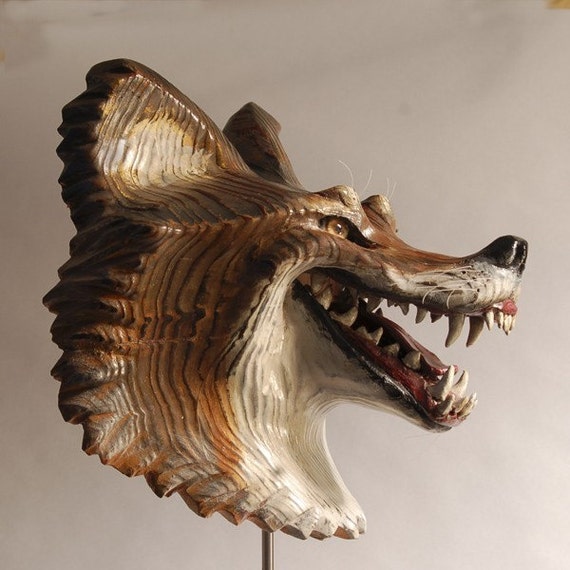 i saw this mask featured on etsy's facebook page yesterday and i immediately clicked the link. it is just so cool! the entire thing is hand carved/made, including the whiskers. incredible.
i am in love with the mod shape of this dress. and the cool mustard color is perfect for fall. but i especially love the pleated sleeves. pleated sleeves, people!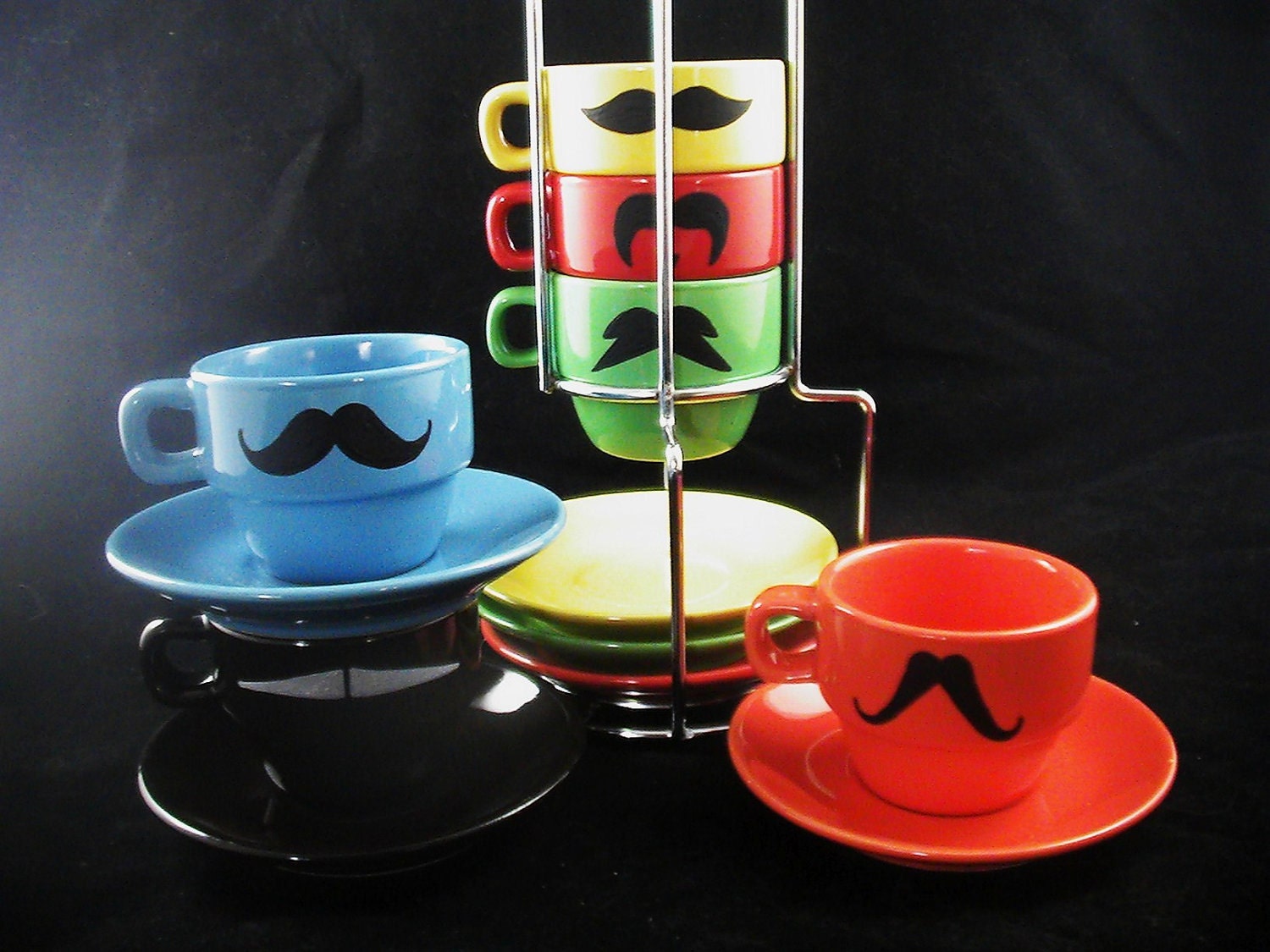 these colorful mugs, with hand-painted mustaches, of course, are so cute! now i just need an espresso maker and six friends! who's in?
polka dots, a peter pan collar and knife pleats! and it's sheer! what more does a gal need from a shirt? i say, not much.
we hope you all have a lovely day!
xoxo, two birds