well, it was 90 degrees on monday, in the 70s yesterday and is supposed to be in the 50s today. what is that all about? crazy minnesota weather. but, whatever. it gave me a chance to dress for summer, fall and winter all in one week, so that's kind of cool. a bit mind-boggling, but cool nonetheless. and if that isn't the lamest intro into love*birds that we've ever had, i don't know what is. us minnesotans really love to hate our weather! it's just who we are!
so...weather is cool...and so are these lovely things!
nora bird's picks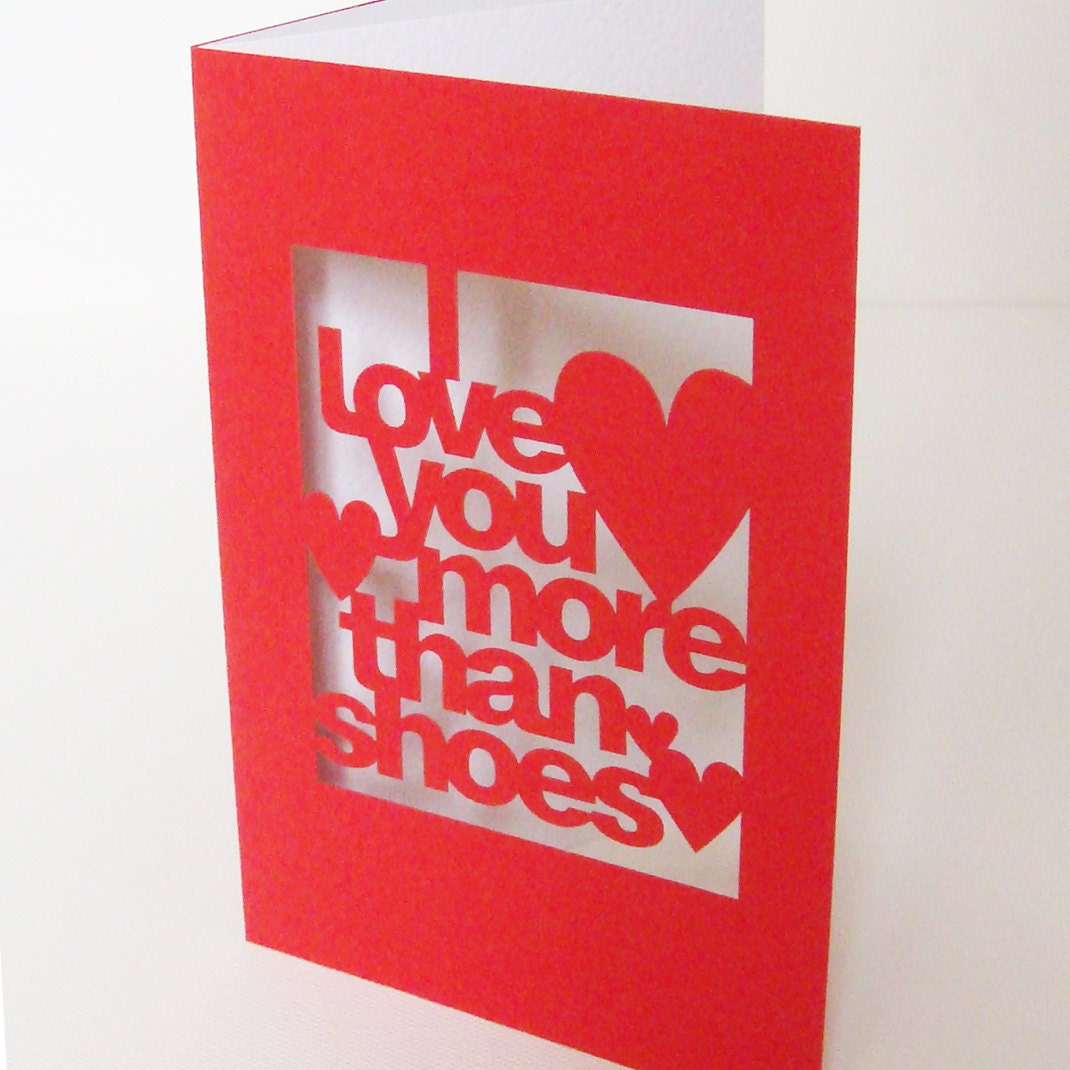 there are few people i could actually give this to and mean it*. but those who got one would know how much i really love them! and that would be a lot!
*(i feel it must be noted that i am not actually this superficial and i really do love most (most!) of the people i know more than shoes. and i really love shoes. so count those people super-loved. but still, these cards are pretty darn cute, right?).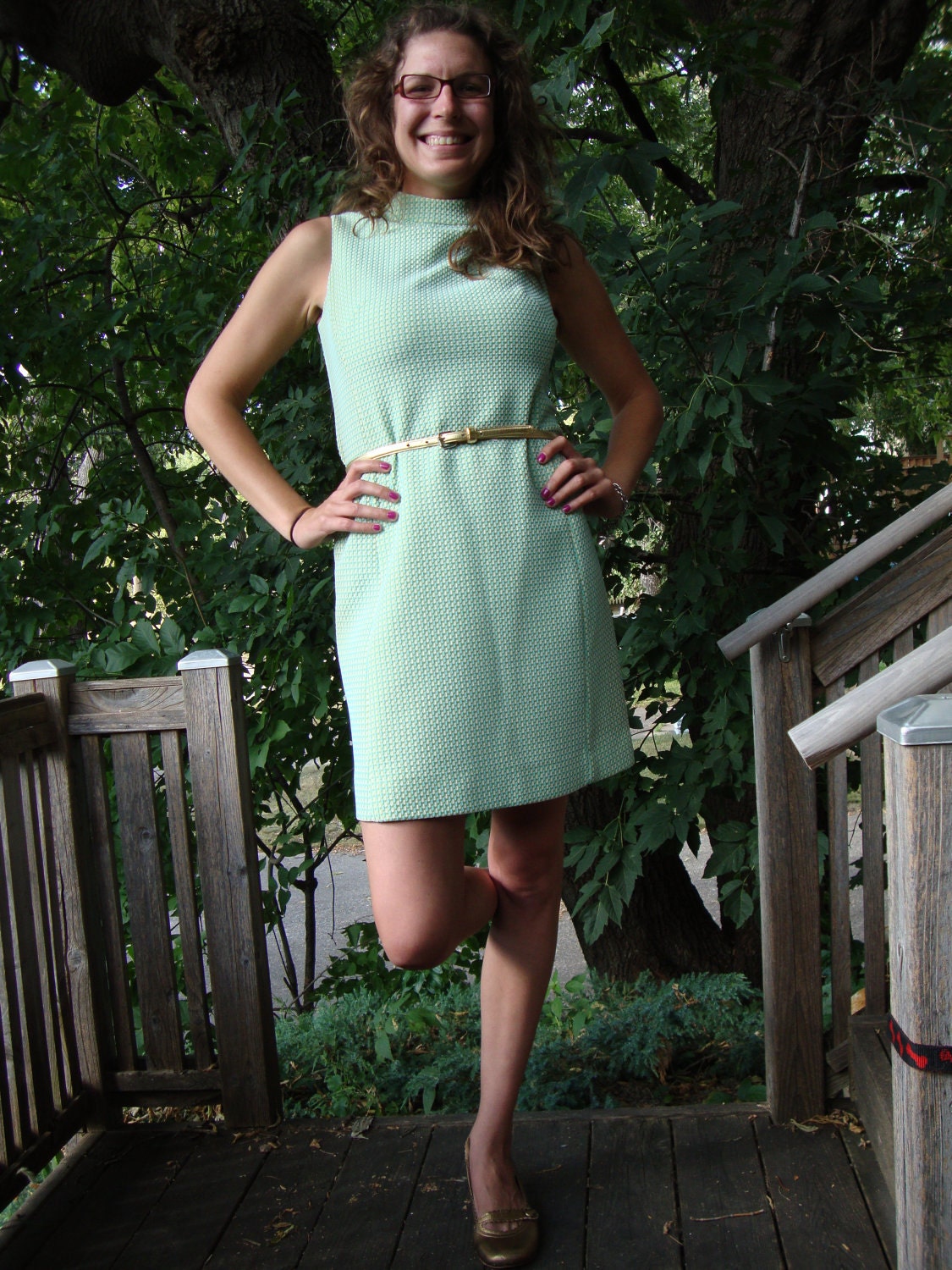 amanda
has opened an
etsy shop
! check it out. she has some amazing vintage! i cannot figure out why she is selling this dress, though, because it fits her like a glove! so cute.
um, yes, of course i need a leopard trench coat! classic but with a bit of sass. love it.
i would honestly take this whole room and transplant it right into my house if i could. but since i (probably) can't do that, i will just be stealing the idea to display a cool piece of art on an easel. awesome.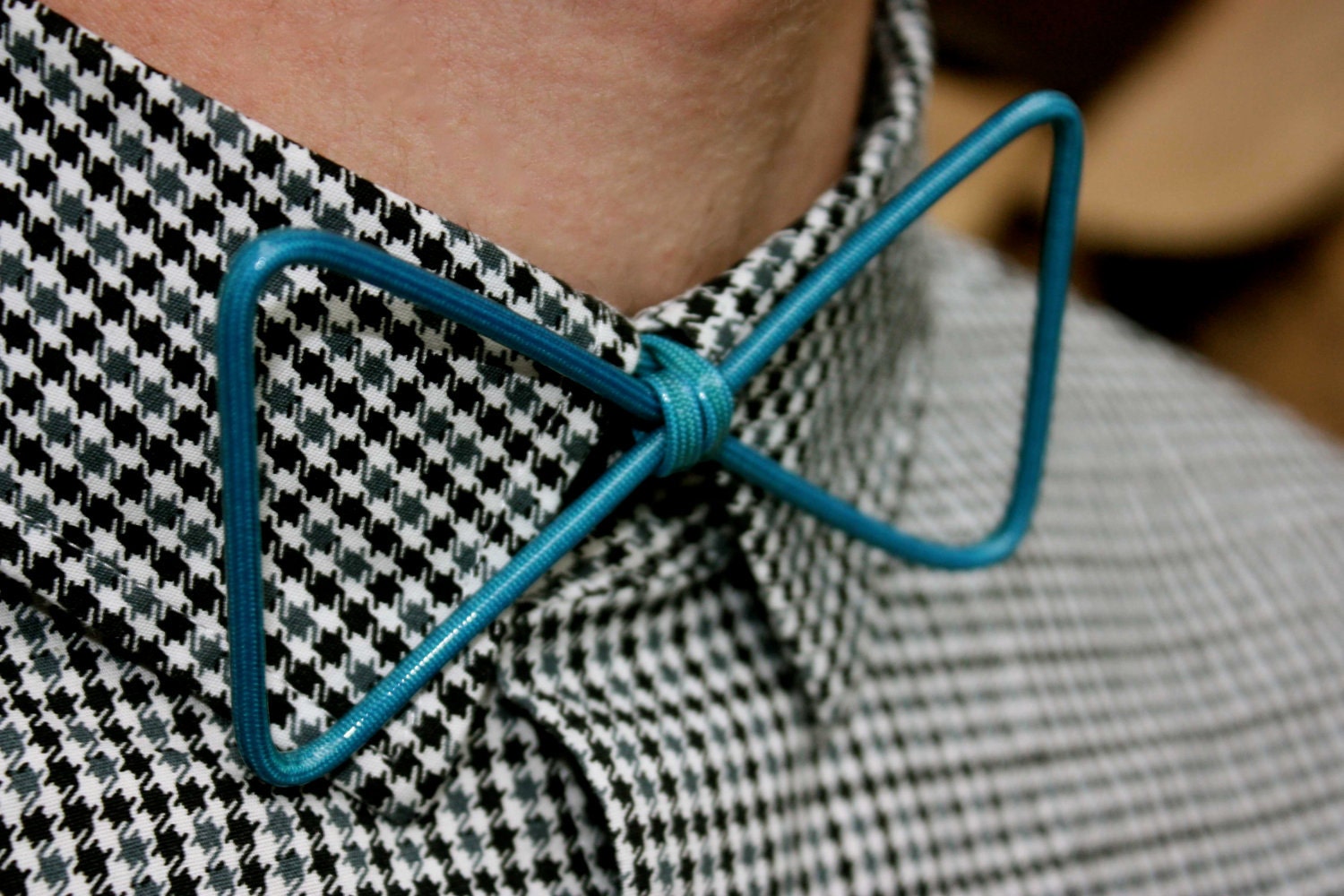 a funky item for those hip men in our your lives (who am i kidding?). this bow tie would make any outfit a little bit fancier and a lot bit cooler!
megan bird's picks
i can't even begin to tell you how much i love this dress. the fabric, the shape, the structure and the deep v neckline...perfection!
this necklace would make pretty much any outfit look better. white tee, jeans or little black dress...you choose!
excuse my french, but when i saw these boots, i accidentally blurted out, "holy shit". i mean come on...look at them!
yes, we're loading you up on amanda's stuff today. but what can i say...there's a reason we partnered with her for
It's a Date
...she's got awesome stuff! (that's not the only reason, but true nonetheless!)
lately, i've really been digging the rockabilly look. i just need to find the perfect dress to test it out. this one could be the one. i love the color and the detail...and the price is just right, as well!
on a side note, i don't know if anyone else has been having any problems with commenting lately. if you haven't heard from us, it's because we can't comment on your blogs. we'd love to hear if anyone else is having the same problem (although if you are, i guess you can't comment to tell us)!