last night chris and i had a super mellow night. the kids were at grandma and grandpa's (that happens a lot in the summer) so we went out to eat. i had the biggest, best bowl of vegetarian noodle soup with steamed tofu, and chris had a yummy mock duck stir fry. if you live in (or ever visit) the twin cities area, make it a point to go to jasmine deli. it is cheap,
delicious
and the service is great. then we headed over to the ice cream shop owned by jasmine deli and got a pistachio gelato. and then we leisurely drove around each lake in the chain of lakes near our house. it was a gorgeous night. driving around the lakes made me laugh because i always thought of a date consisting of merely driving was something old people do...i guess i'm on my way! nevertheless, it was a wonderful night. one of the top things that i love: date nights. here are a few other things that i love...
megan bird's picks
i can see this dress in the summer with sandals, and in the winter with a cardigan. cause it's too cute to just wear for one season! and it has the cutest little cut-out detail in the back. so cute!

i have been on the look out for a long-sleeved maxi dress. this might be the one. the color is fabulous. the sleeves are beautiful. and the detailing at the bust is gorgeous! in love.
i love you, lulus...please send me all of your shoes! summer is not over yet, and like the polka dot dress, i'm pretty sure i'd wear these even in the coldest of winter days.
i have been toying with the idea of buying some vintage overalls. i was thinking high-waisted pants, but then i saw these. they'd look cute with those rainbow platforms...
what can i say about this necklace? it's a perfect color, a perfect size, a perfect statement. love.
nora bird's picks
all i have to say about these pants is that they are gorgeous. and i love them so. and i think i need them.
i have been on the lookout for the perfect one piece swimsuit and i think i may have found it! i love the red and white stripes and the black sash detail. just lovely.
love. these. shoes. i agree with megan. lulu's can send me all of their vegan shoes! thank you!
this necklace would be such a great statement piece. and it come in turquoise and lime! i think i want both.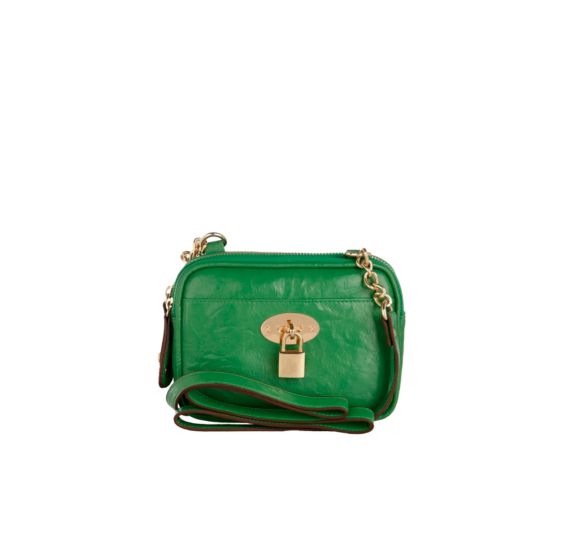 the perfect thrifting bag! small and lightweight but looks like it could fit all the necessities. and i just love the cross body strap and the color.
xoxo, two birds