i am loving this androgynous/tomboy/boyfriend look that has been happening for a while now. it is so easy to find menswear-inspired pieces in stores and online. it's even more fun and affordable to shop vintage and thrift stores for unique items that only you will have! in the past month alone i have found (and bought) at least ten amazing blazers at garage sales and vintage shops! excessive? i don't think so. they are so versatile! i throw them over everything from leggings and a tank to a cute party dress and heels.
some key items you need to pull off a tomboy chic look...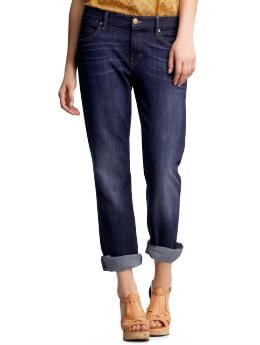 you can wear it all at once, throw on some trousers and a flowy blouse, wear the oxfords and button down with a skirt...
with these key pieces the possibilities are endless! so go ahead and raid your boyfriend's closet and go wild!