"I love blokes' shirts. I bought a plain white men's Prada shirt in Rome."
"Just because a trend happens doesn't mean you should adopt it. Wear what best fits your shape."
-Janet Jackson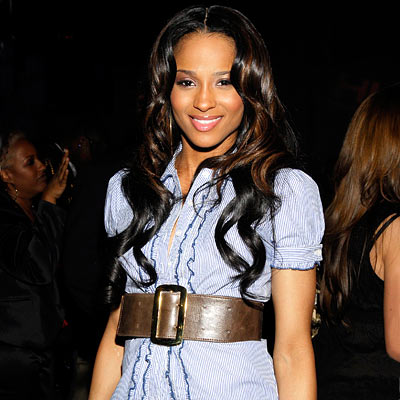 "Combine different materials in your accessories. I wear a lot of different bangles—gold, silver, wood, acrylic. It's fun."


"The idea of not wearing brown and black together seems so dated. The other day I wore a black T-shirt, black Nobody jeans, a brown leopard-print belt by Dolce & Gabbana, and brown Giuseppe Zanotti shoes, and it looked awesome. And I also love to mix prints."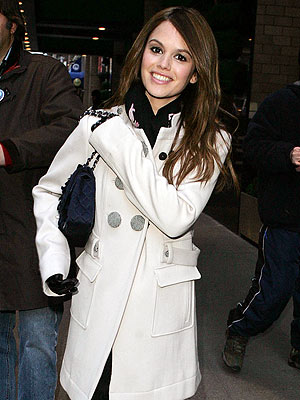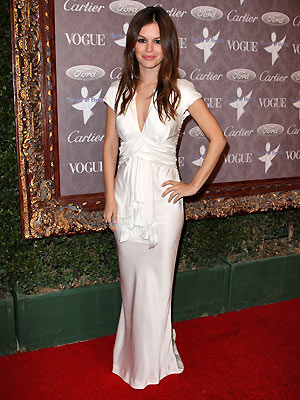 "Forget the old rules. I love white all year round. It's cooler to wear it when you aren't supposed to."
"I learned at a young age that physicality isn't important. It can be manipulated."